We may earn money or products from the companies mentioned in this post, and as an Amazon Associate I earn from qualifying purchases. Please see my full disclosure for more information.
There has been a lot of talk in the past few months about the potential to earn extra income as a paid online friend. Amongst several platforms giving you the opportunity to do this is Rent A Local Friend.
In this Rent A Local Friend review, we've provided a full breakdown of the platform – both from a user's perspective and as a 'friend' looking to earn some money. Let's get into it.
Overview
Rent a Local Friend says its main mission is all about connecting people. The platform isn't necessarily a way to get paid to be an online friend only, as many of the people on it are offering group tours in their local area and meet-ups (platonic only, of course), in addition to chatting online.
It appears to be particularly popular with expats and people living in a new city wanting to make some new friends and get to know the area a little better.
Let's break down some of the features of Rent A Local Friend. (For a more detailed overview of Rent a Local Friend, you can watch their own intro video below):
read next: 55 Ways to Make Money From Home Today
Quick Summary: DO We Recommend Rent A LOcal Friend As A Side hustle?
In short, I'm not convinced Rent A Local Friend is the best place to be if you are looking for a legitimate side hustle. The platform doesn't seem overly active, and the people I spoke to directly who are featured as 'friends' for hire in the site said that they hadn't had any work through it.
However, this does look like a cool platform to meet new people – especially people who are new to your local area. It could be one to consider sticking your profile on if you'd like to meet some new people anyway and see what comes of it.
Features
Registration
Getting started on Rent a Local Friend is a breeze. You'll need to provide basic information such as your name, email, phone number, location, a short bio, languages spoken, and areas of expertise.
I created my own profile to test the site out and was set up in less than 10 minutes.
Note that you can also choose to link your Instagram profile but I saw that non-members can also view these details, so be cautious about sharing overly personal details that could make it easy for someone to identify where you live. Be safe out there!
Earning potential
Somewhat frustratingly, the site recommends $35 an hour but then wouldn't let us click next until I put a value of 20 or lower!
Verification
To ensure the safety and legitimacy of profiles, Rent a Local Friend requires users to submit their national ID for verification.
This step helps to minimize the risk of encountering fake profiles on the site, but is a bit of a hassle when you want an easy set up.
User Interface
The platform is fairly user-friendly and easy to navigate.
You can browse through profiles, check out hourly rates, interests, bios, languages spoken, and even social media profiles. It's a pretty comprehensive way to get to know potential friends before making a connection.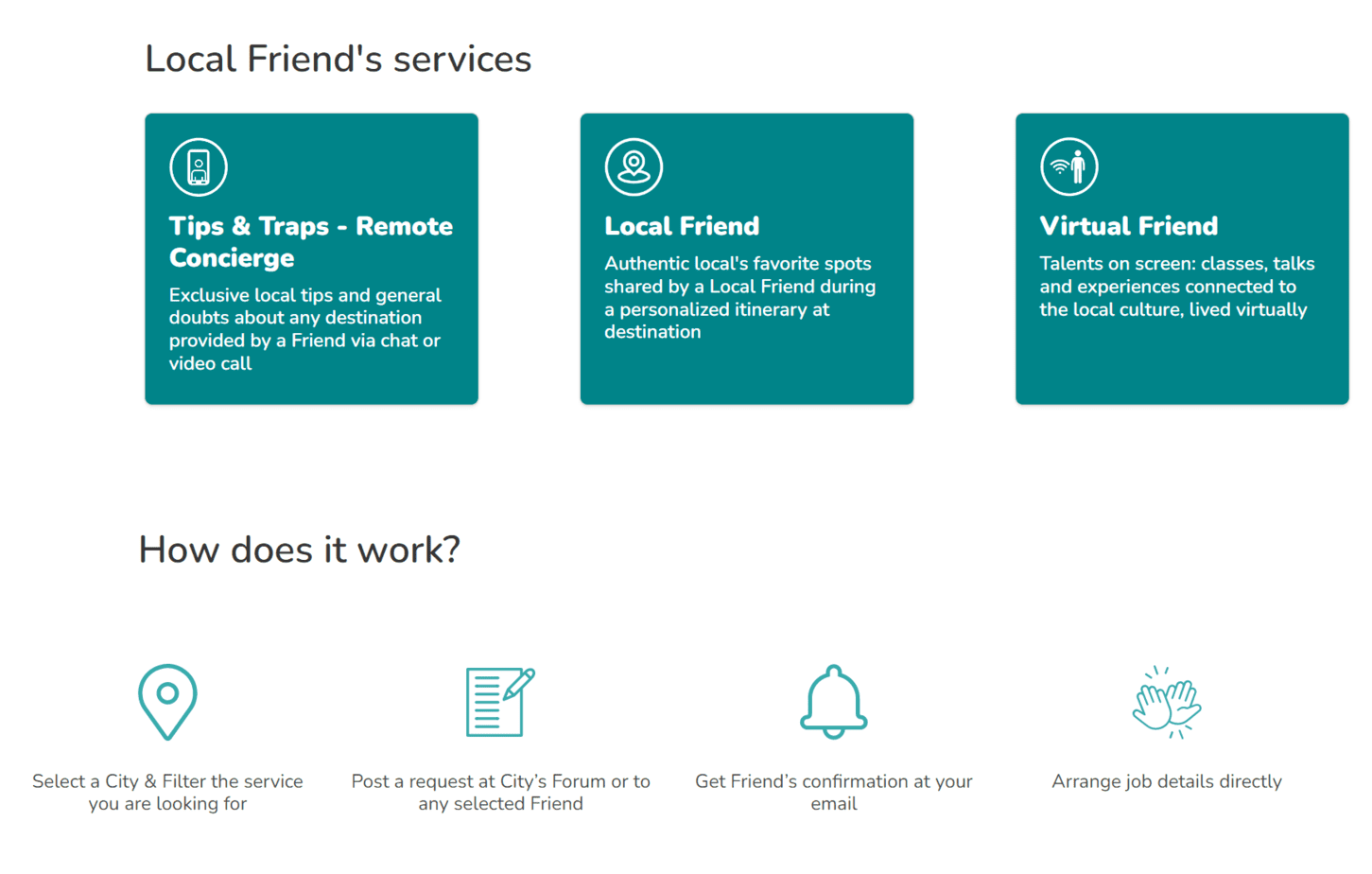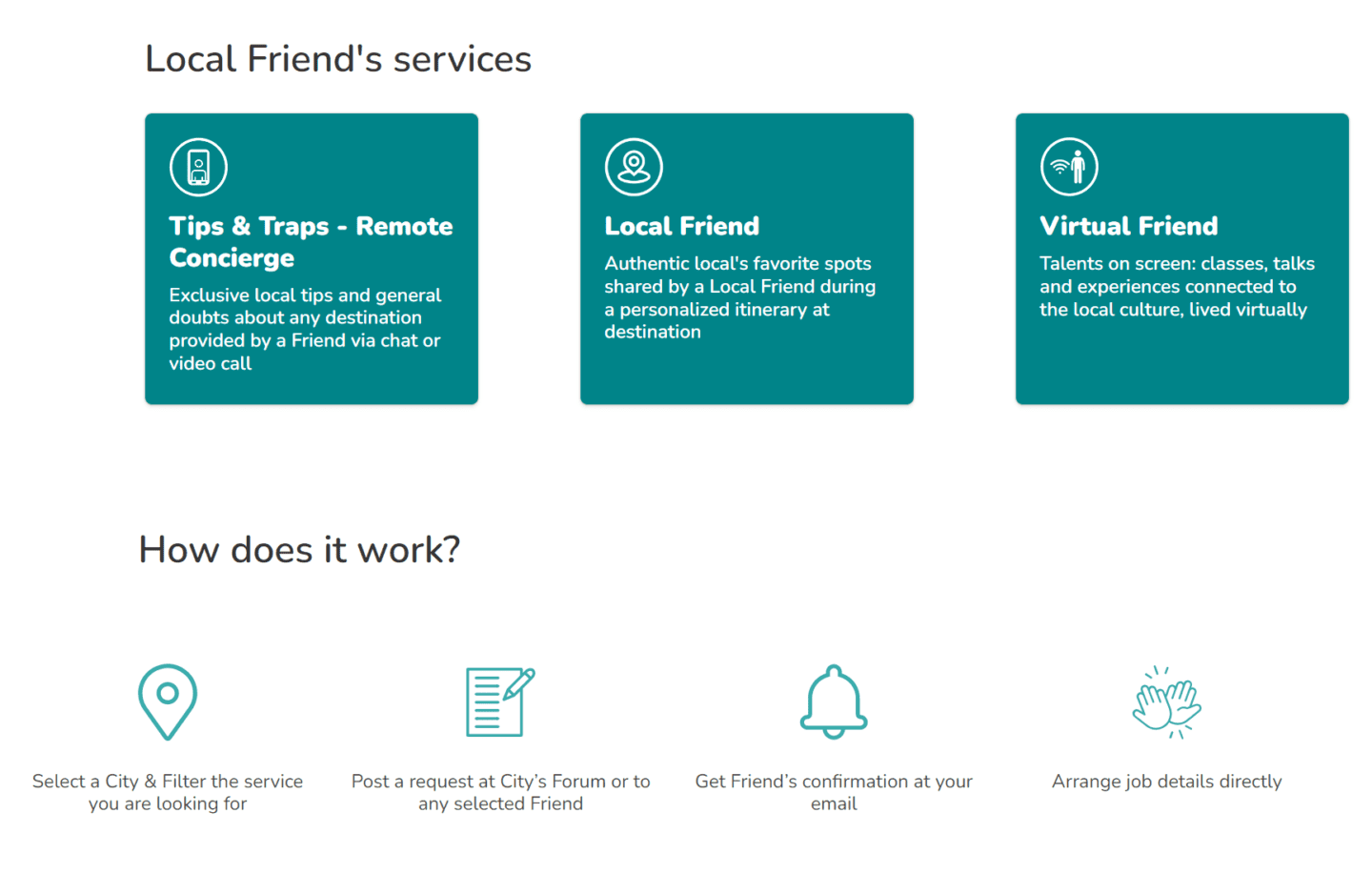 Is Rent A Local Friend Legitimate?
I tested Rent A Local Friend out myself to see how legitimate it is. I was able to register and verify my email address and then filled out the above steps.
Note, I didn't want to provide the website with my personal phone number, so I actually just typed some random numbers into the box and the site accepted that.
It also allowed me to pick any location I liked, which defeats the point of the 'local' friend service somewhat.
However, anyone registering must submit their national ID to verify their identity, so you are less likely to come across spammy profiles when using this site.
Even though I didn't technically complete my profile (incorrect phone number, no PayPal link, no National ID, and no photo), I was still able to browse the existing people on the site offering their services as an online or local friend.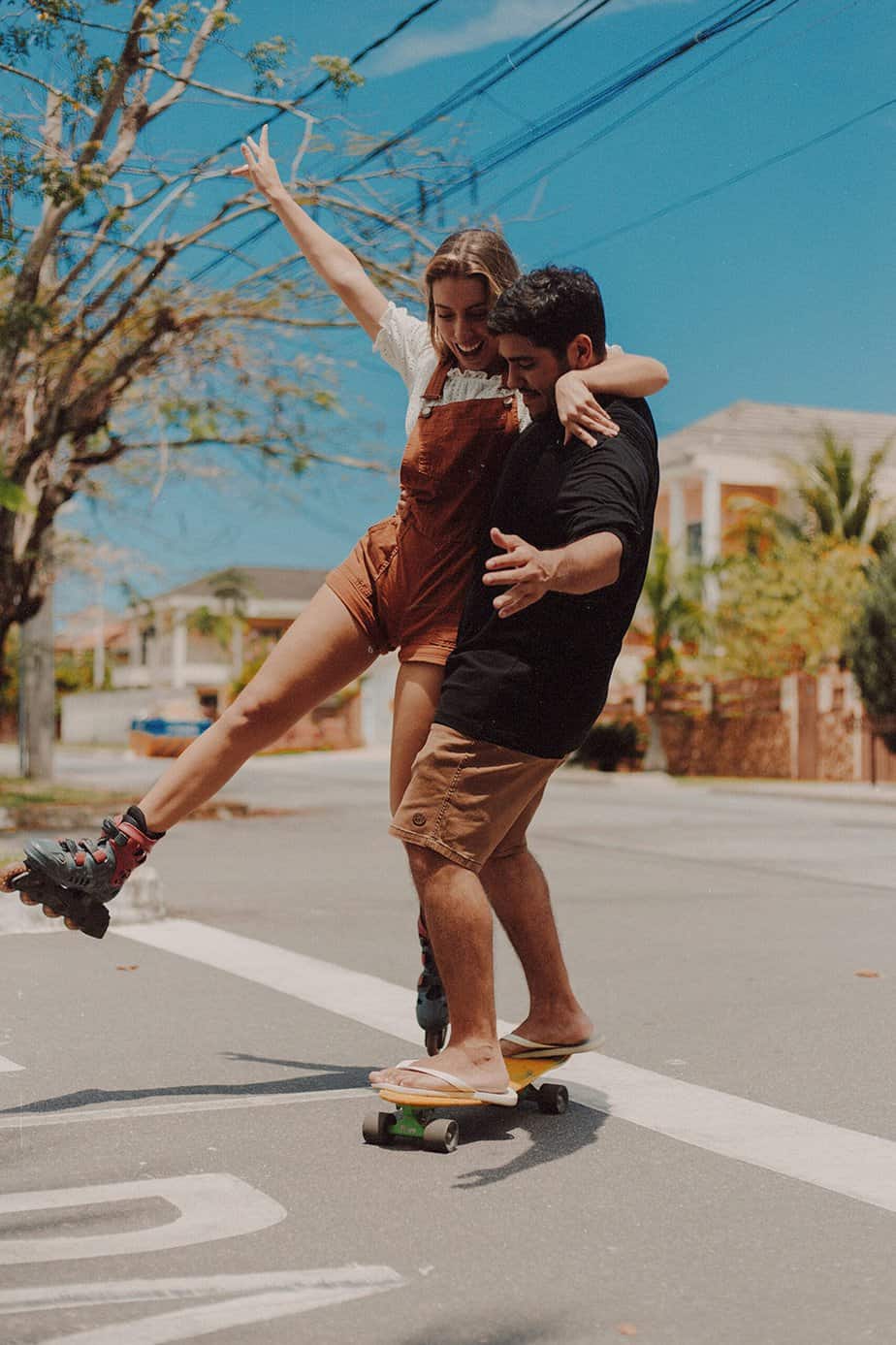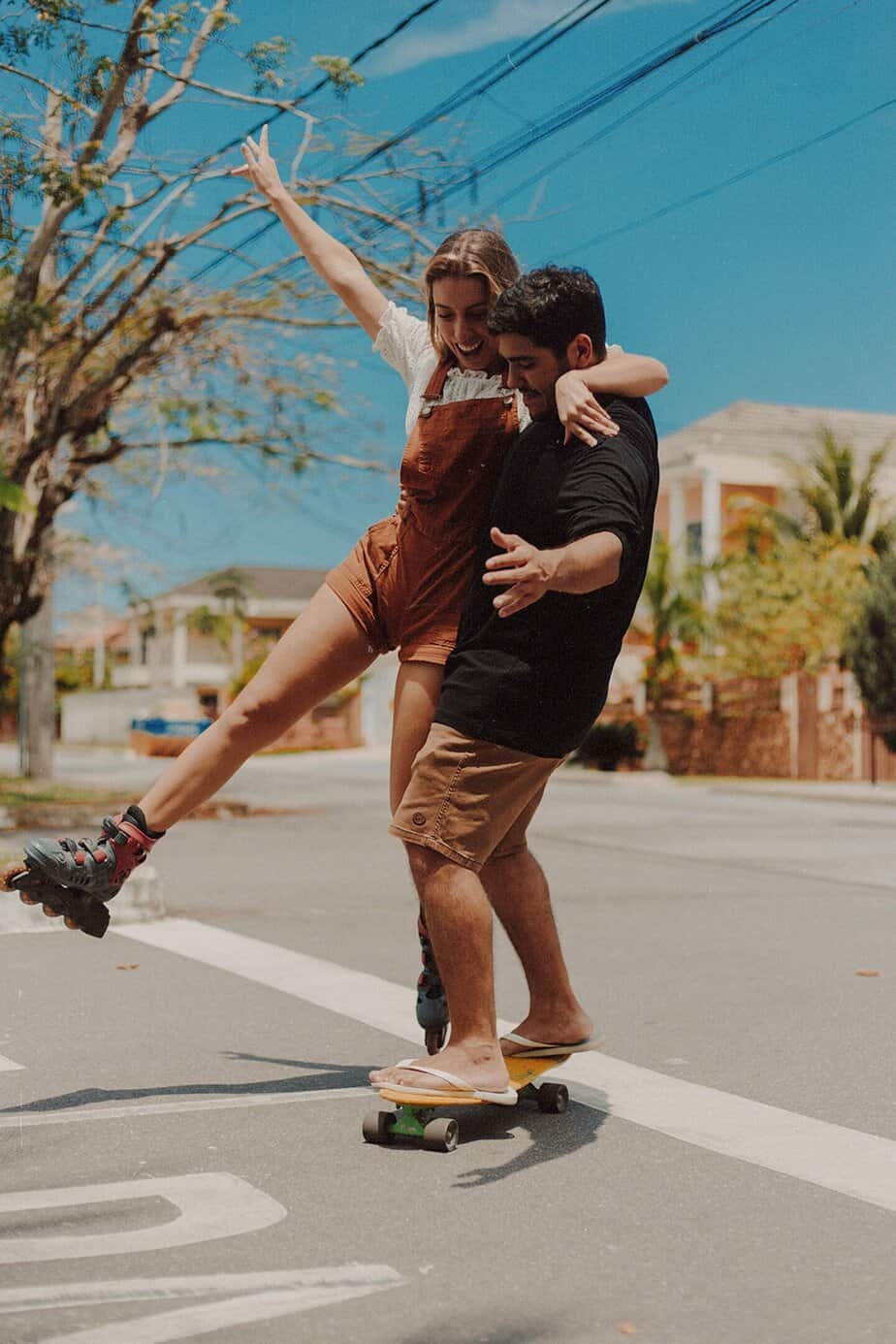 I was surprised that there weren't as many listings as I expected (around 20 for London and 40 for New York). Viewing other people's profiles, I could see their names and profile images, and there was quite an even mix of men and women.
You can view local friends' hourly rates, which had a massive range of between $20 and $87.50 an hour for New York. Also viewable are each person's interests, bio, languages, and links to their social profiles – so choose carefully what you want to be linked to your profile.
Pros and Cons
Pros
Flexibility: The platform offers the option to be both a virtual friend or an in-person friend for hire.
Personalization: You can specify your interests, increasing the likelihood of connecting with people who share similar interests.
Control over Rates: Users have the freedom to set their own rates.
Cons
Technical Glitches: The site can occasionally be a bit buggy.
Verification Clarity: The 'background checks' on users could be more transparent.
Limited Opportunities: Some friends for hire reported that they had not had any work through the site.
Alternatives
Another popular option to consider is Rent A Friend (yes, they all have very similar names!). This one is arguably the biggest platform for this niche. You can read our full review on how legit Rent A Friend is to decide for yourself.
We've also covered a few more options in this full guide to getting paid to be an online friend.
Costs
The costs for hiring a friend can vary significantly, from as low as $20 to as high as $87.50 per hour, based on the friend's set rates. The site recommends a rate of $35 per hour, but requires a value of $20 or lower to proceed which is a frustrating obstacle to encounter almost immediately!
User Reviews
Based on my personal experience and the feedback I received from others, the platform seems to be legitimate but not very active.
I actually reached out to a couple of the people featured as friends on the site via Instagram to see whether they had any success finding work on the platform. It may be a coincidence, but everyone who got back to me confirmed that they had not had any work through the site.
They all said that they had been contacted via the site, but had chosen not to meet the user for one reason or another.
Conclusion
Rent a Local Friend offers a unique service that can be beneficial for individuals looking to make new friends or explore a new city with a local. However, the platform has some technical issues and job opportunities appear to be limited.
Have a look at these other platforms where you could get paid to be an online friend. Overall, though, we'd say this gets a no for generating real income quickly – but could be a fun experiment to see how many people you meet while you figure other strategies out!
Speaking of, you might like to read these next: