We may earn money or products from the companies mentioned in this post, and as an Amazon Associate I earn from qualifying purchases. Please see my full disclosure for more information.
In this guide, we'll be covering the question "Is Rent A Friend legit?", whether you can actually make money as an online friend from this site, safety tips, and a few rent-a-friend alternatives you could also consider.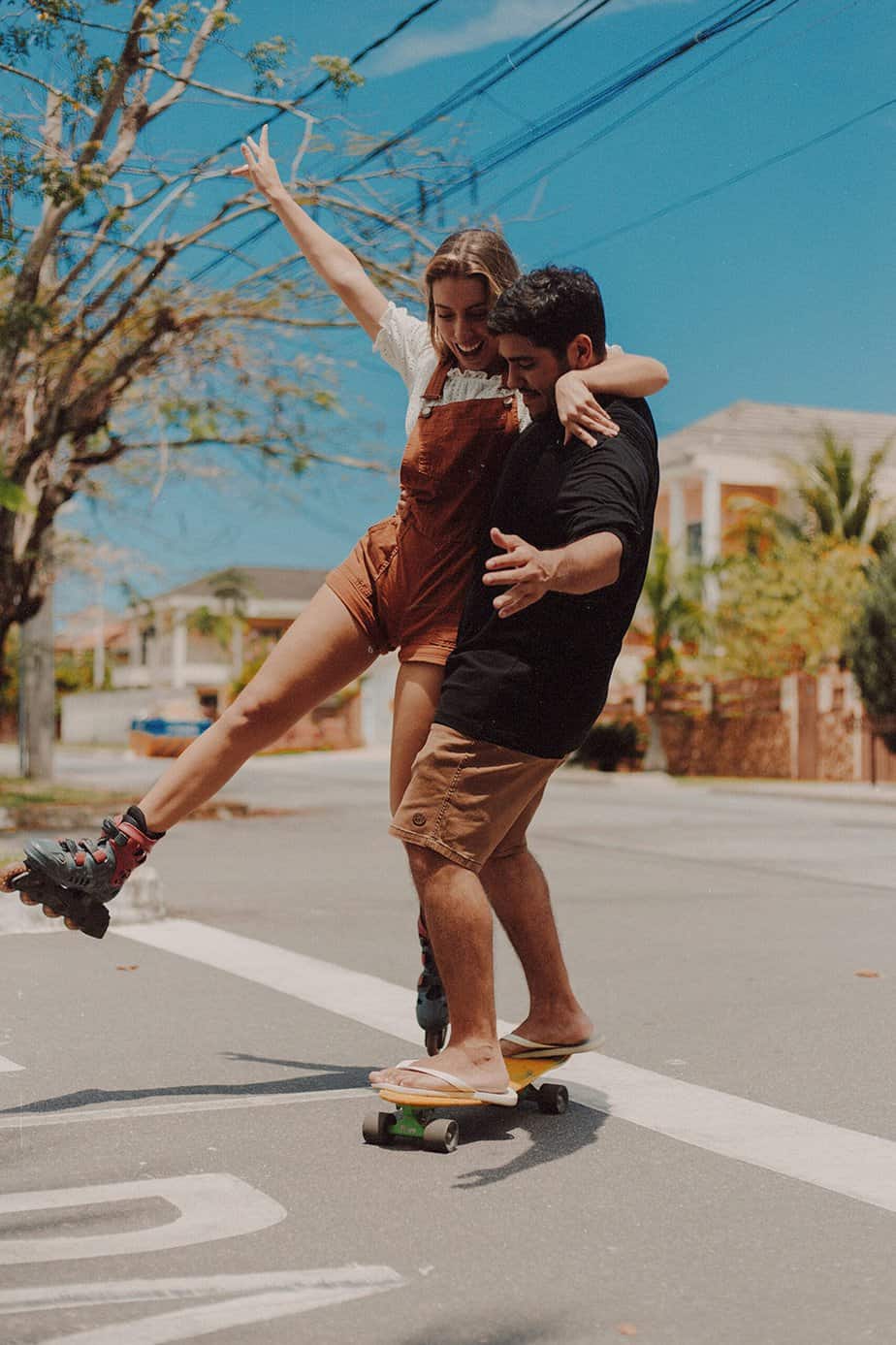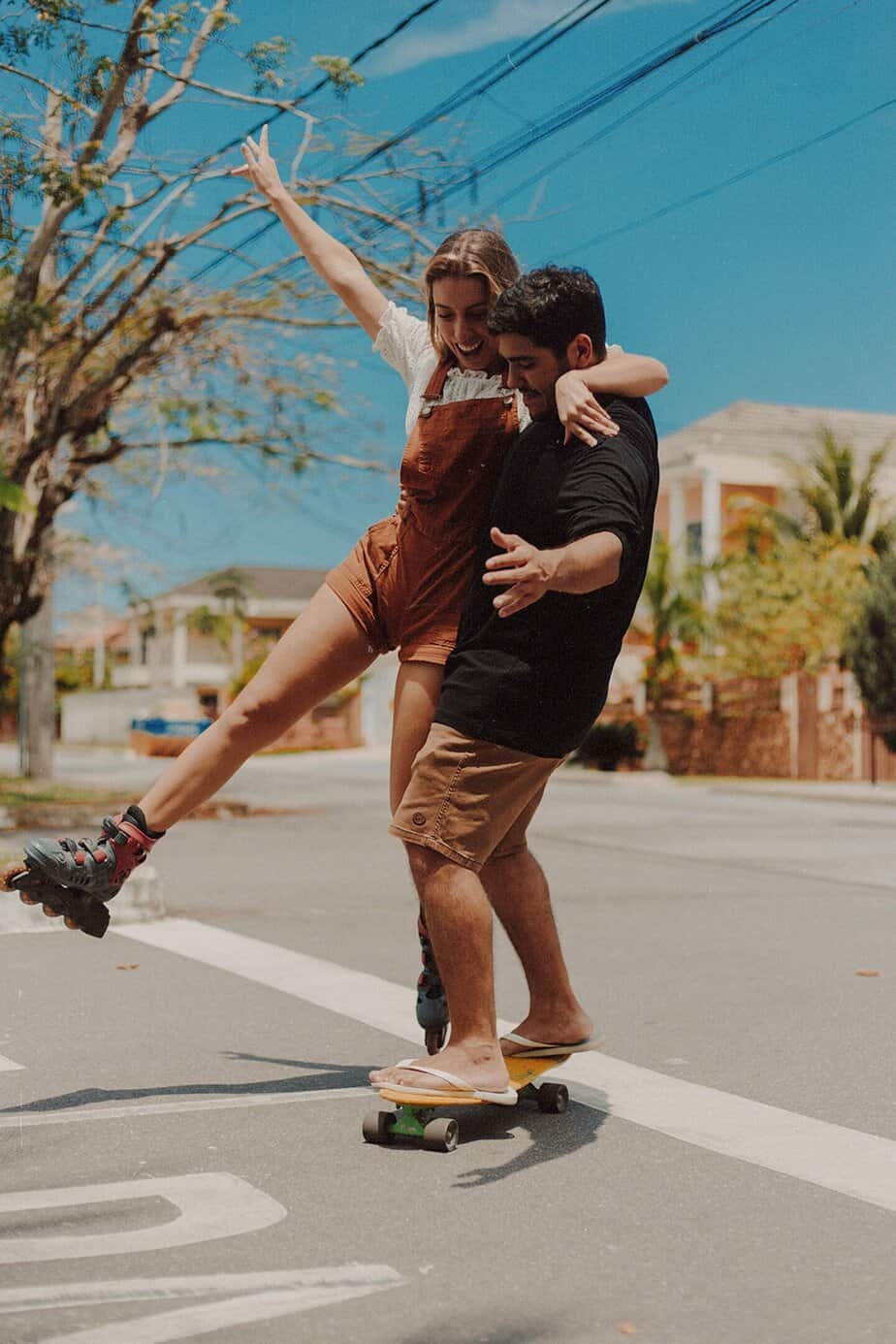 The premise is simple: for a fee, you can hire someone to be your friend for a day, or for however long you need. And on the flip side, you could get paid to be an online friend. But is it really as simple as it sounds? Is RentaFriend.com legit? Let's take a closer look.
How Does RentaFriend.com Work?
RentaFriend.com is a website that connects people who are looking for friends with people who are willing to be friends for hire. It's similar to other online platforms that offer services for hire, like TaskRabbit or Airbnb.
To become a "friend for hire," you create a profile on the RentaFriend.com website. Your profile can include information about your hobbies, interests, and background, and you can also upload pictures and videos. Once your profile is complete, you can start browsing through the profiles of people who are looking to rent a friend.
When you find someone whose interests align with your own, you can contact them to discuss the details of the arrangement, including how much you'll be paid and how long they'll need your friendship for. Once you've both agreed on the terms, you'll meet up and start hanging out!
Alternatively, you might be contacted directly by someone who is looking for a virtual companion. It's then up to you to decide whether or not that's something you want to do, and to set out your terms with that person.
Is Rent A Friend A Good Side hustle?
In theory, yes. This would be the perfect fit for an extrov3rt looking to make more money. However, whether or not you could really make a good side income from this (as in, this being your only side hustle), is unfortunately doubtful.
Perks of being an online friend
One of the great perks of being an online friend of RentAFriend.com is that since you can work from anywhere in the world, it's a great opportunity for people who want to travel or work from home.
The site itself says it has over 600,000 users all over the globe, with the potential to earn up to $96,000 a year (that's calculated on the assumption that you're working 8-hour days, 5 days a week, and charging $50 an hour). While earnings that high may be the exception rather than the rule, there are no huge red flags that suggest this website isn't what is seems.
Of course, there are some things you should keep in mind before you sign up. For starters, you'll need to be comfortable communicating with people from all over the world.
You'll also need to be a good listener and be able to offer advice and support when needed. But, if you're up for the challenge, becoming an online friend can be a fun and rewarding experience.
Other potential side hustles to consider:
Is RentaFriend.com Legit?
So, is RentaFriend.com a legitimate way to make some extra cash? Yes…and no. The platform itself is completely legitimate and there's nothing wrong with being paid to be someone's friend for a day (or longer).
However, because the platform doesn't conduct background checks on its members, there's no guarantee that the person you're meeting is who they say they are. On the plus side, however, members do have to pay $24.95 for membership on the site (to rent friends, not to be a friend for hire). This should give you some reassurance that the paid feature filters out the most disingenuous profiles, but you'll still want to be cautious that you know who you are talking to.
How to apply
Currently (July 2023), RentAFriend.com is not taking applications to be an online friend. You can, however, register on the site so that you're amongst the first to know when applications re-open.
Scroll down for some viable rent a friend alternatives to consider.
Rent A Friend Safety Tips
For this reason, it's important to take some basic safety precautions before meeting up with someone from RentaFriend.com (or any other online platform).
* Meet in a public place
* Tell a friend or family member where you're going and who you're meeting
* Don't give out personal information like your home address or phone number
* Trust your gut; if something feels off, it probably is
* If you are sharing your social media accounts, be careful not to share any personal details that could reveal your address, job, etc to strangers
Rent a Friend Alternatives
1. Fiverr Friendship
Fiverr is a site where people can pay others to do various tasks or services such as freelance writing, life coaching, graphic design, and more. That includes one of the latest trends – which is paying for friendship!
Prices on Fiverr start from just $5, and for that, you can purchase 30 minutes of another person's time to talk about whatever you want. Fees then go up to $50 or even $100 based on the service that's offered.
2. Rent a Cyber Friend
Rent a cyber friend is another service that allows users to pay someone to be their online friend and is currently accepting applications. This can involve simply chatting with someone on a regular basis, or it can involve more complex tasks such as creating and maintaining a social media profile or helping to manage an online business.
3. Rent a Local Friend
Rent a Local Friend is an online service that allows people to rent real-life friends either in-person or online, with the average fee starting from around $15 – $75 (so quite a wide range!). 
The service seems to be designed for people who need someone to talk to or do things with, but don't have the time or resources to meet new people. As a virtual friend, you'll be responsible for communicating with your renter via text, email, or phone. You'll also be expected to do things together, like play games, watch movies, or go on virtual outings. Read our full Rent A Local Friend review.
We've covered getting paid to be an online friend and the 6 most popular platforms, their pros and cons, and average rates here: How to Get Paid to Be an Online Friend
Staying safe as a virtual friend for hire
1. Do your research
Before agreeing to be a virtual friend for hire, make sure to do your research. This includes researching the person or company you will be working for, as well as the terms of the agreement. Be sure that you are comfortable with both the person and the terms of the agreement before proceeding.
2. Set boundaries
It is important to set boundaries when being a virtual friend for hire. This means knowing what you are and are not comfortable with doing. For example, you may not be comfortable sharing personal information or engaging in certain types of conversations. Make sure to communicate your boundaries to your employer so that they are aware of them.
3. Use a pseudonym
When being a virtual friend for hire, it is important to use a pseudonym. This is a false name that you use instead of your real name. Using a pseudonym helps to protect your identity and ensures that your employer cannot find out personal information about you.
4. Be professional
When interacting with your employer, it is important to be professional at all times. This means being respectful and courteous, as well as maintaining confidentiality. Remember that you are representing yourself and your business, so it is important to make a good impression.
5. Keep records
When working as a virtual friend for hire, it is important to keep records of all interactions with the platform and your clients. This includes keeping track of dates, times, and topics of conversation. Keeping records helps to ensure that you are meeting your obligations under the agreement and can also be helpful if there are any disputes later on.
6. Protect your privacy
When being a virtual friend for hire, it is important to protect your privacy. This means not sharing personal information about yourself or others without consent. It is also important to be aware of what information is being shared about you by your employer. If you have any concerns about your privacy, make sure to raise them with your employer.
7 . Know when to end the relationship
There may come a time when you no longer want to be a virtual friend for hire. If this happens, it is important to know how to end the relationship in a professional and respectful way
---
The Wallet Moth shares tips and tricks for legitimate side hustle opportunities, frugal living tips, and more personal finance advice to make this year your best financial year yet. Make sure you've signed up to our newsletter below to stay in touch!