Below is a total guide to my must-have resources, from blogging essentials to keep this baby up and running, to my nearest and dearest belongings that I never travel without.
Blogging Help
Build Your Site with Bluehost & WordPress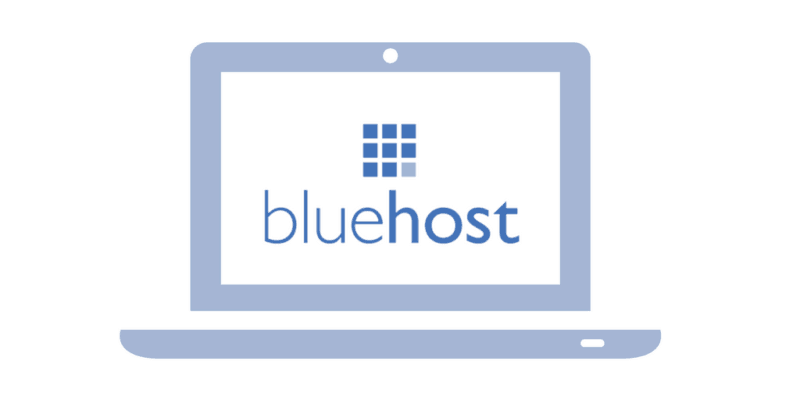 Starting a blog was the best decision I ever made. It made me more focused and driven than I've ever been, and just a year later I started earning a real income from something I started from scratch. Words cannot describe that feeling.
Whether you want to be a money-making baller (er, blogger), or just fancy starting a website and giving this whole thing a go, setting up your website with Bluehost and WordPress is your best way to go – even if you don't have a clue where to start.
Be sure to read my total guide to starting your own blog from scratch to get started on the path to money-making blogger too, or take my free blogging course for a step-by-step guide.
Skyrocket Your Traffic with BoardBooster and Tailwind
My blog grew from 0 to over 120,000 monthly page views in less than one year, and that enormous feat is all down to the wonder that is Pinterest. Yup, the platform that you occasionally browse to find recipe and workout ideas is a goldmine for bloggers.
Join BoardBooster today to start pinning your own content to group boards and get your blog posts in front of a huge audience. Then, join Tailwind to automate your pinning of other blogger's content to your own boards and get that once time-consuming task sorted for the whole month in less than an hour.
Both programmes have 30 day free trials so you can see how you like them before committing – be sure to check out my post on driving traffic to your website with Pinterest to make the most of this awesome platform.
Nail Affiliate Marketing with Making Sense of Affiliate Marketing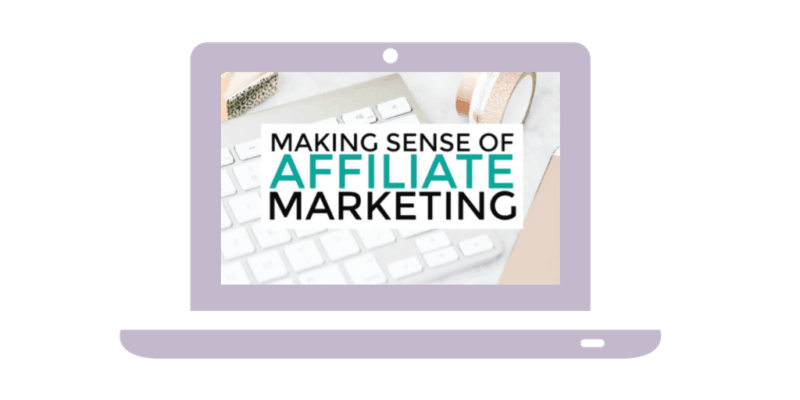 This is the first course I ever invested in for my blog, and in 3 months I'd already made a return and then some on my investment. Making Sense of Affiliate Marketing is a treasure-trove of the secrets to success when it comes to using affiliate marketing to make an income from your blog.
The creator made over $50,000 every single month on her blog from affiliate marketing alone, and now makes over $100,000 a month from her blog – so you can see why her course is so popular!
After taking this course and implementing the tips, I made my first affiliate sale just two days after. It's a great investment that a highly recommend if you're serious about being a money-making blogger.
Saving Money
Below are some of my ultimate money-tools to help me save money, make a little extra cash on the side, or to search out some amazing deals online.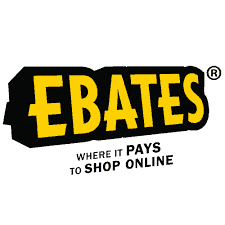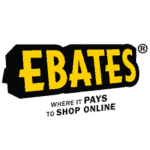 Ebates
Ebates is a fantastic way to make money from doing your online shopping as you normally would. By shopping through a retailer using the Ebates platform, you'll earn cash back on the items you order. For a more in-depth explanation, read my full review of Ebates.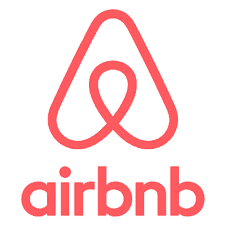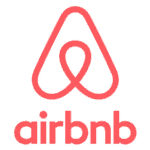 Airbnb
Whenever I travel, Airbnb is one of the first websites I go on to find great value accommodation in my destination. Over the past year, I've stayed in beach bungalows and studio apartments for a great price, and right in the heart of the city, all thanks to Airbnb. If you sign up with my link here (for free), you'll also get some money of your first booking!
Swagbucks

Swagbucks is my go-to survey site when I want to earn a little extra cash in the evenings. You can earn cash back or vouchers by doing a range of things from completing surveys to playing games online and watching videos. It's a really legitimate site and in my opinion one of the best.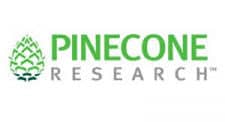 Pinecone Research
Likewise, Pinecone Research is another lesser well-known survey site that offers great payouts for completing interesting short surveys. If you're looking for an easy way to make a little bit of extra money each month, definitely sign up for this one.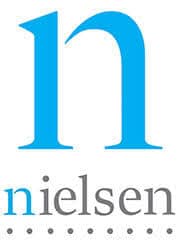 Nielson Mobile Panel
The Nielson Mobile Panel app will pay you for simply having the app running in the background on your phone to add towards its consumer research. This helps to understand how consumers use the Internet by studying the websites you go to – it's a really easy way to save a little cash by doing next to nothing!
Work on the Road
Become a Virtual Assistant
Become a Virtual Assistant in 30 Days or Less is a fantastic course is from Gina Horkey, who generated over $4,000 per month working as a virtual assistant. She shares every tip and trick she learned along the way so that you can turn this into a business for yourself, too.
Become a Blogger
Become a Money-Making Blogger is a free email course will take you from zero to a money-making blogger in less than one week. It covers everything from setting up your blog, creating killer content, to the affiliate programs you need to join to make your first few dollars.
Sell Things Online
How to Make Money on Amazon FBA is a fantastic course created by The Selling Family, who started off running on Amazon FBA hustle on the side, but things grew to the point where they now run a 6-figure business from home. This is an amazing business venture if you are committed to putting in the initial time and energy required. Check out Jessica's free 3-part video series for more information on how they pulled this off!
Gadgets & Tech
Microsoft Surface Laptop
I started my freelance business and this blog on an old HP laptop that I'd already owned for 4 years. Lugging that brick around Asia for the next 10 months and having to wait 5 minutes for it to load every time I wanted to log in and get started was the bane of my life. Biggest mistake.
Now, I've invested in a top-of-the-range Microsoft Surface laptop that has everything I need and more. It's super light-weight (perfect for working on the road!), looks amazing, and has more specs and features than I could name.
Canon Powershot G7X Mark II

The future is visual. That's just a pure fact, and the sooner we all accept it the better. I've recently discovered a real passion for creating videos and visual content, and I invested in this fabulous little camera for all my photography and vlogging needs.
The Canon Powershot G7X is a great all-rounder and is pretty compact for when I need to travel (but don't want to lug around 10 different lenses!). If you're interested in photography and want to invest in a camera that can do both video and photos, this is a great option.
JOBY GorrillaPod Tripod
You know those photos you always see over on the Gram, of beautiful tanned girls looking out over a jaw-dropping view? Their secret to getting these shots is one of two things: a seriously dedicated boyfriend, or a great tripod.
I'm not waiting around for the dedicated boyfriend part, so I've got one of these fantastic Joby tripods to stage my photos when I want to be in the shot.
The great thing about the G7X is that you can connect the camera with your phone, so you can set up the shot on your tripod, walk into the shot, and then sneakily take your perfect photo with your phone's remote app.
Headphones
This is where some people might tell you that their $500+ Beats headphones are the only thing they'll ever use. For me though, headphones are way down on the list of gadgets I'll actually part with my money for.
I've stuck with my trusty $12 Ailihen foldable headphones and while music-purists will tell me I may as well listen to nothing, they do the job for me and I'd always recommend them to anyone looking for a good pair of budget-friendly over-ear headphones.
Travel Essentials
Amazon Packing Cubes
I always used to read other travel blogger's 'essentials' lists and see these packing cubes crop out, so before I set off on my 10-month trip in 2017, I got myself a set and oh man, I can't tell you how much the game changed.
These packing cubes are insanely handy. I travelled with nothing but a carry-on bag and used the largest packing cube to store all of my clothes, as well as the smaller cube which I packed inside the larger one and stored all my underwear and sports bras. Another bag was used as a laundry bag.
These help to keep your bag so much more organised and tidy (a big help if you're naturally a little messy like me!), and also helped keep my clothes clean if I used my backpack as a day bag on adventures out.
Travel Insurance
I've met a person who had to endure a 5-hour flight home with a broken collarbone, rather than pay extortionate fees for medical treatment in a foreign country without travel insurance. Don't be that person. Your life means more than your money, and paying for a good travel insurance policy for your trip is always a good idea.
For backpackers and long-term travellers, World Nomads is one of the best insurance providers around. You can also extend your policy whilst abroad in case you fall in love with a place and decide to stick around a while!