We may earn money or products from the companies mentioned in this post, and as an Amazon Associate I earn from qualifying purchases. Please see my full disclosure for more information.
There's no doubt that selling feet pics is a huge market in 2023 – but do you have to be a woman to be successful? In this article, we'll break down that all-important question: can men sell feet pics?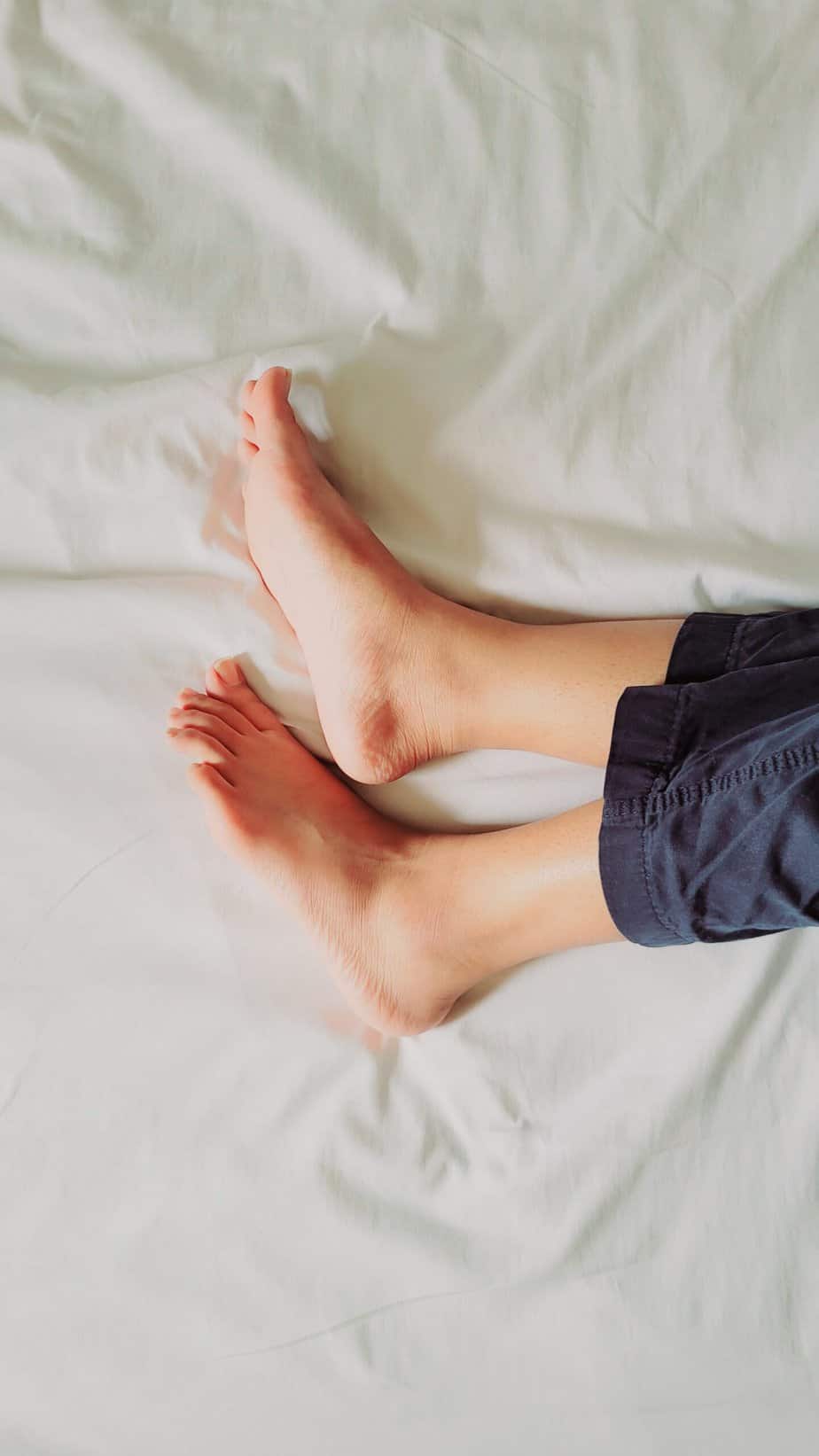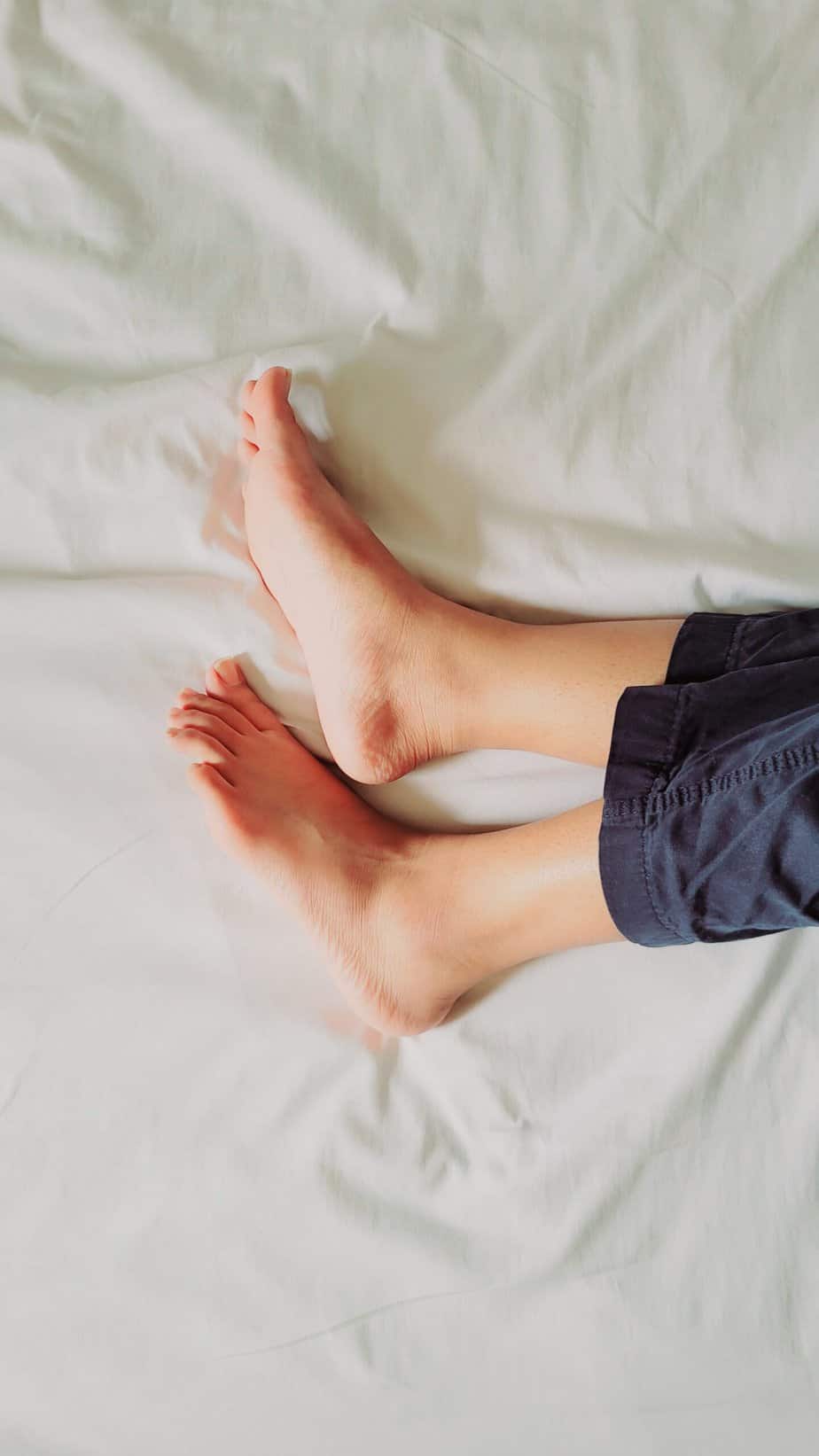 It's no secret that in 2023 there is big money to be made in selling feet pics. This unconventional commodity has experienced a huge surge in demand in the past few years.
The term 'sell feet pics' receives an estimated 15k monthly searches, while the term 'feet pics' gets an enormous 59,000 searches every single month (data from Ahrefs) – yup, some people just really like some nice toes, I guess!
Now, your mind might immediately start thinking that anyone searching for feet pics are looking for them in a somewhat sexual nature, and look, you might not be wrong.
There are, of course, other avenues in which you could sell feet pics, such as:
Stock photography (like the ones used in this article!)
Modeling
Social media content
However, I don't think anyone is under any illusions: most people seeking out foot pics are doing so due to a fetish or foot kink. And hey, no judging here!
Of course, it's well known that women tend to do better financially in this space than men. 70% of OnlyFans content creators are women, and 78% of women earn more than their male counterparts on the platform.
What's more, 85% of the top 10% of OnlyFans creators are women. The sex industry is truly a rare case where women undeniably out-earn men.
All this, of course, leads to the million-dollar question: can men sell feet pics? Let's assess.
Can Men Sell Feet Pics?
Yes, of course! No matter what gender you are, you can learn how to photograph your feet and attempt to sell them online. There are a wide number of platforms – both broad like OnlyFans and niche like FeetFinder or FunWithFeet – that you can sell your feet pics on.
However, the truth is that the market for male feet pics may be considerably smaller than the one looking for female feet pics.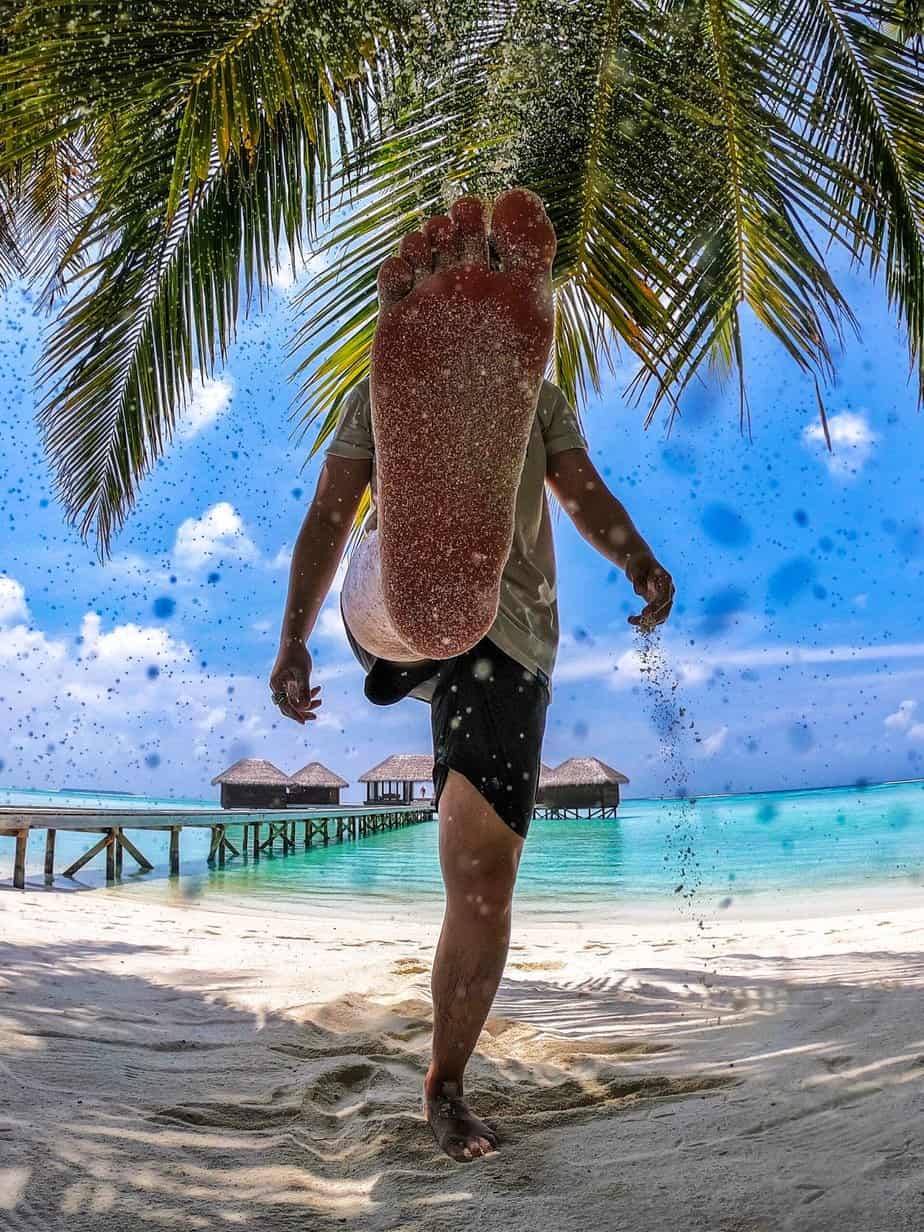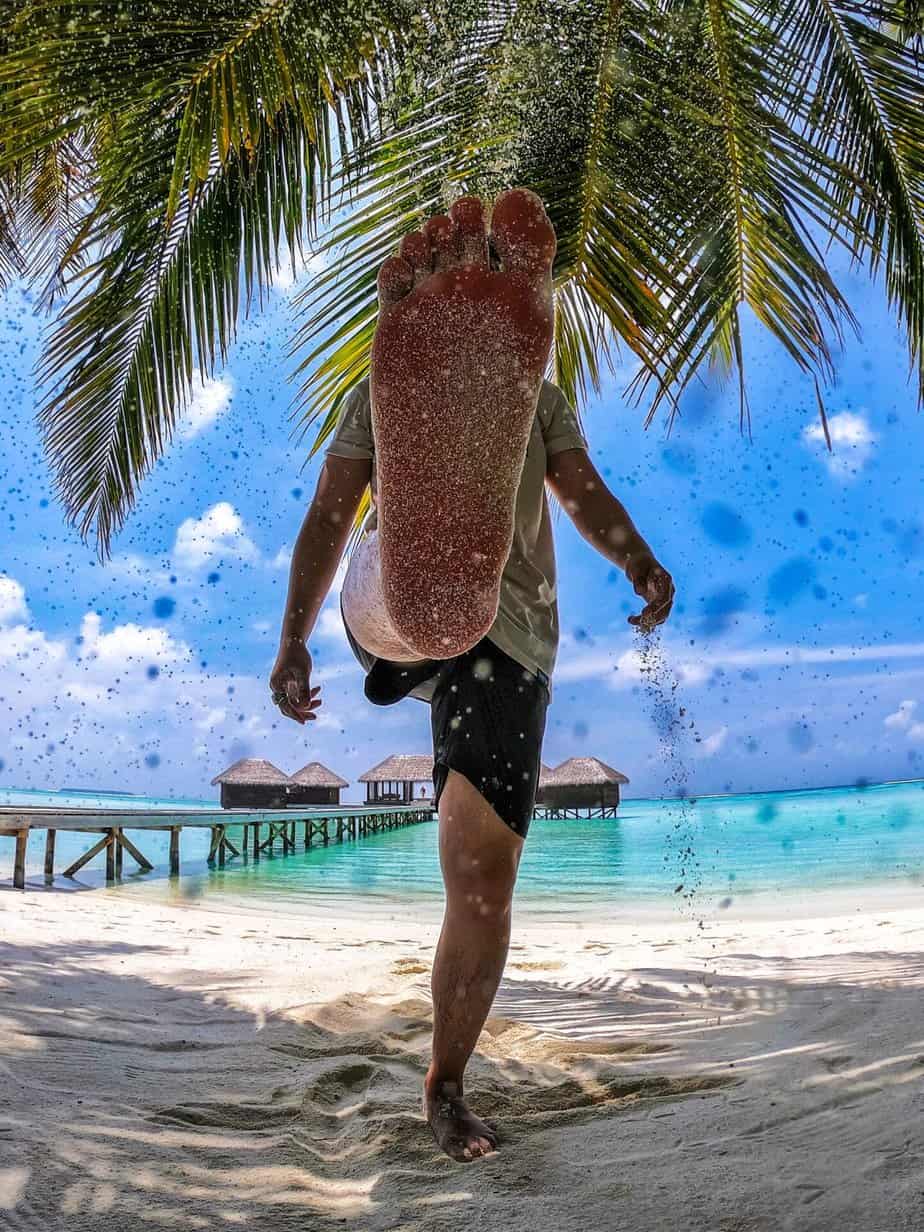 Marketing Tips for Men Selling Feet Pics
While you may have a smaller market to sell your wares to, there's no reason not to at least try this side hustle if you're a man and would like to try your hand at selling feet pics!
Remember, a smaller market may also mean less competition from fellow sellers – if the majority of people selling feet pics right now are women, you may just have found the perfect niche for a side hustle.
Here are some tips to boost your chances of success selling feet pics as a man:
1. Get Social: Advertise on Social Media Sites
Harness the power of social media to promote and showcase your feet pics. Platforms like Reddit, Facebook, Twitter, Instagram, and TikTok are great places to connect with potential customers.
Building a name for yourself is essential, so be consistent with your content and interact with your growing fan base.
Some sellers create their websites and use social media to drop teasers and links, attracting more customers.
Remember, your potential buyers range from foot enthusiasts to medical researchers, publishers, and stock photo sites. Embrace the diversity of your audience!
2. Protect Your Privacy: Remain Anonymous
While you're sharing your feet pics, it's crucial to keep your identity under wraps. Refrain from showing your face or any other identifiable body parts in your photos.
Avoid meeting buyers in person if they request it, and decline any requests that make you uncomfortable. Using a fake name or identity can provide an extra layer of protection.
Keep a healthy distance from your buyers, as maintaining some level of anonymity is beneficial for your safety and peace of mind.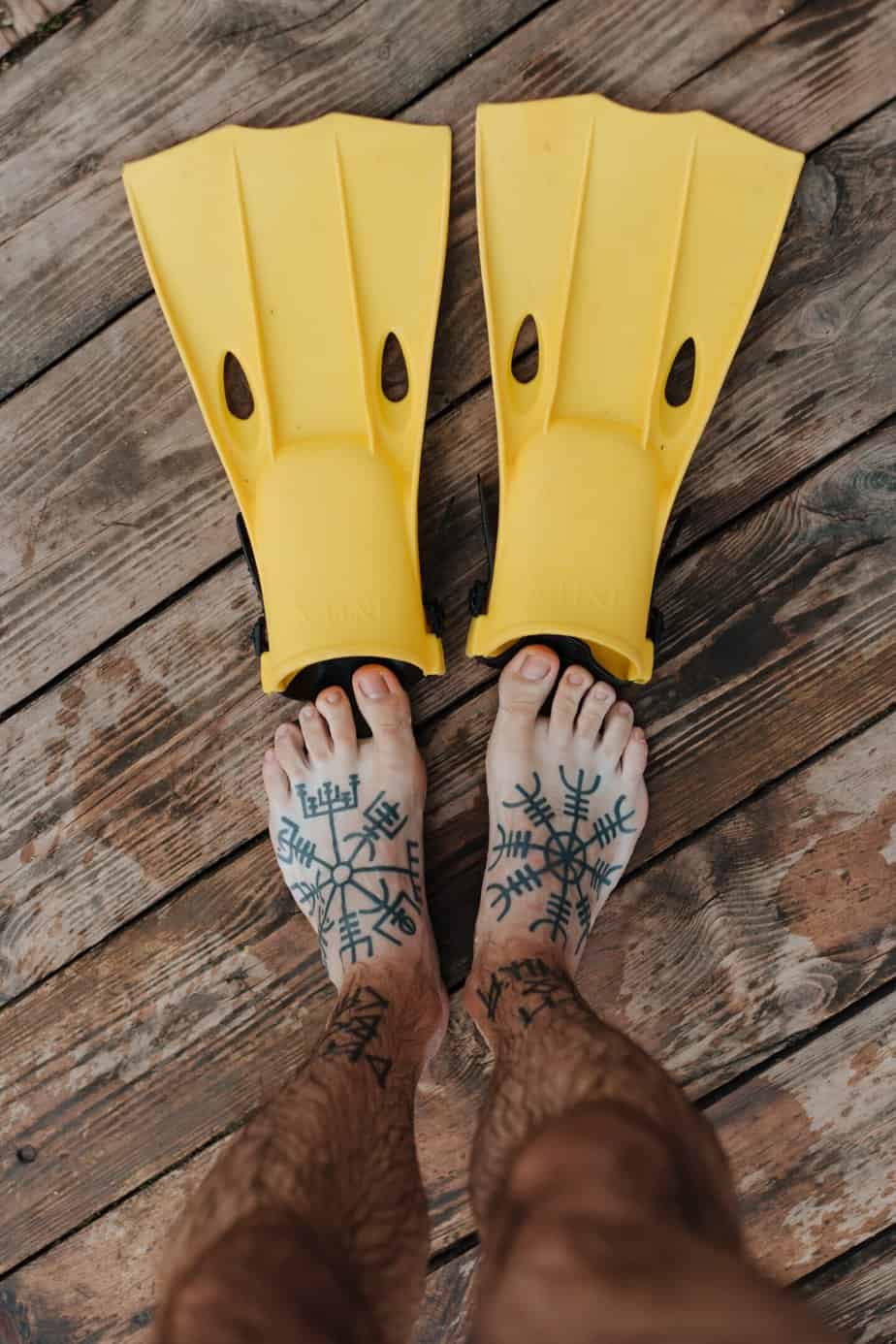 3. Embrace Your Versatility: Be a Master of Disguise
If you've got the right look, don't be afraid to embrace your versatility. Some sellers can pass as women, which opens up a broader market.
If you choose this route, take extra care of your feet to maintain their appearance, as a woman's feet are naturally softer.
Stay cautious not to accidentally reveal your true identity and maintain your chosen persona consistently.
4. Explore Dedicated Platforms: Websites to Sell Feet Pics
Several specialized websites cater to feet pic sales, providing a secure and anonymous environment for sellers like you. These platforms attract buyers who understand the nature of the business and respect your privacy.
Some popular sites where you can sell feet pics as a man include:
FeetFinder
OnlyFans
FeetPics
Instafeet (be careful with this one – increase spam activity has led to Instafeet being for female sellers only)
DollarFeet
FeetLoversOnly
Explore these platforms to widen your customer base and streamline your selling process.
Remember, the key to success in selling feet pics as a man lies in your creativity, consistency, and protection of your privacy. Embrace your unique style, build a loyal fan base, and maintain a professional approach.
Popular sites for selling feet pics
FEET LOVERS ONLY
Feet Lovers Only is a dedicated platform connecting buyers and sellers to sell feet pics, videos, and related content. The site is free to sign up to, but does include a membership fee of $14.99 in order to keep 100% of the sales you make through them. This membership will work on Feet Lovers Only as well as All Things Worn – so you could make some extra income on this site, too!
FEETFINDER
Feet Finder doesn't quite have the popularity the other platforms have yet, but it does have a user-friendly interface that could be promising for the future.
DOLLAR FEET
Dollar Feet is the only platform here that pays its users directly for your videos, rather than acting as a platform to sell your feet pics to other users. The app will pay $10 per accepted video, approximately 10 minutes long.
FEETPICS MARKETPLACE
Feetpics allows you to create your profile, upload your best selection of feet pics, and then wait for approval from the team. Then, it acts very similarly to the other platforms listed above. However, Feetpics does stand out somewhat in that it has a lot more helpful resources to help users maximize their earnings.
Men Feet Pics on Reddit: It's Popular!
Reddit is a popular platform for people to both advertise their foot photography side hustle, as well as to seek out advice from others with more experience in the industry.
It's perhaps no surprise, then, that Reddit has a lot of threads with people asking for advice on if men can sell feet pics.
The general consensus is the same as we've already covered:
Advertise yourself on social media (Twitter especially), as that's where most buyers are
The market is smaller than it is for women, but there's definitely a market
Build a brand (think style, lighting, your 'signature' content) and stay consistent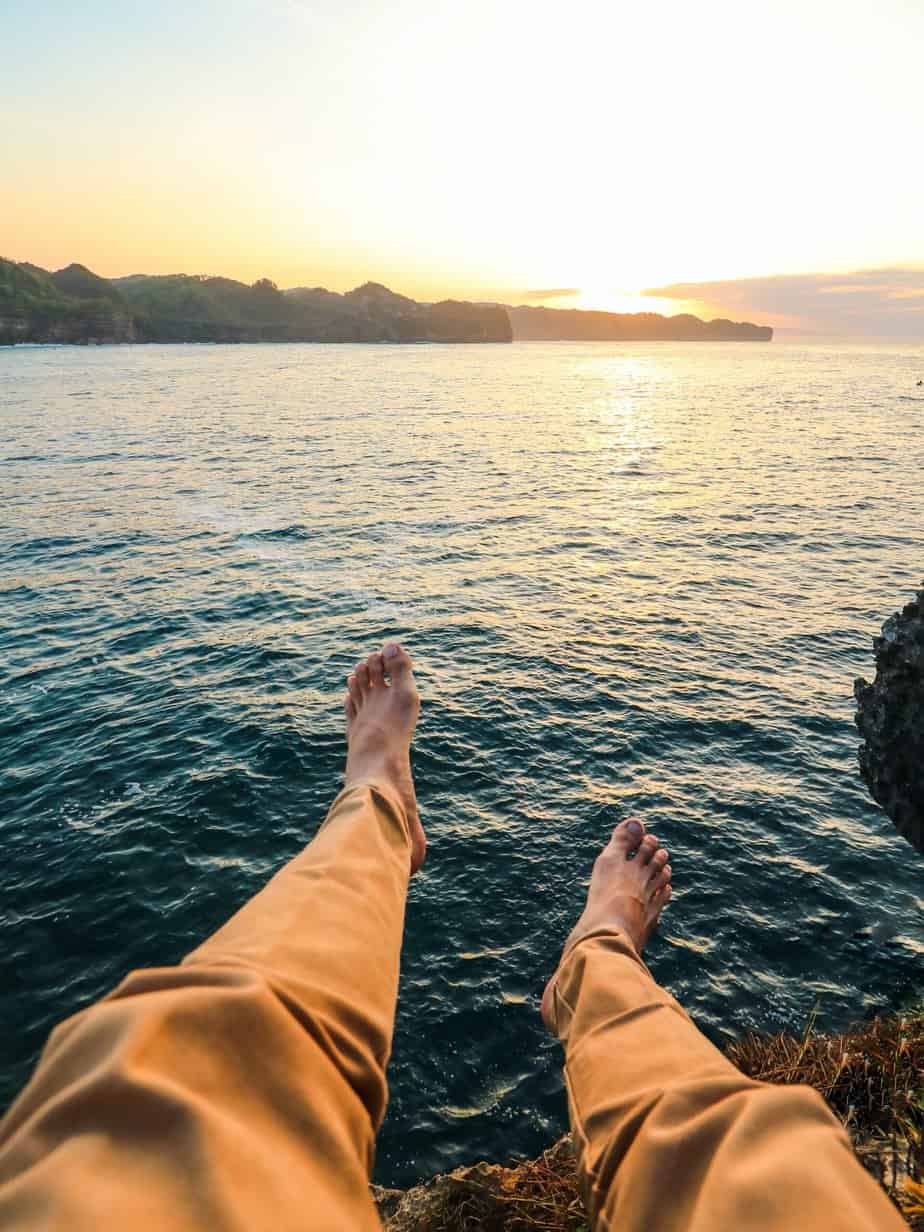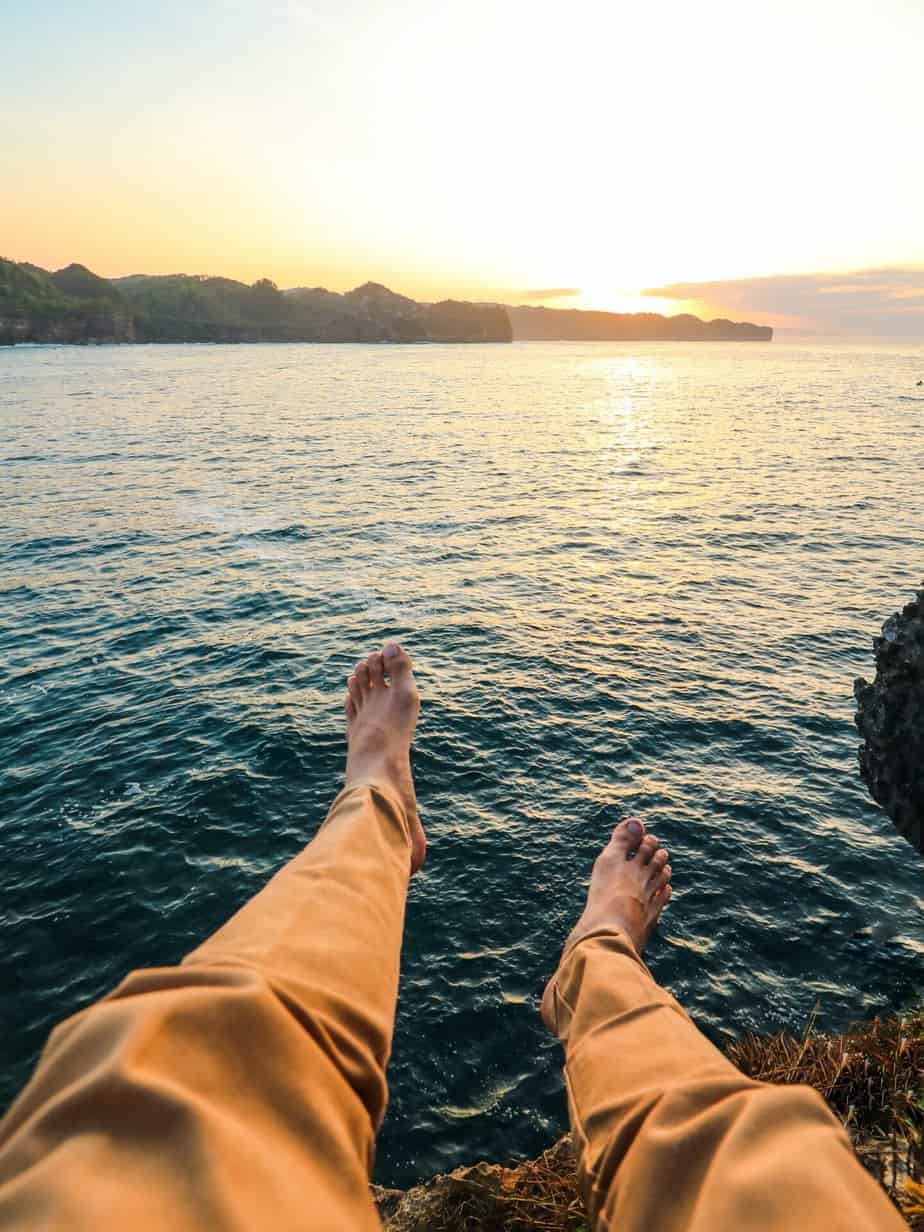 Can Guys Sell Feet Pics: Summarised
Yes, men can definitely sell feet pics online. Whether you are looking to be a male model for shoes, socks, and other foot-related products, or would like to sell your own feet pics directly to an eager audience, there's definitely a market out there.
You might find there is less demand for male feet pics than there is for female foot photos, so you may have to work harder to find your niche – but it also means you'll have less competition.
FAQs
Can men make money on Feet Finder?
Yes, men can sell feet pics on Feet Finder. The market for male feet pics is likely to be smaller – but that does give you the opportunity to find a niche audience that wants exactly what you are offering.
How much should I charge for feet pics?
This really depends on your following/popularity and what you are selling. I'd recommend having a look at what your competitors are charging online and matching their prices accordingly (or going a little lower to appeal more to buyers).