We may earn money or products from the companies mentioned in this post, and as an Amazon Associate I earn from qualifying purchases. Please see my full disclosure for more information.
The summer months are inevitably the months where we all end up spending more cash – but fear not, having a frugal summer this year is definitely possible.
When you're no longer cooped up indoors, suddenly the temptations are everywhere: pub lunches out, long days out in more expensive attractions, not to mention the call of a hot, sunny holiday!
If you're trying to save more money though, summer can feel like a real hindrance to your efforts.
However, there's no reason you can't stay on budget and enjoy the nice weather this year!
Below are 5 of my best ways to stay on track and be more frugal this summer.
While you're here, make sure you grab this free printable with over 20 frugal living tips for a thriftier you this 2018!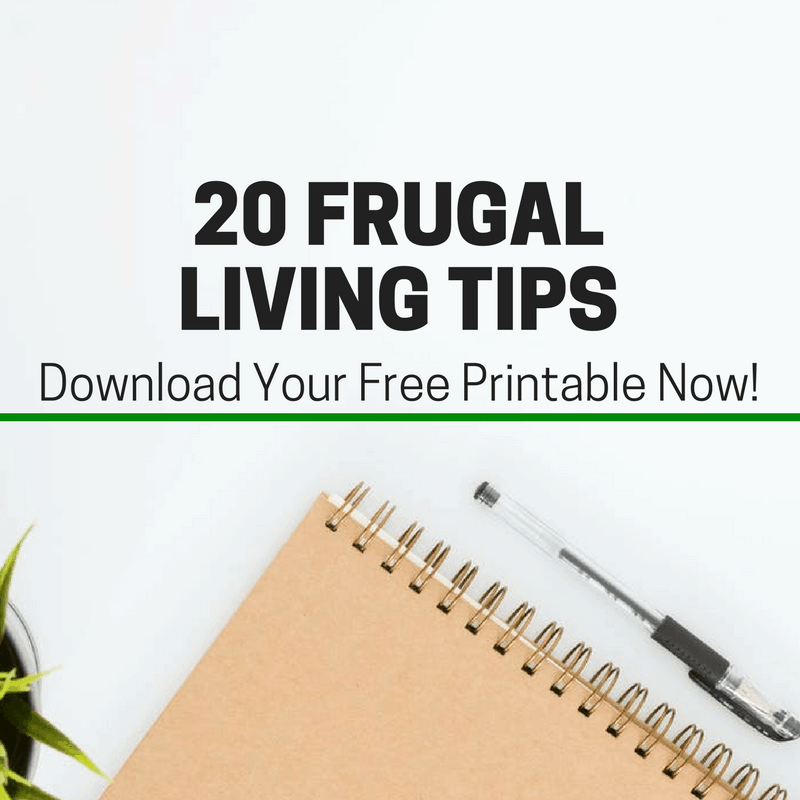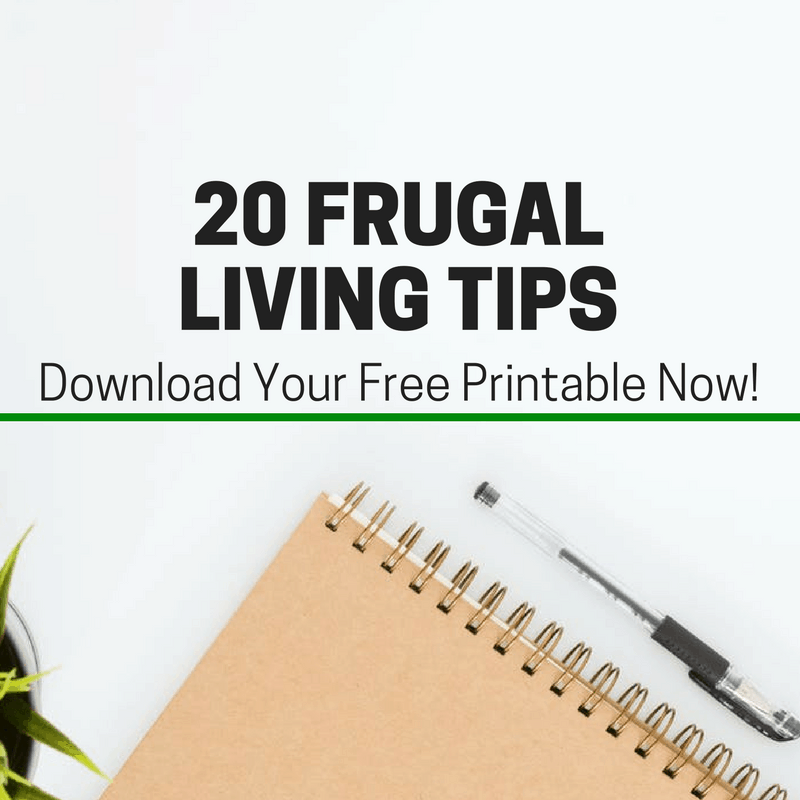 1) Plan and Prep All Your Meals
I know that for me, summer means a lot more days spent out and about, and a love more nights enjoyed in a pub garden.
While this is great fun, it can also mean you end up eating out a lot more than you usually do. Try to plan and prep your meals and much as possible this summer.
That could be as simple as enjoying a meal before heading out for the evening or even packing a gorgeous picnic to enjoy in the day.
Check out my list of mouth-watering meal prep recipes for summer to get some inspiration!
2) Do Your Online Shopping with Ebates
If you're already shopping online for some cool additions to your summer wardrobe, you might as well at least get paid while you're doing it!
Signing up to Ebates is completely free, and by shopping with your favourite retailers through the Ebates site, you'll earn cash back on all of your purchases.
This is a great way of earning some cash on the shopping you would already do! For more information, check out my guide here.
Another great way of staying frugal with your shopping is to sign up to ShopKick, which allows you to scan the barcodes on your receipts and earn money for shopping with your favourite shops!
Read Next:  20 Frugal Living Tips to Try in 2018
3) Have a Declutter Sessions
Summer is the perfect season to have a huge declutter of your home and finally get started on a more minimalist lifestyle.
If you've been meaning to tackle your garage or garden shed, a warm sunny day is a perfect time to get everything out and start organising everything. Even better, you can enjoy a fuss-free barbeque to celebrate your efforts at the end of the day!
Summer is also a really popular time for car-boot sales, so as soon as you've cleared out a few rooms in your house you can pack your unwanted items up and get them straight to the sales! There's no better feeling than making some money out of an item that's been cluttering up your living room for the past 5 years!
4) Grow Your Own Veggies
Spending the day out in my garden cultivating my own crops that I can then turn into a delicious free meal sounds amazing, don't you think?
Get a vegetable starter kit and find a space to grow your own vegetables in your garden (if you have limited space, some do very well in garden pots too!). In a few months, you'll have an abundance of free vegetables to feed your whole family.
5) Have a No-Spend Weekend
Spending countless weekends out at expensive attractions is a real money drain during the summer, but it's equally important to make lasting memories while you can enjoy the outdoors.
Instead of shutting yourself away in the name of saving pennies, try having a no-spend weekend instead. You'd be amazed at how many free, fun activities you can do!
Your turn – what frugal things do you do to stay on track with your budget in the summer? Let me know your most creative tactics in the comments below!