We may earn money or products from the companies mentioned in this post, and as an Amazon Associate I earn from qualifying purchases. Please see my full disclosure for more information.
This guide covers how to make $300 fast, with over 20 tips for making some extra cash when you need it in no time.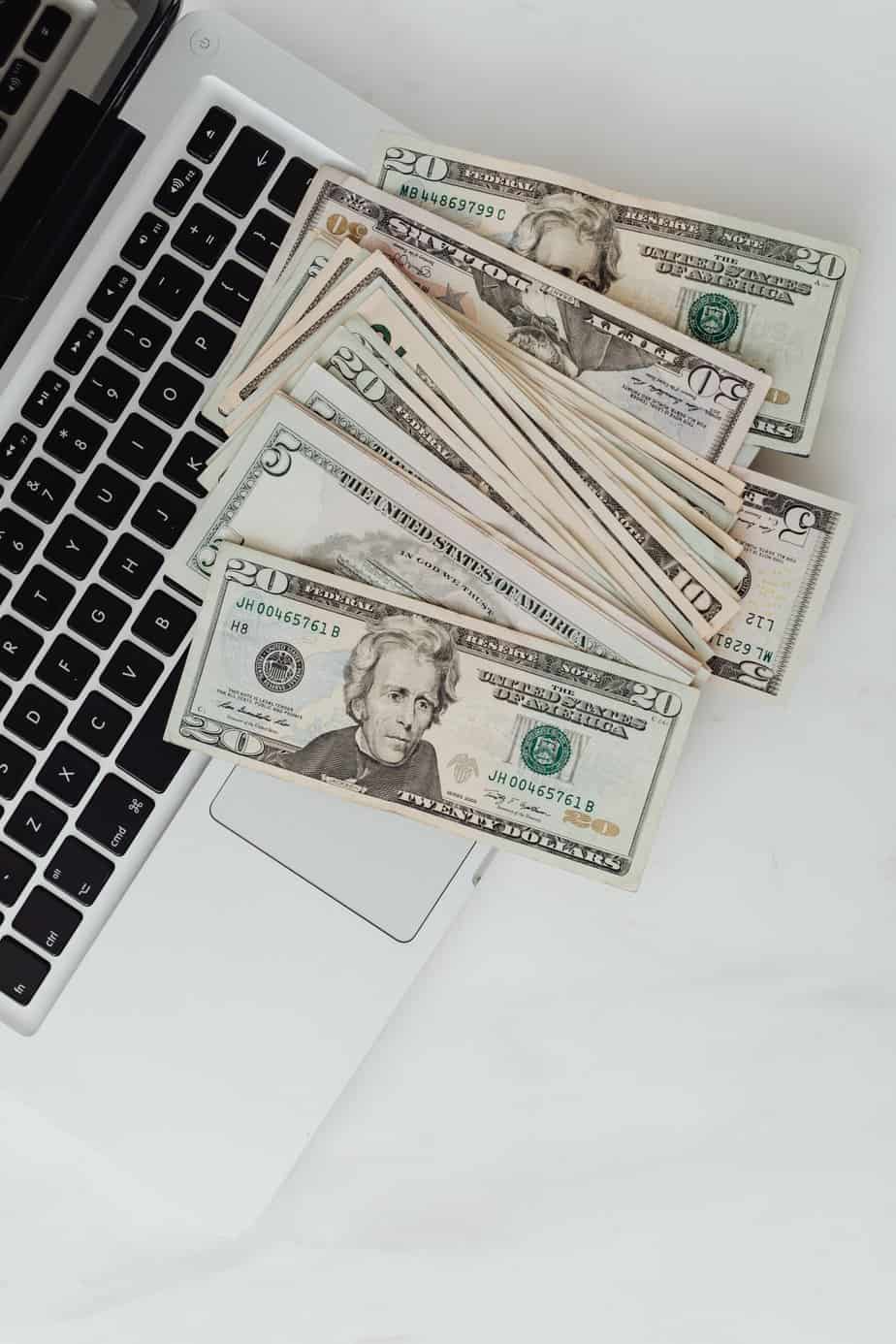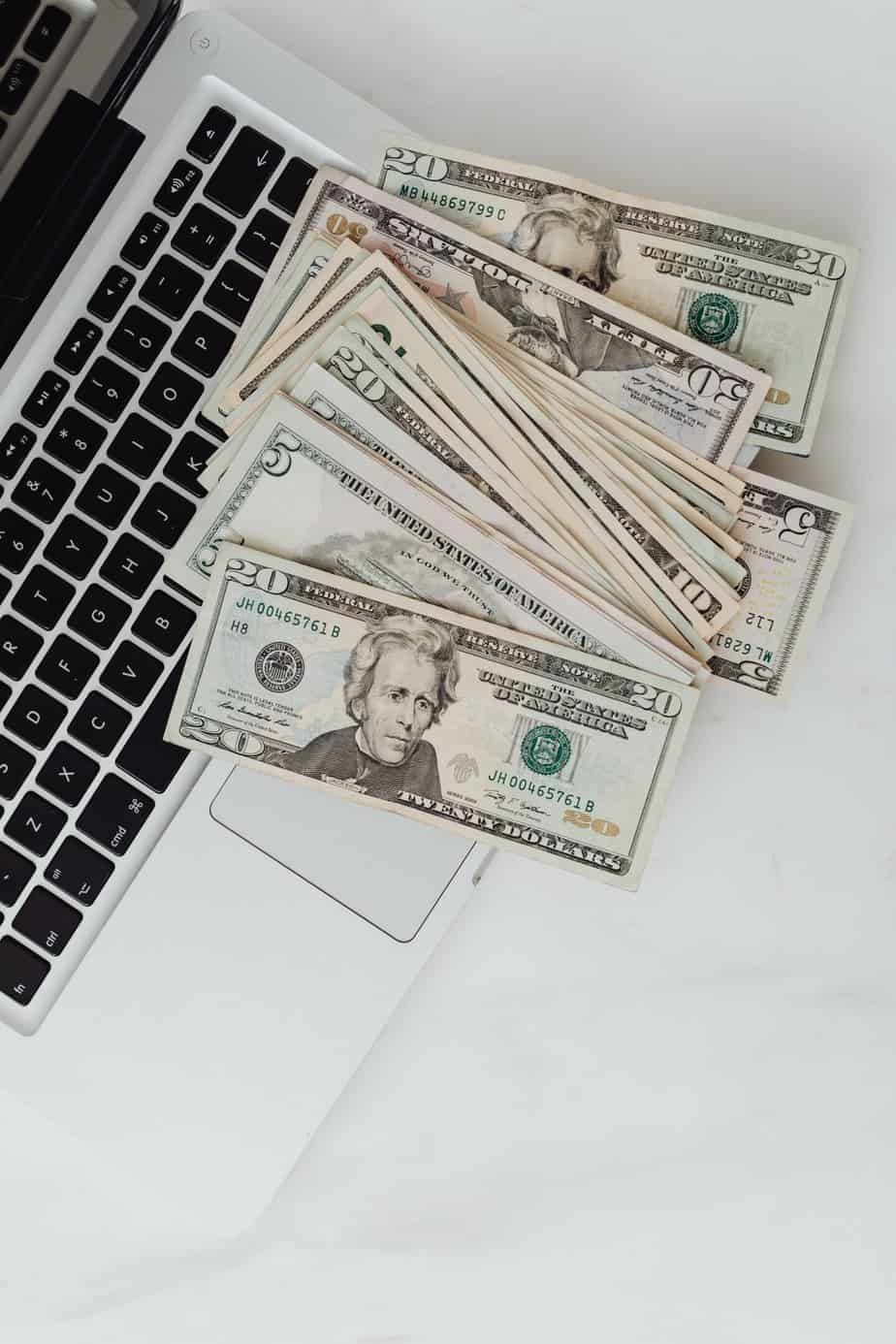 We've all had situations where we need to suddenly come up with some extra cash. Maybe it's a big occasion such as Christmas, a summer holiday, or a home accident where you need to pay out for a new oven or flooring repairs.
Whatever the reason, there are plenty of side gigs that can earn you some quick bucks. You can use the extra cash to fund your big purchases, meet your savings targets, or use it to achieve any other financial goals.
Who are these jobs suitable for?
These jobs are ideal for people who already have a full-time job and need to make an additional $300 quickly. If you do not currently have a job and have more spare time, you may want to consider finding a part-time or full-time role, even temporarily, to reach the $300 mark quicker.
wHat's the best way to make $300 fast?
Any of these ways will eventually get you $300, but what's the fastest route? If you have a skilled profession, such as a photographer, consultant, writer etc, you might be able to make $300 in an evening by taking on some freelance work.
However, if you don't have the expertise to land high-paying clients straight away, selling your items secondhand may be one of the best ways to make $300 quickly.
How to Make $300 fast:
1- Become an Uber/Delivery Driver
You can consider becoming an Uber or delivery driver to pick and drop off passengers or deliver packages. There are plenty of delivery companies, such as Uber Eats, Amazon Flex, and Instacart, with whom you can work.
The good news is that some delivery companies allow you to use your bike instead of a car for delivering packages to customers. Most companies usually pay on a per-trip basis, and you can easily do this job as a side gig. 
2- Sell Items Second-Hand
You can earn a decent amount of money by selling second-hand items that you no longer use. For example, if you have old books, a bicycle, or any other old item, you can list it on online websites such as Craiglist or Boattrader to earn some money. 
Have a look at these best ways to sell your clothes second-hand in 2022, and the best apps for selling baby clothes and other items.
3- Offer Services in Your Local Area
Homeowners require many services, such as lawn mowing, home cleaning, plumbing, and car washing. You can offer these services on weekends or after your regular job time and earn a decent amount of money from it. If you manage to secure long-term clients, you can stabilize your income from it as well.  
Recommended article: 53 Ways to Make Money From Home Today
5- Dog walking/ pet sitting
If you are good with pets, you can consider doing dog-walking and pet-sitting jobs. You can earn money while spending time looking after dogs and other pets. Dog walking involves walking the dog in the absence of the owner, providing food and water, and disposing of its waste. Pet sitting involves looking after the pets in the absence of the owner. 
Consider signing up with Trusted House Sitters (for UK only), who connect trusted sitters to people looking for someone to take care of their pups while on holiday, or to house sit while they're away. A US-based alternative that has equally high reviews is Rover.
6- Be an online tutor
If you are good at teaching a certain skill to your students, you can offer your services online on different freelance marketplaces such as Fiverr, Tutor.com, and Tutor Me.
Students that are interested in acquiring those skills will set up a session with you, and you can charge them for your services on a monthly or a per-session basis.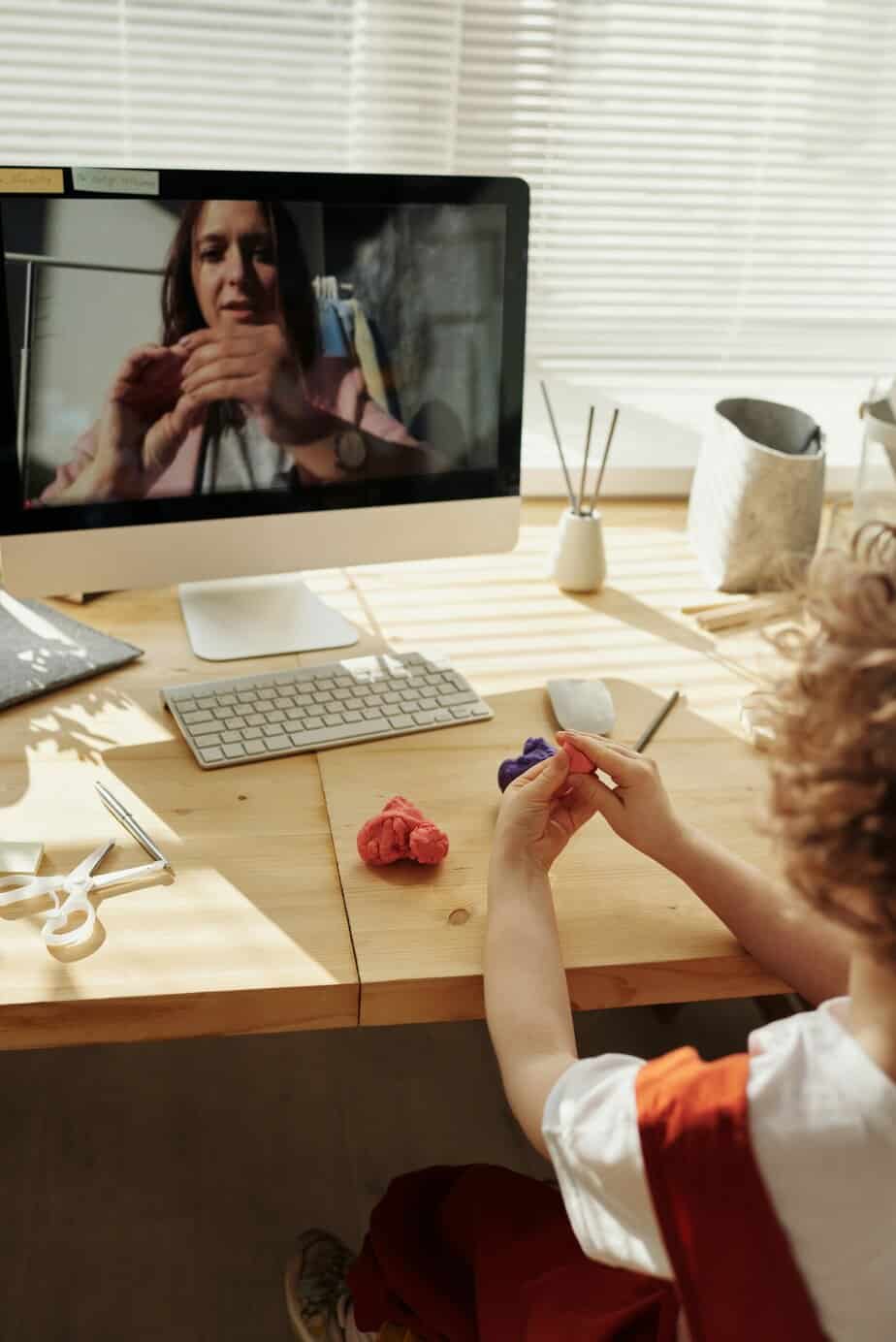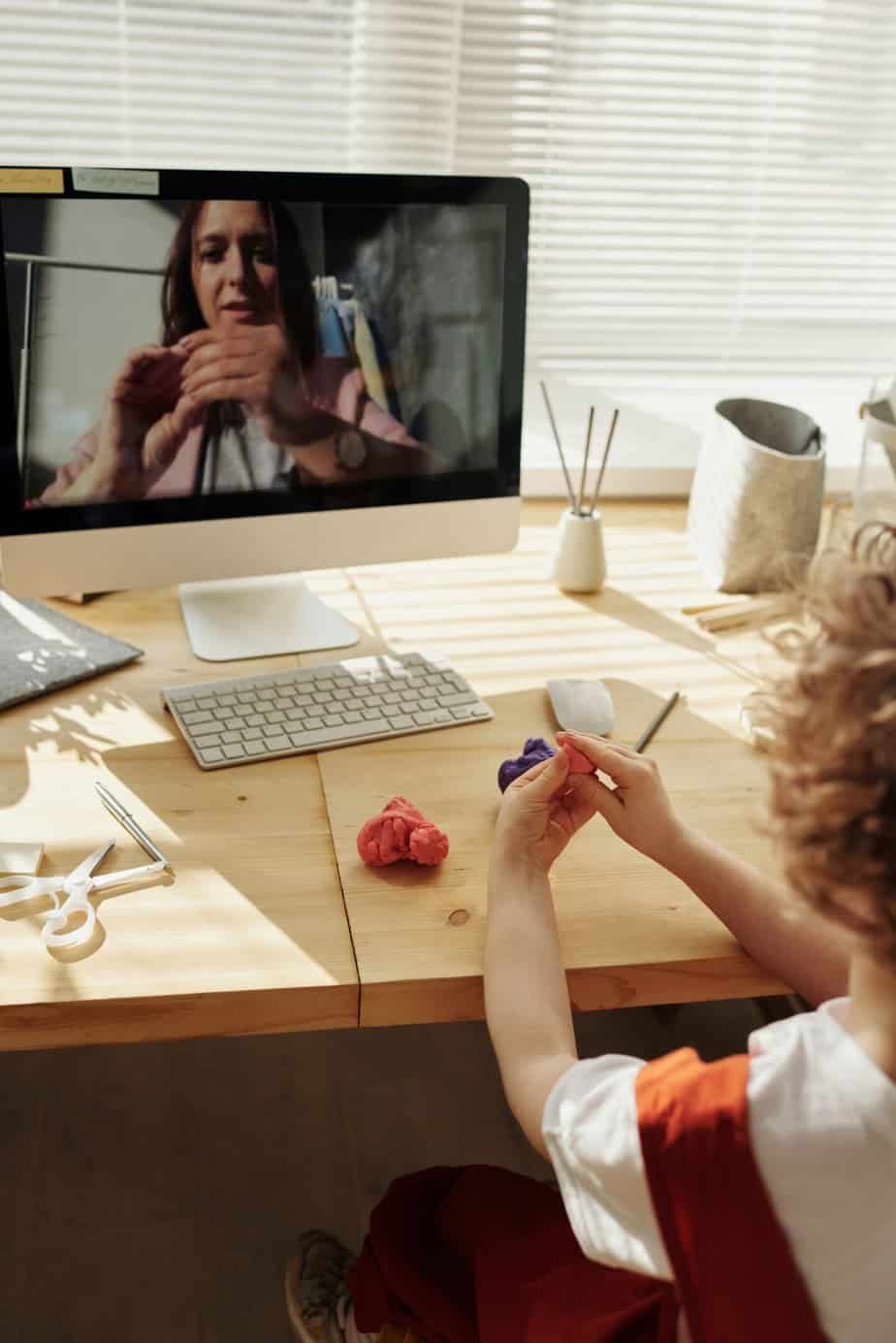 7- Request overtime from your employer
Requesting your employer for overtime can be a win-win situation for you and your employer. While you work for extra hours outside your regular work hours, you earn extra money and your employer can get more work done from you.
If your employer deems the proposal suitable, you can earn extra money from your existing job by working overtime instead of going anywhere else.
8- Freelance
There are plenty of popular freelance websites, such as Upwork and Fiverr, where you can list your services and find jobs related to your interests. F
or example, if you are good at designing graphics, you can list your services or find jobs related to graphics designing on these freelance websites. You can earn a handsome amount of money doing these jobs as a side gig. 
9- Get frugal with your spending
You might have heard the famous quote "a penny saved is a penny earned". It means that if you save money, you have actually earned it. This is a real cornerstone of frugal living that can make a huge difference in your life.
So, if you spend your money responsibly and follow your budget, you can easily save $300 every month without needing to actually earn anything additionally. Even if you cut your occasional dining out or coffee expenses, you can hit the $300 savings mark each month. 
Recommended article: 45 Ways to Be More Frugal This Year
10- Bartend/Wait tables
Bartending and waiting tables can also earn you more than $300 a month, particularly with the tips you receive from the customers.
You should focus on serving the customers well, and you can expect to get a decent amount of money in tips. Search for the best restaurants and bars in your city and apply for the job. 
11- Become a virtual assistant
The job responsibilities of a typical virtual assistant include entering data into a database, bookkeeping, scheduling meetings, replying to customers' queries, etc.
If you have excellent administration, communication, and organization skills, you can become a successful virtual assistant. The job can be done remotely over the internet, and you can easily make $300 by doing the job of a virtual assistant.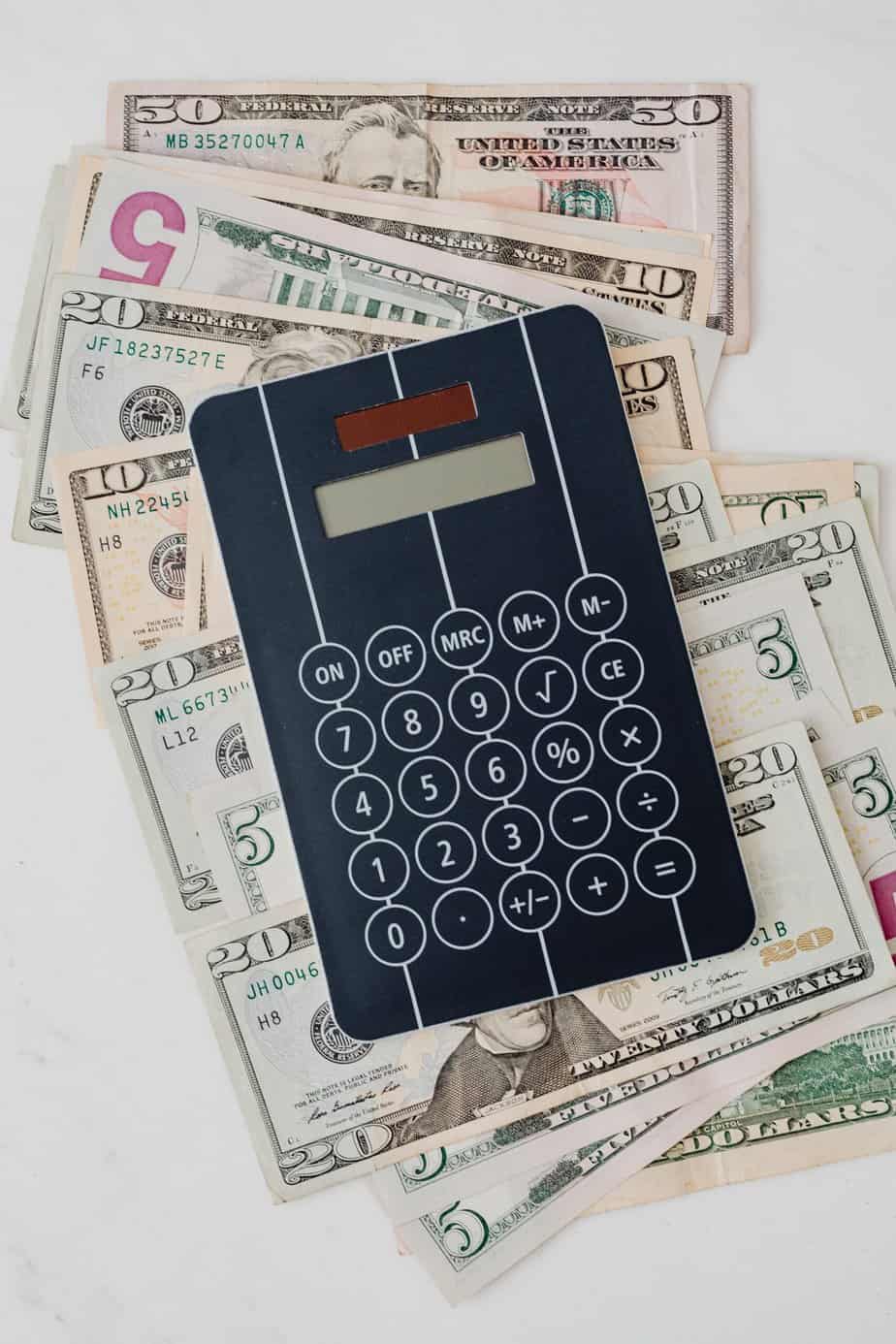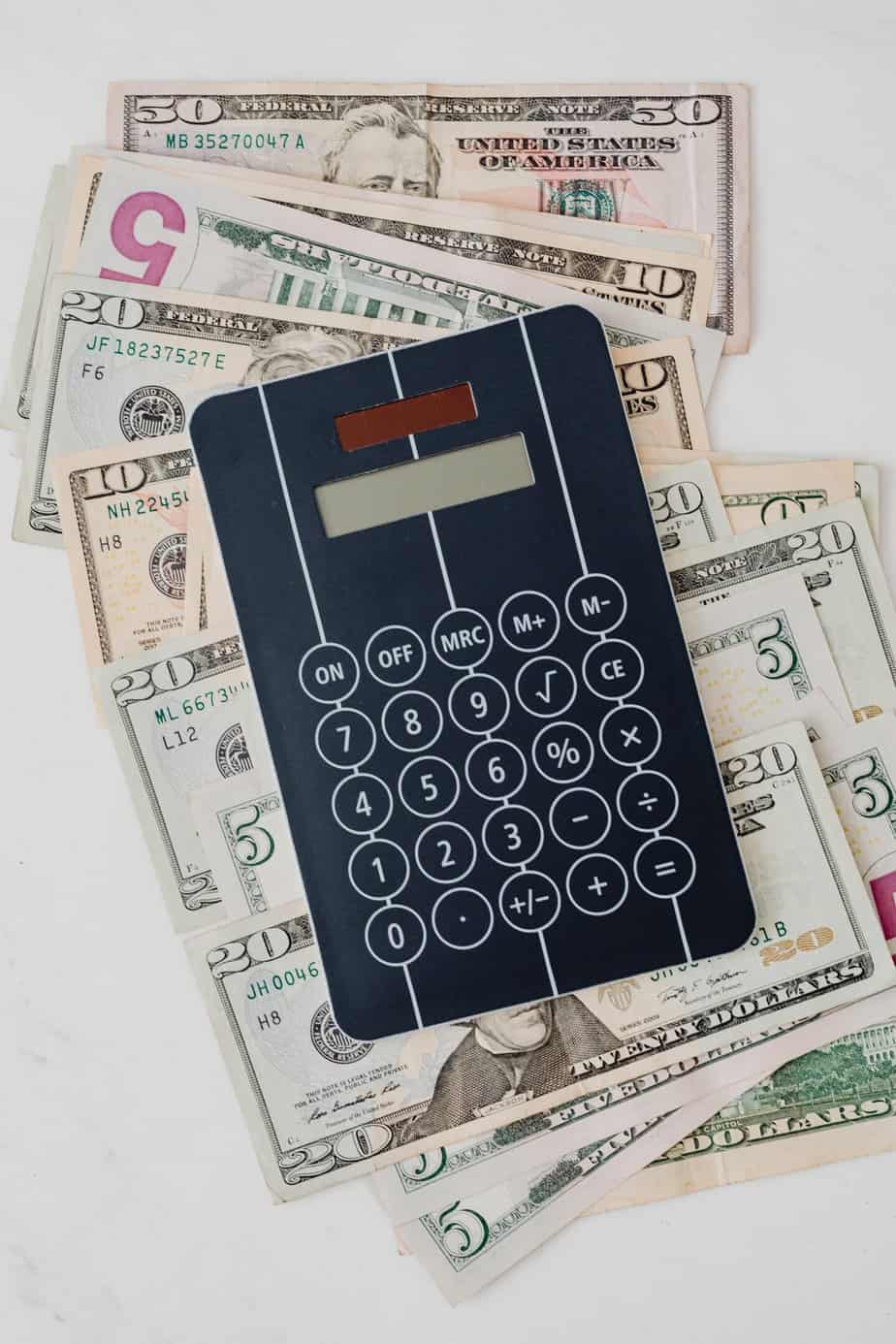 12- Sell photos on websites
If you've got photography skills, you can list your photos on different stock photo websites, such as iStock, Adobe Stock, and Shutterstock.
Some websites take a percentage of the sale price as commission, while some purchase selected photos from you for a fixed price. 
13- Become a social media manager
Nowadays, all types of businesses want to have their presence on social media to reach as many customers as possible. If you have great graphics designing skills and know how to run ads on Facebook, Twitter, and other social media channels, you can consider offering your services to businesses as a social media manager.
You can contact small businesses in your locality and offer your services, or use a freelancer platform like Freelancer.com, Fiverr, or UpWork to offer your services. If you are able to get some clients, you can easily earn a decent, stable and recurring income. 
Recommended article: 20 Most Popular Things To Make And Sell From Home For Extra Money
14- Online surveys
There are plenty of websites that pay you by taking online surveys. Survey Junkie, InboxDollars, and MyPoints are some of the top websites that pay you for taking online surveys. If you have some free time, you can take these surveys and earn some extra money. 
If you need to make $300 fast, it might be a good idea to complete surveys in conjunction with one or two other ideas mentioned on this list as it can take some time to build up your funds.
15- Watch video ads
Similar to online survey websites, some websites also pay you by watching ad videos. If you have got free time, you can watch the video ads and earn some quick bucks. InboxDollars and Swagbucks are two popular websites that offer you cash in exchange for watching ad videos. 
16- Sell products on online marketplaces
You can import quality and useful products from China or other parts of the world at a cheap price and sell them on online marketplaces, such as Etsy, eBay, or Amazon at a higher price to earn profit.
However, you should be aware that the competition on these websites is quite high, so you need to find products that can sell like hot cakes and have low competition in the marketplace. This can be an amazing way to earn $300 and up every month or even every day – but it may take a bit of groundwork.
17- Online chat support
Online chat support job involves resolving customers' queries using a chat platform. These jobs can be done remotely, so you can search for online chat support jobs in renowned companies worldwide.
Alternately, you can contact local companies and offer your services as an online chat support agent on their website.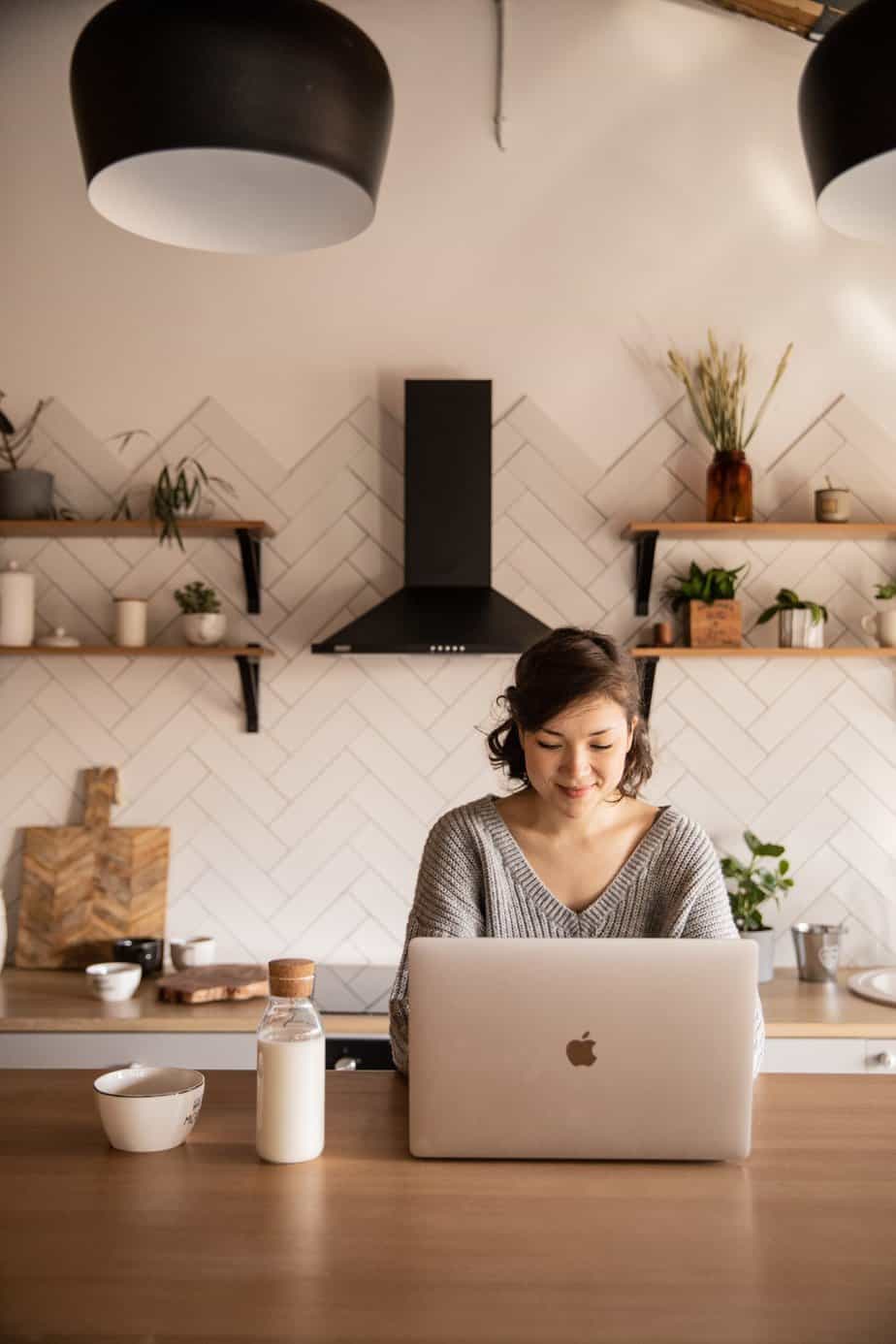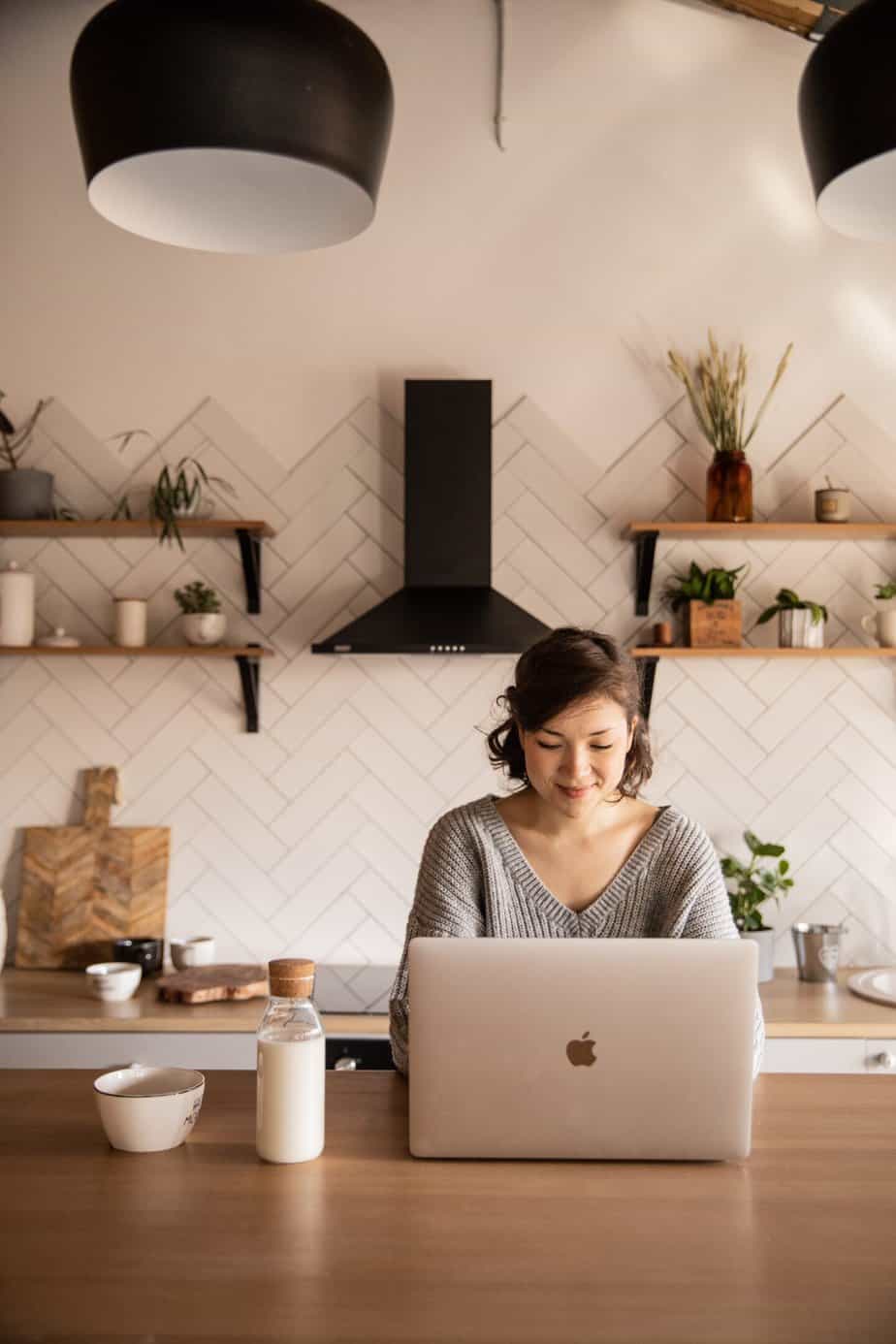 18- Rent out your room
Consider renting out your spare room or a space in your house. If you have a spare garage, you can rent it out to earn a monthly income on it.
If you have an empty and spare room, you can consider renting it out and earn a regular and passive income.
Recommended article: 10 Best Remote Jobs for Working From Home
19- Transcribe audios and videos
Transcribing audio and video involves accurately converting the audio to text form. You need to be well-versed with the language so that the transcription is accurate and does not have grammatical or spelling mistakes.
Some audio and video files could be too large, so you need to be patient and be prepared to sit in front of the computer screen or listen to the audio files for a prolonged time.
20- Sell your educational course
If you have got a skill that you can teach to others, you can record video tutorials or design a video course and sell it on online learning websites, such as Udemy and Coursera.
It would be a source of passive income for you once set up, and has the potential to earn you a significant amount of money. 
Recommended Resources
20 Ways To Save Energy in 2022
15 Easy & Creative Budget Hacks
14 Online Jobs Perfect for Teens