We may earn money or products from the companies mentioned in this post, and as an Amazon Associate I earn from qualifying purchases. Please see my full disclosure for more information.
Budget travel is often associated with long queues, unpleasant accommodation, and all-around slightly unsatisfying experiences. That doesn't need to be the case – in fact, travelling on a budget can be exactly what you need to flip your perspective and see a destination in a whole new light.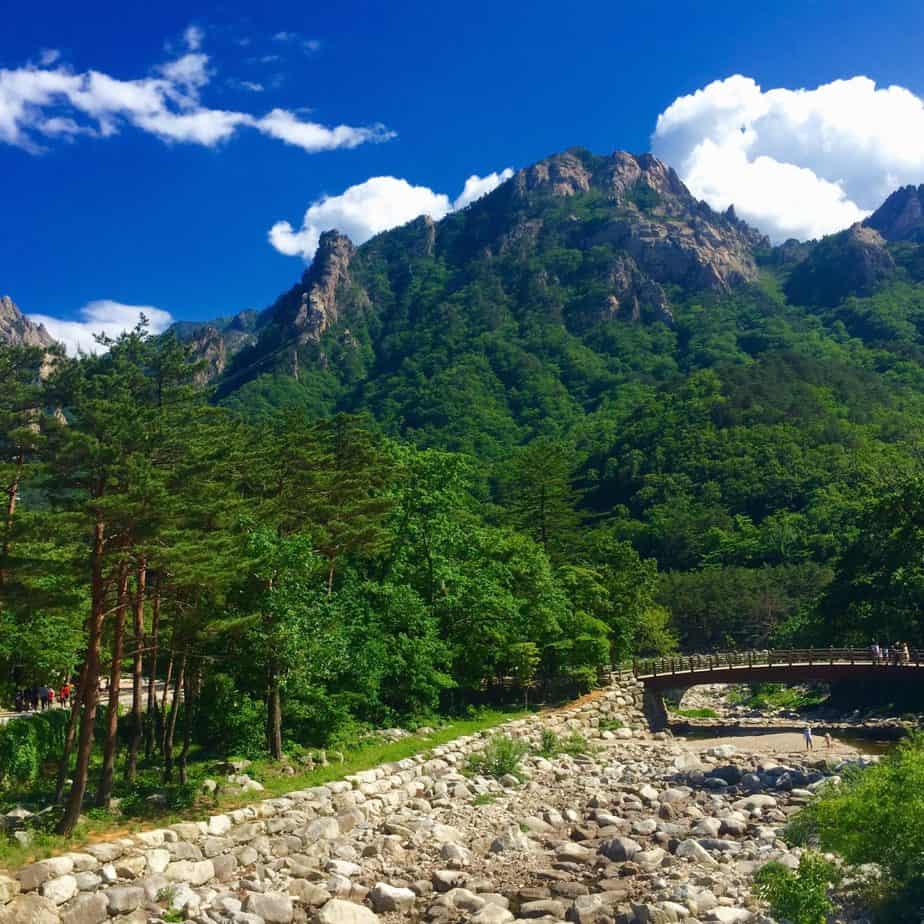 Pssst..! While you're here, make sure you've unlocked your free access to The Wallet Moth Freebie Library, which is absolutely full resources all designed to help you start building a life that works for you, including free cheap & healthy meal planners, printables, a minimalist declutter checklist, and so much more!
Budgets and travelling don't traditionally fall into the same sentence. While there are dozens of articles out there on how travelling can be done dirt-cheap, if you're not earning as much as you spend, you're going to run out of funds eventually.
That's just maths, folks. That being said, budget travel is perfectly feasible with a bit of planning, tracking, and thinking before you buy.
Below are some super easy, effective tips for making budget travel your best trip yet:

1) Calculate Your Expenses & Budget
Whether you're travelling long-term or for a short trip, being able to estimate a budget (and stick to it) is essential for successful budget travel.
Before you go, calculate the cost of your:
Flights
Accommodation
Travel insurance
Any excursions you really want to go on
A budget for meals
An additional budget for drinks, extra trips out etc
This should give you a rough figure for the total cost of your trip. If you track your spending digitally with an app like Mint or Yolt, you'll be able to see how close you are to sticking to that figure.
If you've already gone over it within the first couple of days, you'll know to cut back on your spending in order to stay on track.
Want some more location-specific tips? Find out just how far your dollar will go in Colombia.


2) Use Air BnB
In some places, Air Bnb is actually cheaper than hotel accommodation, and you'll get an entire home or flat to call your own for the duration of your stay, or a private room for even less.
When travelling in Chiang Mai, I paid just £340 for 22 nights – that's just £15 per night for two people in our own studio apartment, right in the heart of the city!
I wouldn't recommend Air BnB unless I'd been totally sold by the amazing finds it has to offer – renting an apartment or home from someone who lives in the city allows you a far more authentic experience than just staying in a hotel room, and is often the same price if not cheaper. If you're staying for an extended period of time, you'll often get a discount on the price, too!
Sign up to Air BnB using my link and receive $40 (£30) off your first stay!
Of course, if you're into extreme budget travel, staying in hostels is a very affordable accommodation option and in my experience, they've always been great places to meet people.


3) Eat as the locals do
One of my best tips for anyone looking to get budget travel right is to avoid tourist-trap restaurants at all costs, and instead, eat as the locals do.
This way of travel does involve more research in order to find the hidden (local) gems, but it means:
Better food
A more authentic experience
Cheaper prices
A chance to mix with locals rather than just other tourists
In Asia, street food is the standard way to eat. When I was there, we sought out delicious street food for our main meals and at an average of £1 – £3 per meal, we've made massive savings on our budget.
If you're not sure where to start, chat to the staff at your accommodation, or you could even ask a shop owner for a recommendation – usually, you'll find locals are only too happy to recommend you real food that they really love.
4) Embrace minimalist travel
When I traveled for the entire year of 2017 with my partner at the time, we made the decision to travel as minimally as possible.
Minimalist travel is traveling with fewer possessions – typically, just a carry-on bag. It means less hassle when moving from place to place, saves time on packing and transporting your luggage, and – most importantly – can save you a lot of money on check-in luggage fees.
Maintaining the theme of minimalism is not only incredibly liberating, but it also forces you into a mindset where more stuff means more inconvenience – saving us money otherwise spent on useless knick-knacks.


5) Get outside of the tourist zone
Another big money trap when traveling is the expensive excursions you'll join to see local tourist attractions. While taking in the sights when traveling is undoubtedly important, you can often find just as authentic experiences without paying the hefty price tag.
If temples are your thing, look up some smaller ones in the area that won't charge you entry.
For other famous sites, think carefully about whether paying for access will really give you a better view than the free one you get from outside – for example if you go up the Eiffel Tower, you'll no longer be able to snap pictures with the landmark as you'll be on it!
As an example, I often try to follow this piece of advice by traveling and doing my favorite past-time  – rock climbing!
Since I already have all the gear I need, rock climbing allows me to experience a country in a totally new way, often offering stunning views that not many other people ever get to experience, and without expensive tour guide fees.
Obviously, I'm not saying you have to become a rock climber to budget travel – but finding a way to get a new insight into a country and get 'off the beaten track' is a great idea in more ways than one. For more free activities, I've made an entire list here.
---
How do you make budget travel possible? Let me know in the comments below!