We may earn money or products from the companies mentioned in this post, and as an Amazon Associate I earn from qualifying purchases. Please see my full disclosure for more information.
Quarters, dimes, nickels, and pennies – we often overlook these coins in our everyday lives. But do you know that quarters can quickly add up to a significant amount? If you've ever wondered, "how much money is 365 quarters?" you're in for a surprise.
Let's break down the math and see the value of these overlooked coins.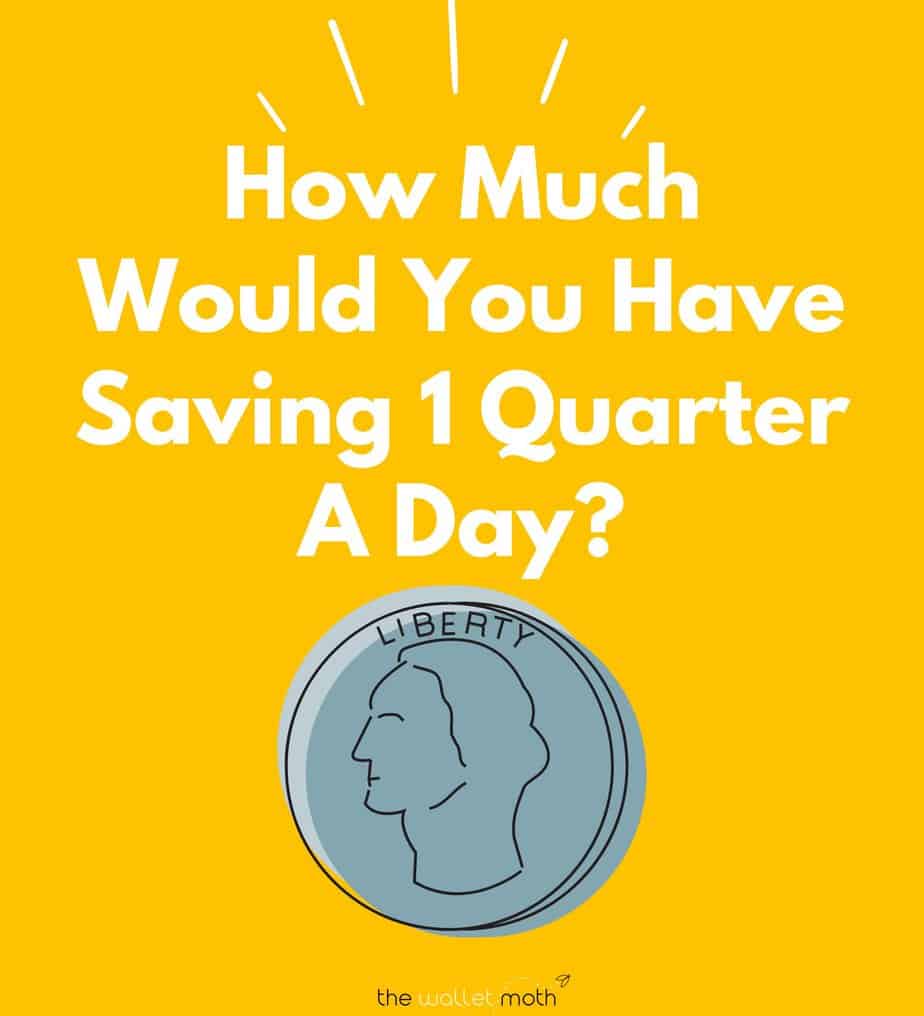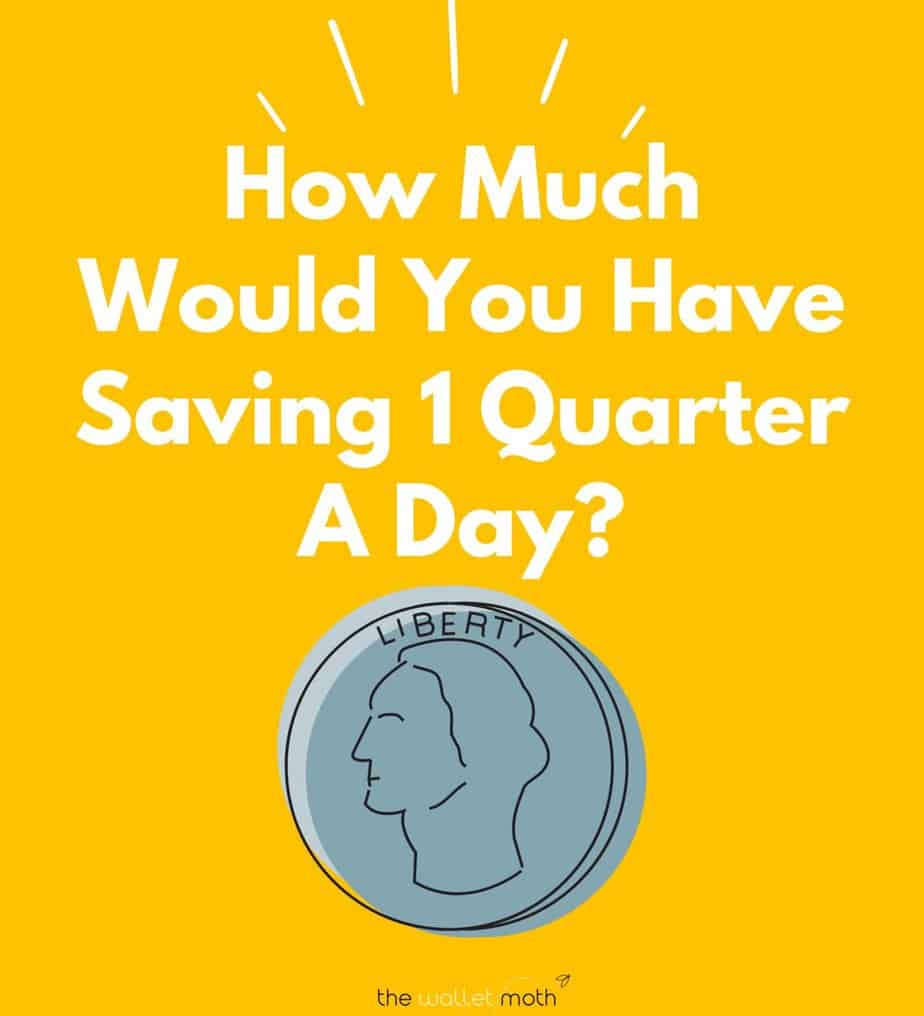 What's the value of a quarter?
To start, let's remind ourselves of the value of a quarter. In U.S. currency, a quarter is worth 25 cents.
This means that four quarters are equivalent to one dollar.
Doing the Math: How much money is 365 Quarters?
So, what's the value of 365 quarters? Let's do the math.
Since one quarter equals $0.25, we can multiply the number of quarters by 0.25 to get the total amount in dollars.
So, 365 quarters x $0.25 = $91.25
So, if you have 365 quarters, you essentially have $91.25.
The Value of Saving Small Amounts
While it may not seem like much on its own, this exercise shows the power of small amounts adding up over time. Just think – if you were to save a quarter a day, by the end of a year, you'd have nearly $100! This is a testament to the importance of saving and the potential impact of even small amounts over time.
Also read: Save 5000 In A Year With This Ultimate $5,000 Savings Challenge, or 52-week Money Saving Challenge: 7 Ways To Save More Money This Year
In conclusion, the value of 365 quarters is $91.25 – a simple reminder that every little bit counts when it comes to saving money.
Whether it's quarters, dimes, or even pennies, every coin adds up in the long run.
Is it a good idea to save 365 quarters in a year?
Saving 1 quarter a day for a total of 365 quarters by the end of the year will give you $91.25 by the end of the year. This is a simple and realistic savings goal – but it might not get you very close to your long-term savings goals.