We may earn money or products from the companies mentioned in this post, and as an Amazon Associate I earn from qualifying purchases. Please see my full disclosure for more information.
Want to know how to make money on Etsy? This post features 10+ most popular crafts perfect for setting up a successful Etsy shop.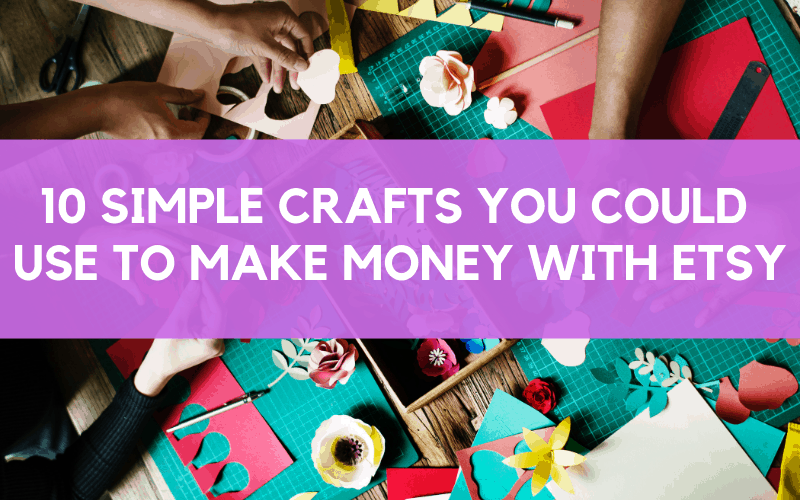 If you've been looking up ways to make money online recently, you've probably seen recommendations to get on Etsy crop up at least once or twice.
Selling on Etsy isn't an option reserved for professional artists – in fact, it's a fantastic platform to make money online, either from selling physical items or digital products.
Etsy is an online marketplace that hosts smaller businesses selling everything from clothing to cookware.
For some people, the concept of starting a side hustle where you sell a service, such as freelance writing or tutoring, isn't really an option. In these cases, more creative people might like the idea of making things to then sell online.
I've always harboured a little dream of creating an Etsy shop where I sell pottery and knitted blankets and anything else I can create, but there never seems to be enough hours in the day to get that project underway!
If you haven't currently got a million and one projects already on, however, you might like to consider creating your own crafts to make some extra money on Etsy.
Below are some of the best things you can make to increase your chances of making a profit from your own Etsy store:
How To Make Money On Etsy: 10 Perfect Shop Ideas
1)Jewellery
Once you've got the tools, jewellery making can be as easy or as complex as you make it.
There are loads of tutorials online to help you make simple wire rings, to wire-wrapping techniques to incorporate gems and stones into your pieces.
If you live by a beach, even better: there's countless pretty stones and shells for a low-budget way to source pieces for your jewellery.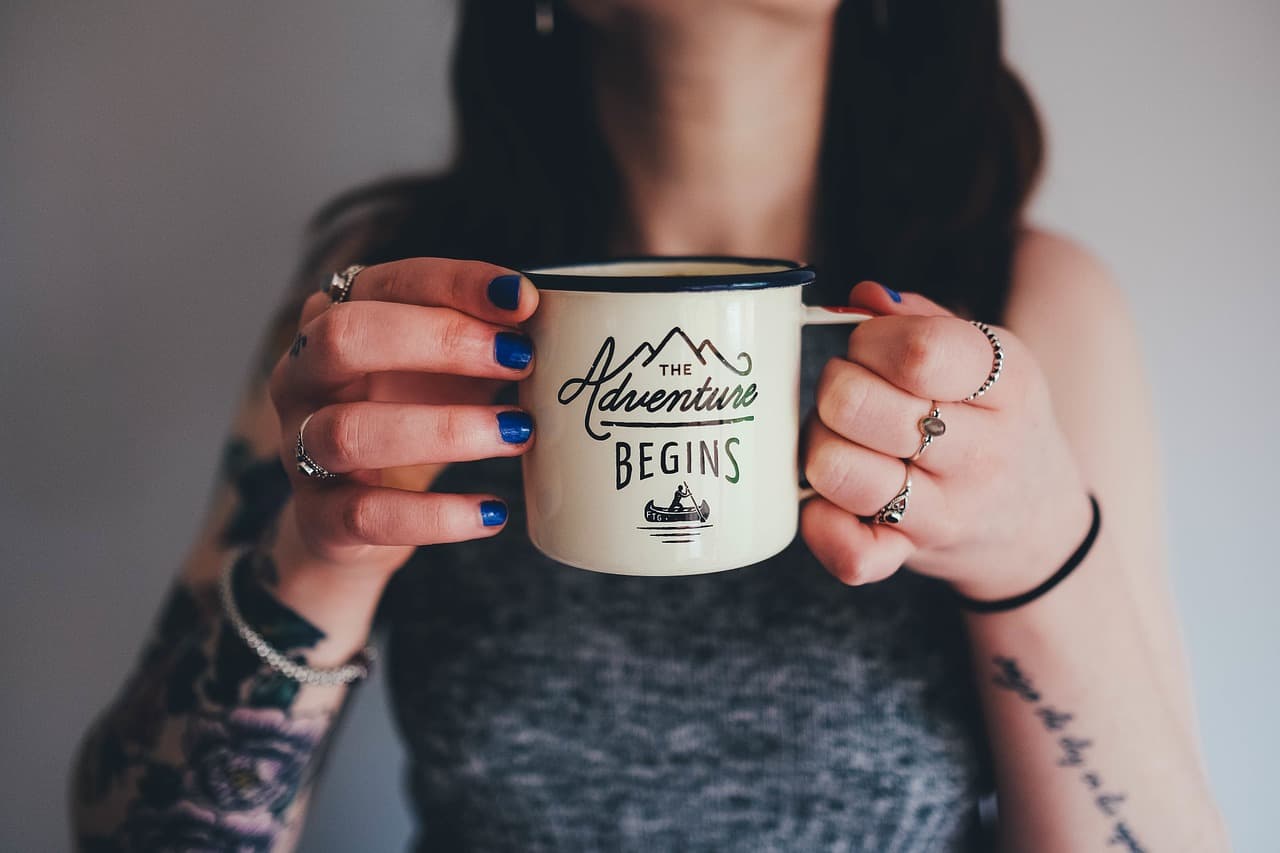 2) Pottery
I'm a total pottery addict. I love pretty bowls, mugs, plant pots and jugs, and love finding great deals for unique pottery in my local charity shops and independent stores.
Some of the pottery on Etsy is amazing, and always renews my wish to learn how to make it myself! If you have the time to learn pottery and find somewhere to fire and glaze your pieces, this could be a really successful side hustle for creative people.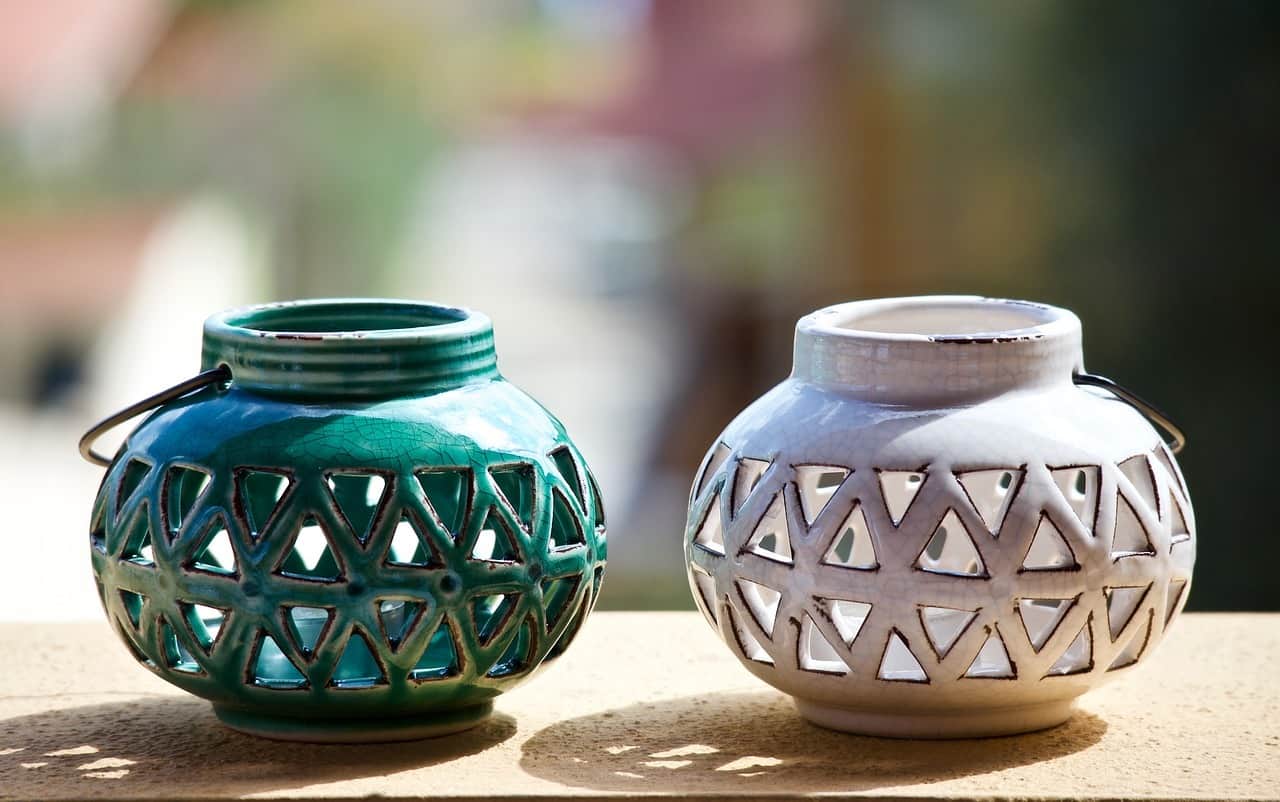 3) Vintage Clothing
My favourite kind of clothing to get from Etsy is yoga pants because it's one of the only places I can seem to find comfortable, affordable, funky yoga leggings.
However, the clothing section on Etsy expands far beyond just activewear. Many independent sellers make a great income by selling second-hand goods online, just as you would with eBay or Poshmark.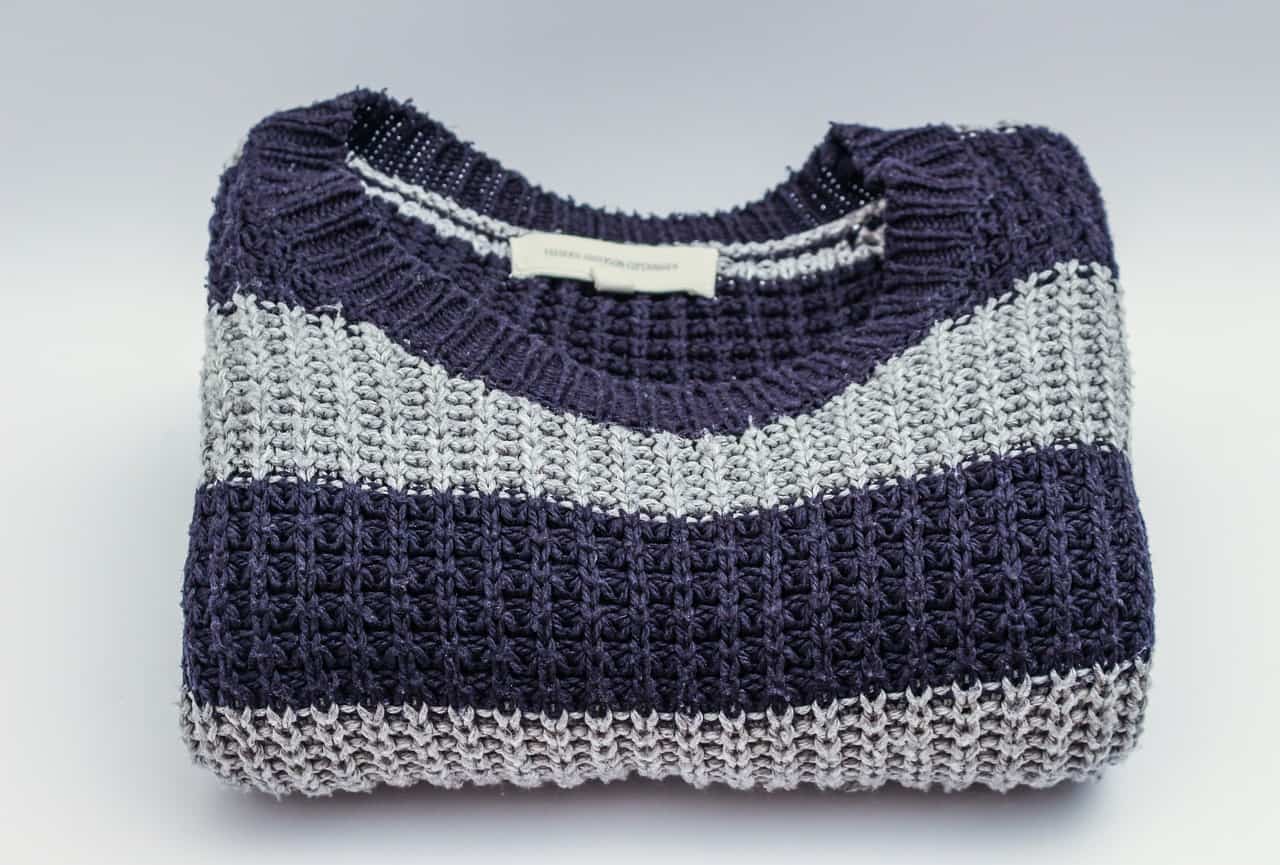 4) Knitted Goods
Are you already a hobby knitter? Then selling your knitted goods online could be a great option for you.
From hats and gloves to knitted baby blankets and booties, there is a huge demand for quality, handmade knitted goods that make the perfect gift to a loved one. If you've got some impressive knitting skills already, you could make a huge profit on your creations.
Check out my tutorial for making hand-knitted chunky blankets – these are perfect for selling on Etsy!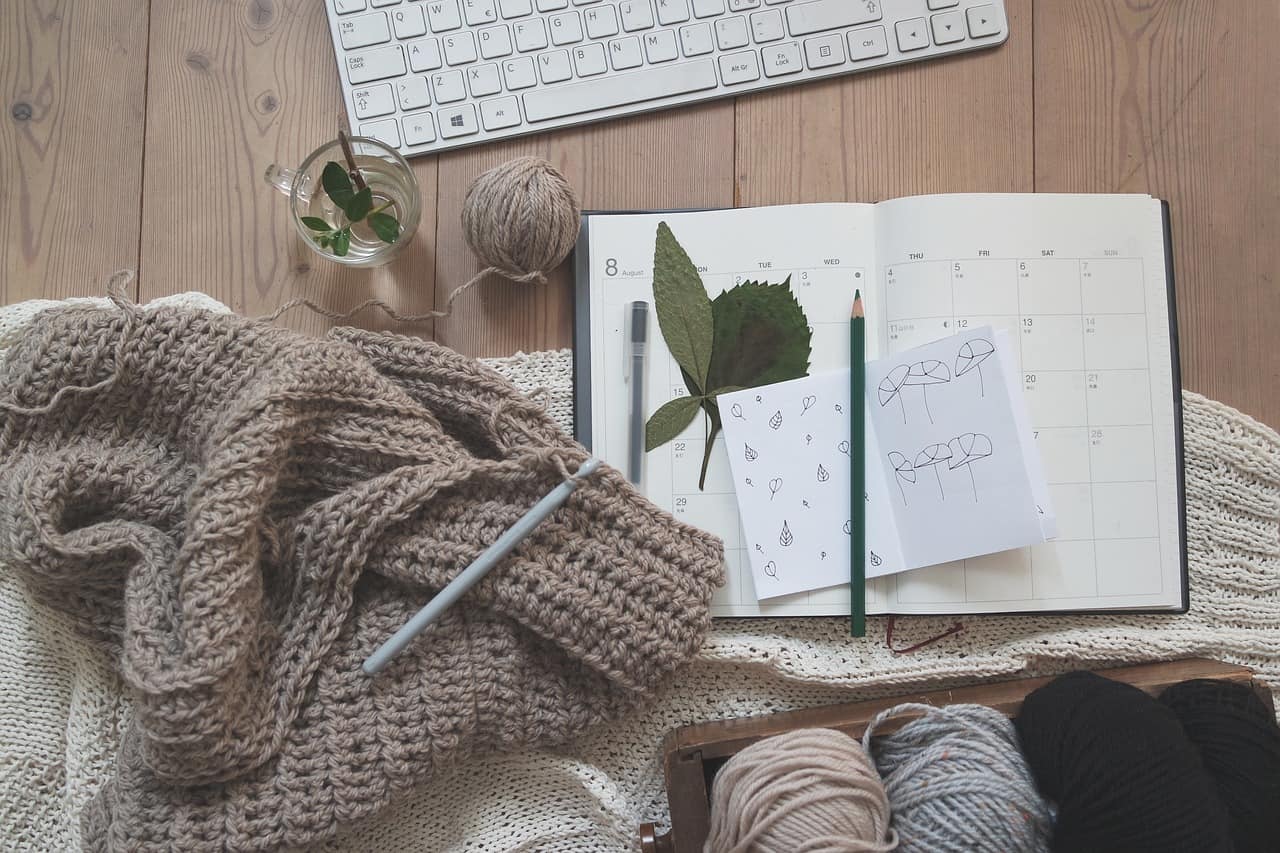 5) Paintings & Prints
Prints are a great idea if you want to make one design and sell it over and over again.
How to make money selling art on Etsy?
Many people run a successful business on Etsy by designing a print which could be, for example, a sketch or a pretty quote, and they then sell these either as physical prints or as digital downloads for an even more passive business option.
Of course, if you're a really creative person, selling your paintings on Etsy is also an option.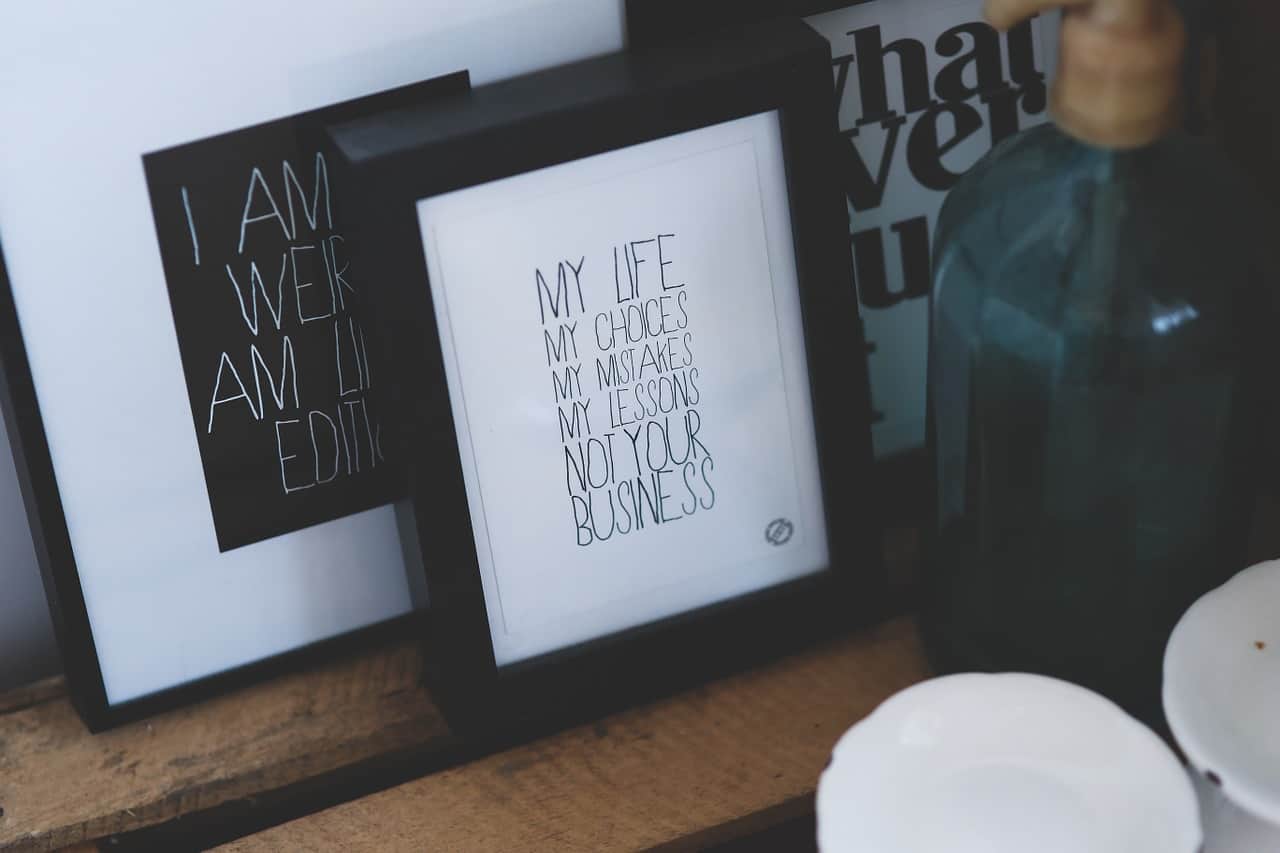 6) Cutlery
With more and more people focusing on eco-friendly alternatives, why not consider making your own sustainable straws or cutlery sets to sell?
Personally, I bought an amazing bamboo set consisting of a straw, fork, knife, and spoon which I took to festivals, hikes, camping and other outdoor events all summer.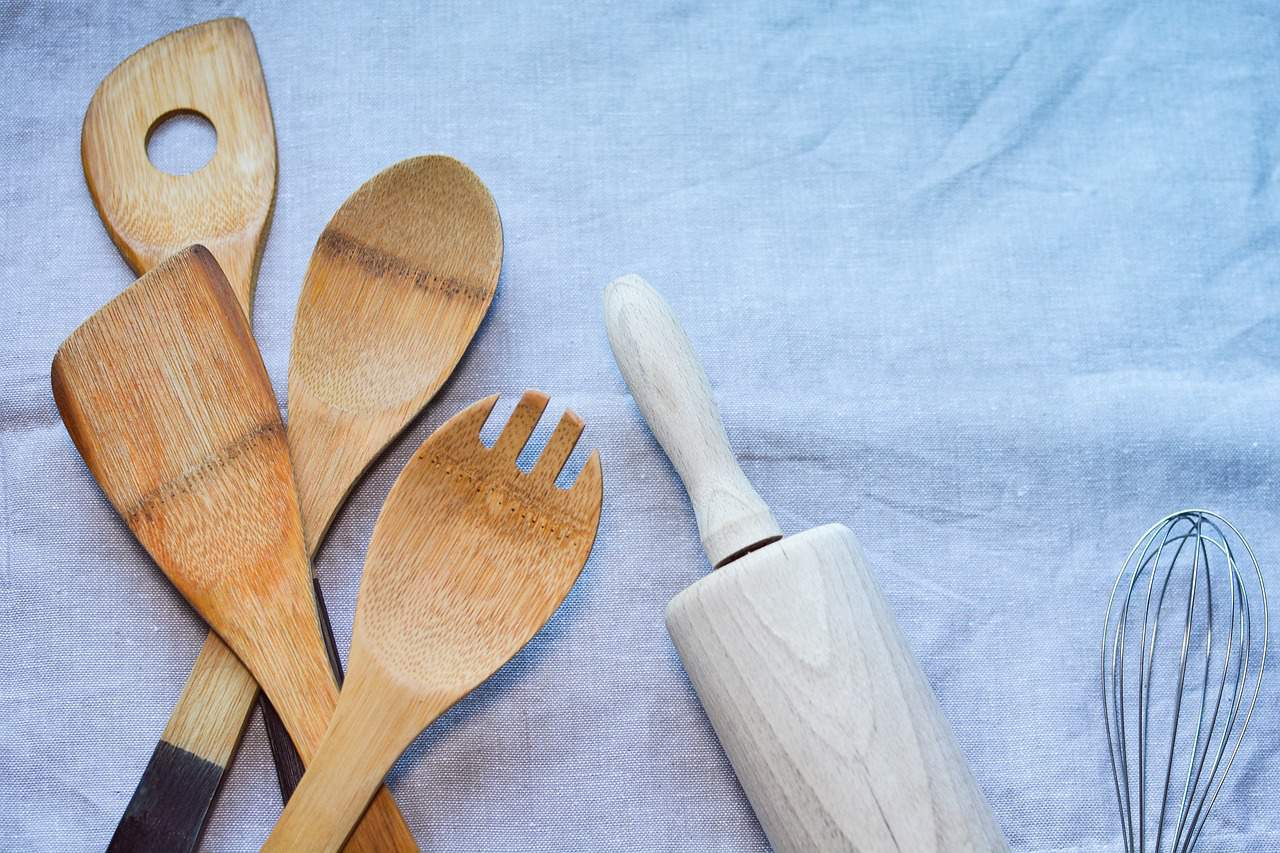 8) Napkins & Tablecloths
In the same kitchen theme, selling fabric napkins and tablecloths can also be a great side hustle to make money on Etsy.
All you need is a supplier to get your fabric, and a sewing machine to hem your napkins and you're good to go.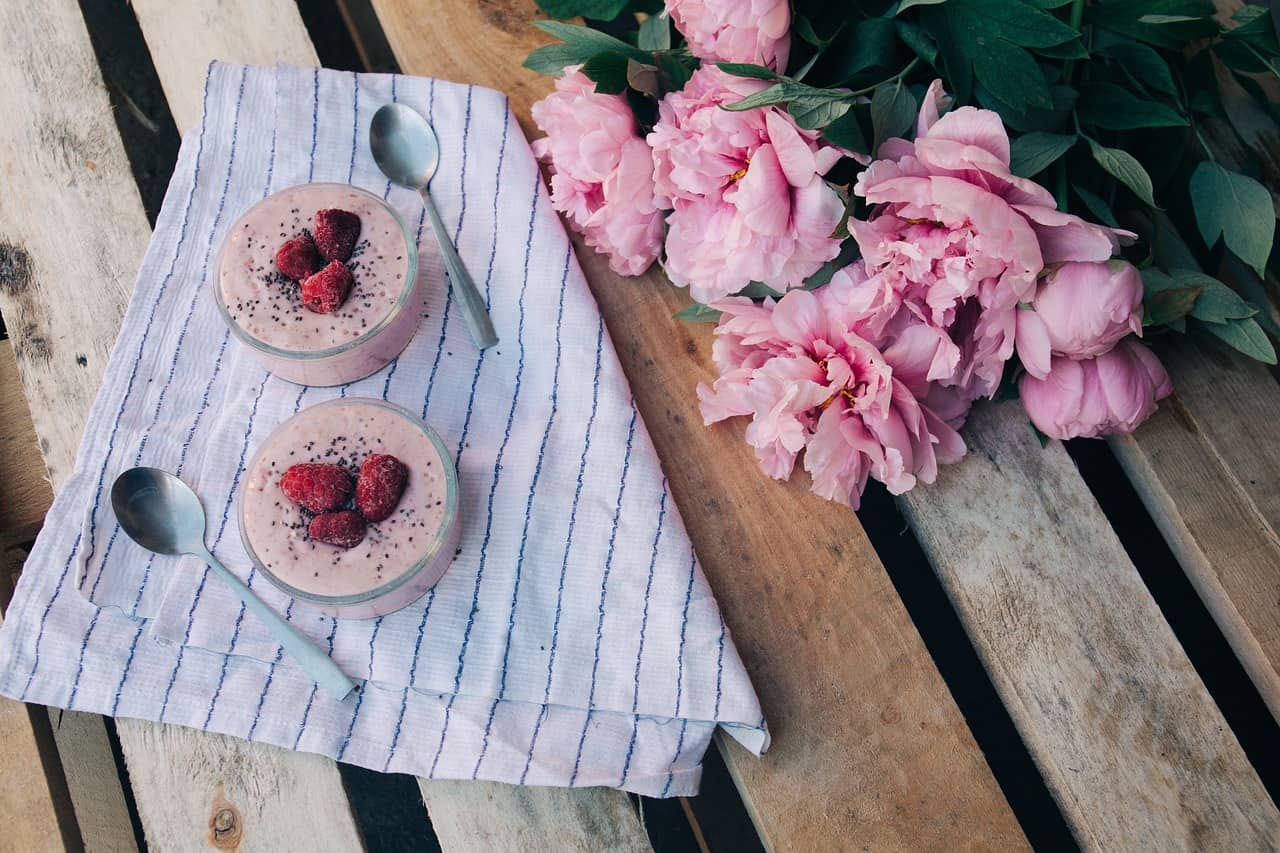 9) Plants
Why not consider creating your own succulent collections or terrariums to sell on Etsy?
These pretty little crafts are fairly simple to make, but look amazing if anyone wants to add some greenery to their home.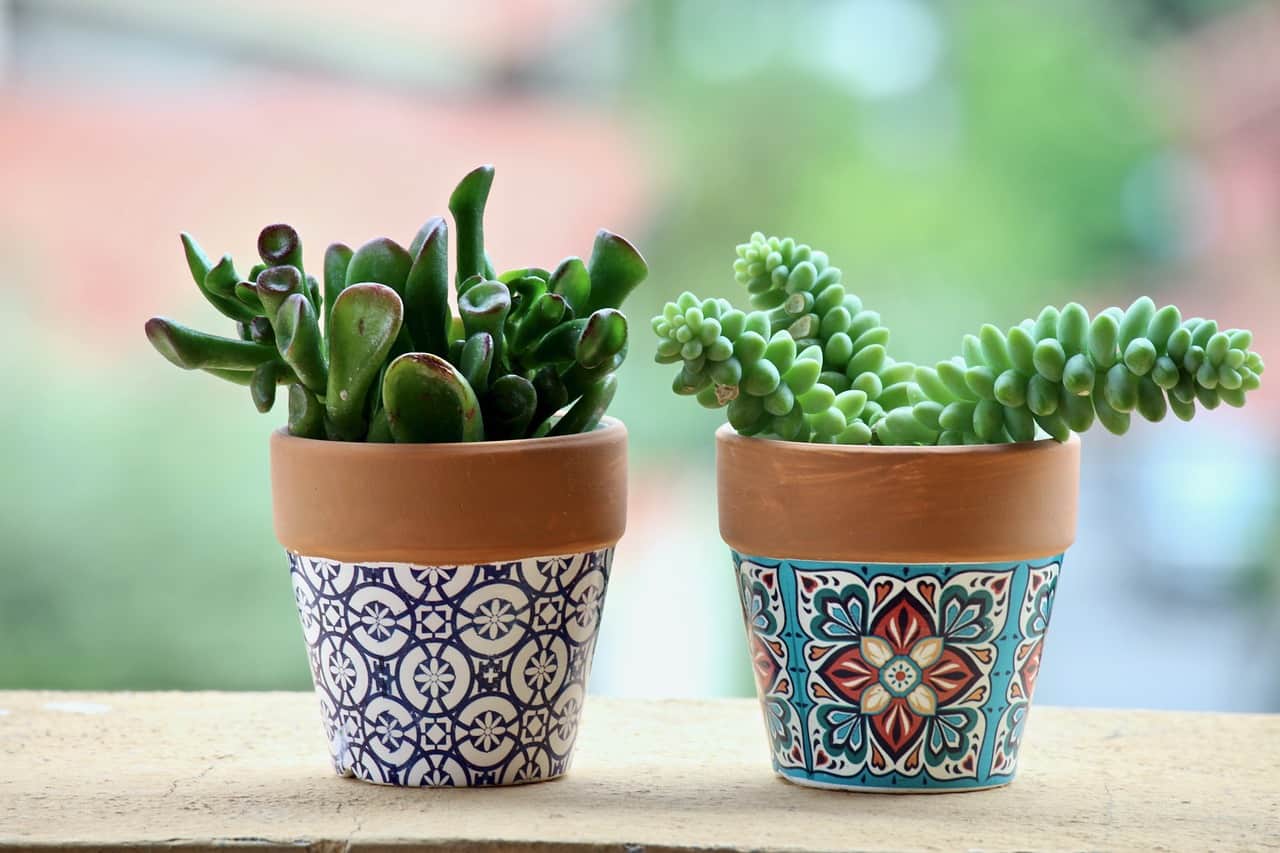 10) Candles
Candles, much like the other crafts in this list, are a relatively easy craft once you have the materials required.
If this sounds like a good option to you, ask your friends and family to start saving their glass jaws for you – these make great candle holders and you won't have to spend loads of money investing in them!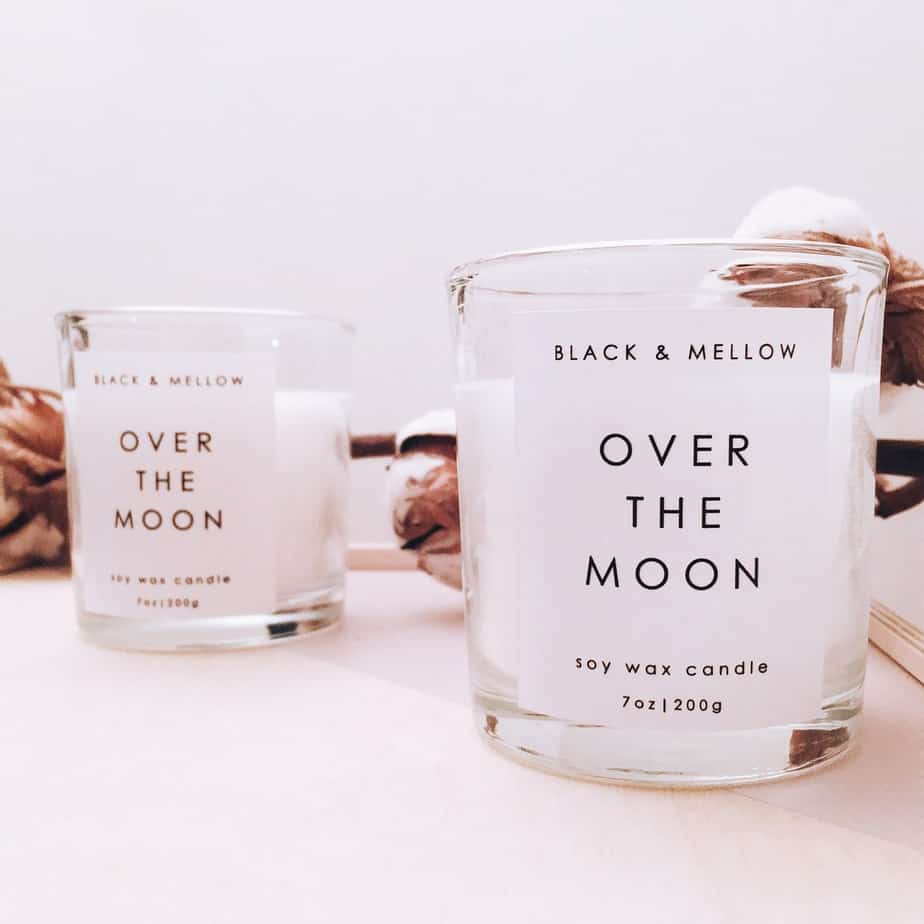 Read the ultimate list of over 25 legitimate ways to make money online!
---
Has this post given you some ideas on how to make money on Etsy? Now is the time to get creative and start building stock for your Etsy shop to sell!