We may earn money or products from the companies mentioned in this post, and as an Amazon Associate I earn from qualifying purchases. Please see my full disclosure for more information.
This guide contains over 17 ways to watch free movies online – all completely legal platforms to get movies in minutes!
This article was first published 30/03/2020. It was updated 25/06/2023 to ensure the information provided remains accurate.
Spending a cozy night on the sofa watching one of your favorite old movies is one of the best ways to spend a night indoors with your family. Even better is when you know you're sticking to your frugal habits by streaming free movies online.
Paying for cable and multiple online streaming services can really eat into your budget if you're trying to save money, so watching free moves online using the platforms below is a great way to stay within your budget – without visiting suspicious piracy sites that are illegal and could harm your computer.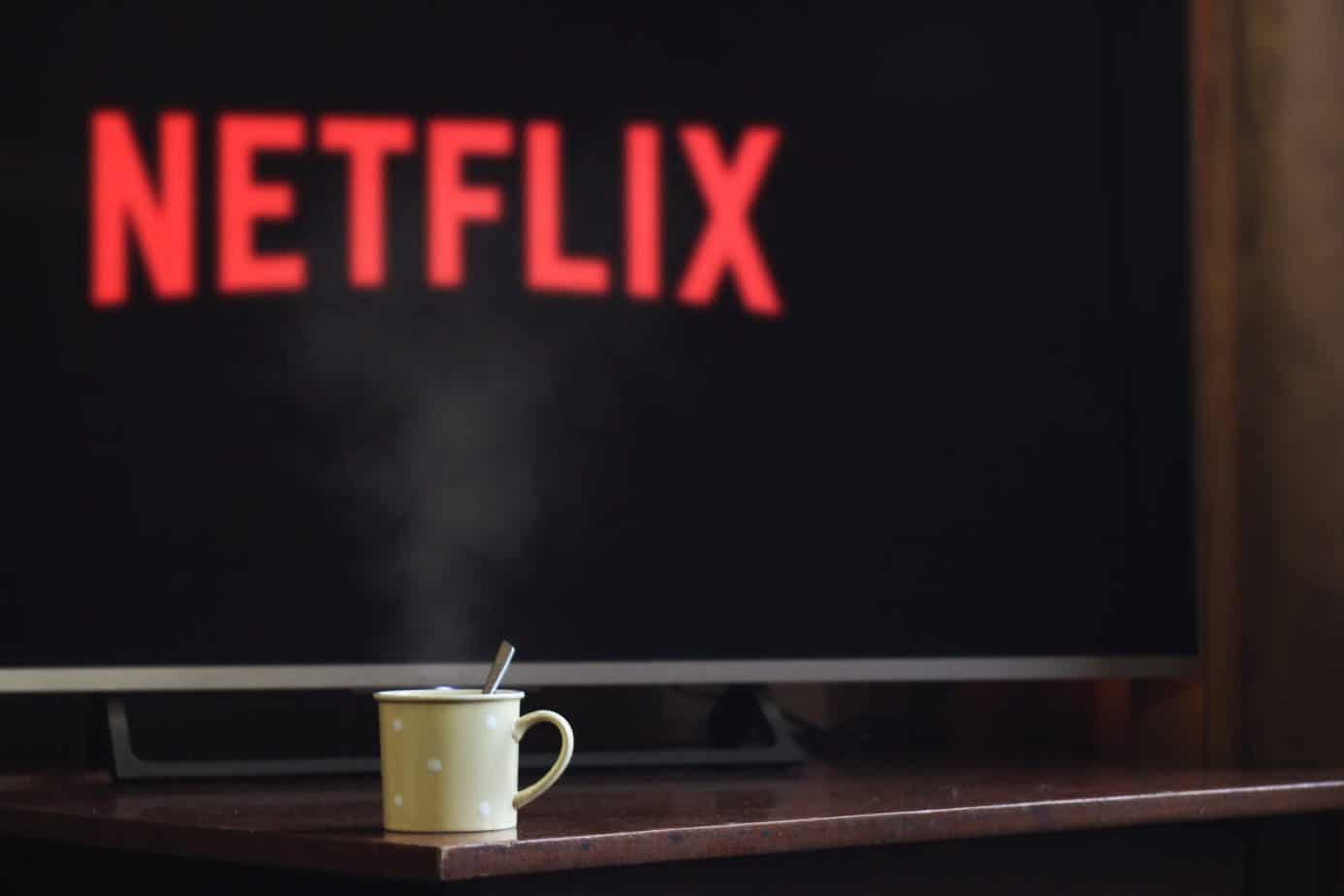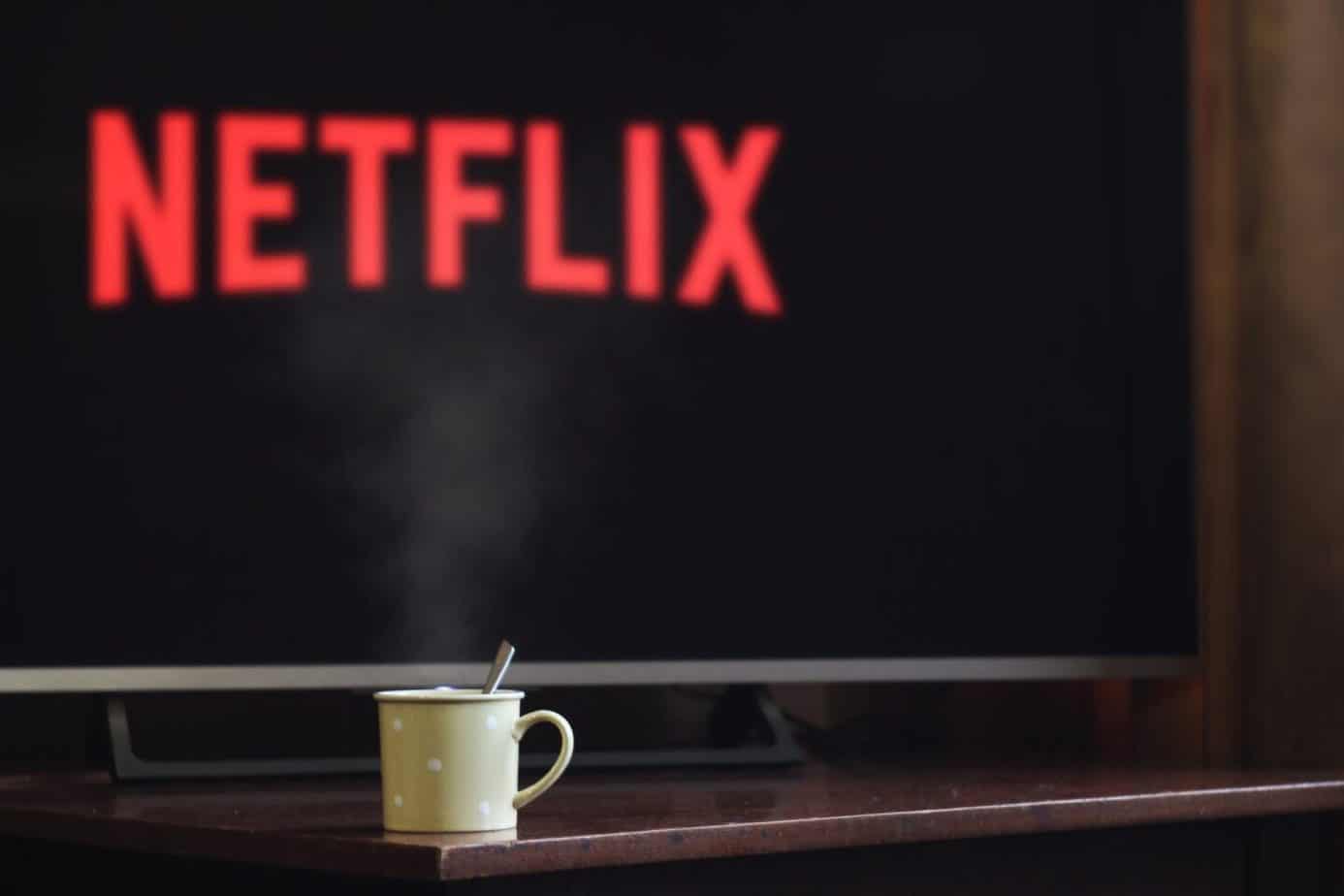 Is it legal to watch free movies and tv online?
We all know that there are a lot of websites out there that allow you to watch free movies online – but they are definitely not legal, and could also put the security of your device at risk.
However, all the websites listed below are completely legal to use and are often supported by adverts in order to provide movies for free.
WHERE TO FIND TOTALLY FREE MOVIES ONLINE

PopcornFlix is one of the biggest providers of free movies, tv shows, and documentaries online. Owned by a parent company, Screen Media Ventures, LLC – " the largest independent distributor of motion pictures to the world wide television market " – PopcornFlix has over 1,500 movies available to free for free.
The site is extremely easy to navigate and has a big mix of old and new movies to pick from – although that does mean that having an idea of the kind of movie you're looking for before visiting is a good idea to save time.

YouTube has thousands of high-quality and in some cases award-winning short films available to watch. You could spend an entire afternoon just watching free movies online simply on YouTube (and it makes a nice break from watching bloggers!).
Take a look at this list of the best short films on YouTube for some ideas.
YouTube actually also has "Movies & TV Shows" with feature-length films available to either rent, buy, and occasionally get for free.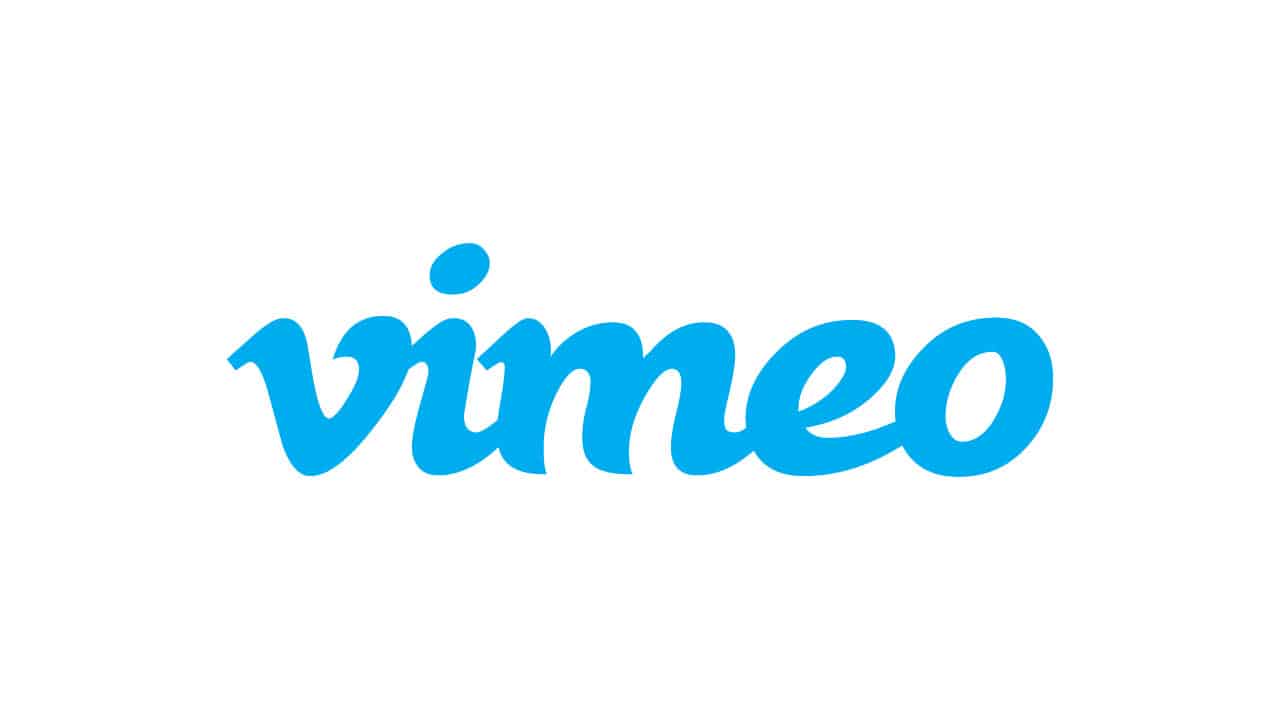 Vimeo is another very popular video-sharing platform, so you're more likely to find low-budget user-made films and independent movies here. This is another really great option to find cool and unique short films and marvel at the creative genius of some people!
Vimeo gives you a free 30-day trial to any of their membership options or also has a free Vimeo Basic option which has limited access but lets you watch films for free.
Acorns | Easy Automated Investing
Acorns is a saving and investing app that makes investing easy. Unlike other investing apps where you pick and choose stocks you want to invest in, Acorns does that for you by recommending a diversified, expert-built investment portfolio of ETFs designed for long term investing.
You'll get a $5 $20 bonus signing up with our link.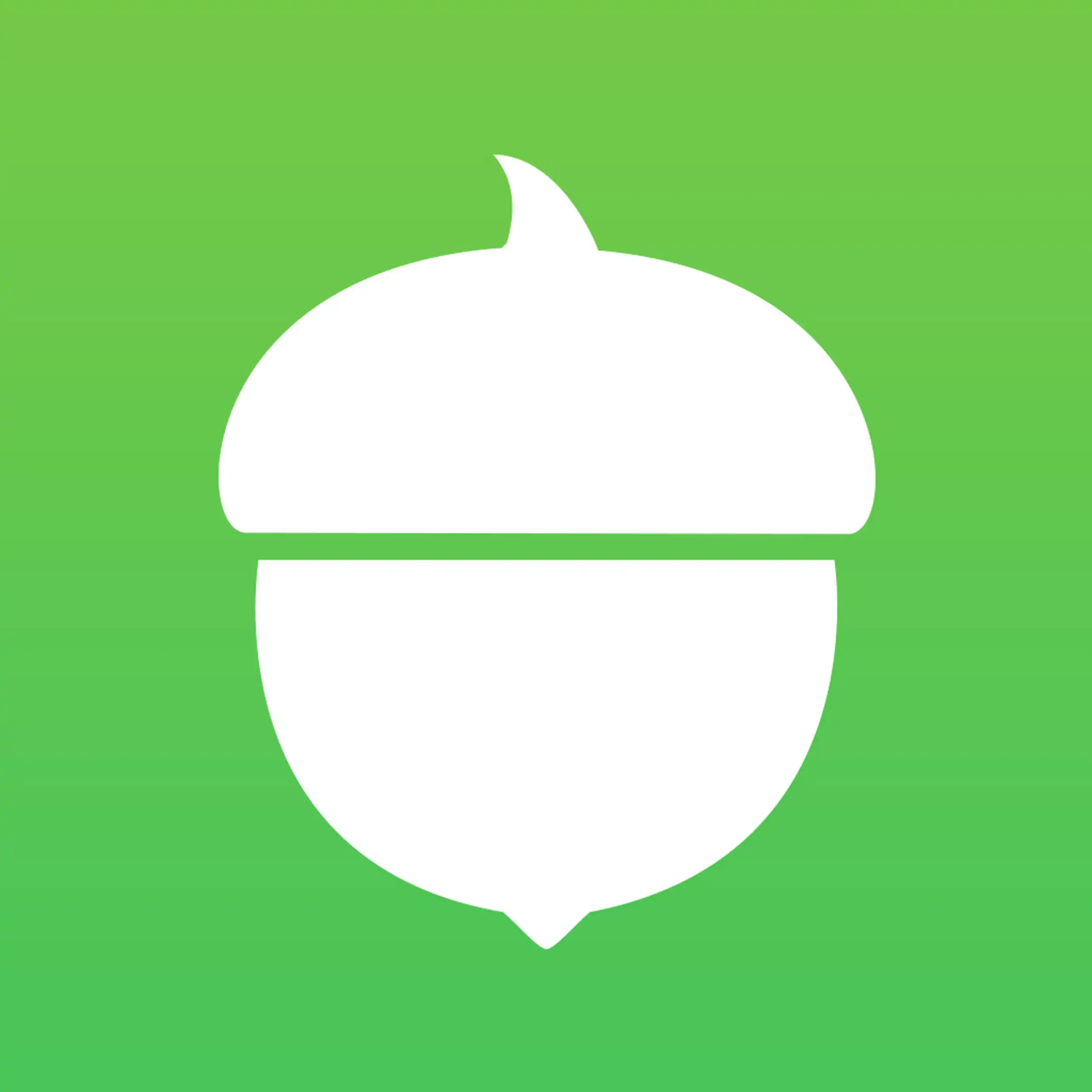 We earn a commission if you make a purchase, at no additional cost to you.


Crackle, partnered with Sony Pictures, has many free full-length movies available to watch. Crackle is only currently available to the US and Australia, as well as Latin America via a subscription service, but is a fantastic option if you are in these areas.
Crackle is probably one of the best free alternatives to Netflix, with countless high-quality, relevant movies available.
The only downside is that in exchange, you do have to sit through a few more adverts than normal.

Yidio is an interesting one. Rather than hosting free movies on its own site directly, it provides you with a number of different options for where you can find a particular movie for free (for example, if you visited Yidio and clicked to watch 'Jumanji: The Next Level', Yidio would show you that the movie is available via Amazon Prime with a 30-day free trial, or that you could also buy it via Google Play or iTunes.
If you've got a particular movie in mind, Yidio is a great option for seeking out the best way to access it for free.
SnagFilms offers over 5,000 advertising-supported documentaries and independent films, so you have to put up with a few more adverts in exchange for free movies. The platform is particularly good for philanthropic-themed films and documentaries, with sections for climate change, LGBTQ+, refugee & immigrant stories, and historical films.
SnagFilms also has a number of classic and independent movies all available for free. The site is really easy to navigate and makes watching movies for free online really simple, so is well worth checking out.
2023 Update: Unfortunately, SnagFilms is no longer running.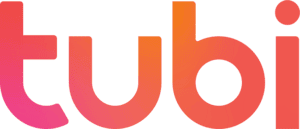 Tubi is currently only available in the US due to GBPR restrictions. It provides a 100% free, legal streaming service with a large number of older movies and TV shows.
To support free streaming, Tubi do play ads before a movie starts although the number of adverts still tends to be lower than you would get on cable TV. Films available include classics such as Minority Report, Memento, and Black Hawk Down.

Vudu is another movie and TV streaming site with hundreds of ad-supported free movies and newer releases available to rent or buy.
Owned by Walmart, the site has a good selection of free movies and requires no subscription or sign-up to watch the movies available.

Hoopla allows you to borrow "movies, music, audiobooks, ebooks, comics, and TV shows" via your local partner-approved library.
To get started, all you need is your library card and a web browser, smartphone, or tablet. Just make sure that the library you join does support Hoopla first.

Top Documentary Films has a large and varied number of interesting documentaries to enjoy.
The themes are extremely varied, so you've got a lot of choice on what you want to be educated and entertained on.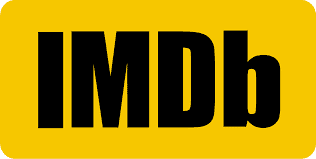 IMDB TV is only available to people in the US, offering hundreds of free movies and TV shows online. Another ad-supported streaming channel, users can watch free movies online without needing a subscription – you can either download the app or just watch from your browser.
IMDB TV is a great option with a large number of more relevant TV shows and movies to choose from – you just have to put up with the adverts.
Streaming Services With Free Trials
Below is a list of the more 'classic' streaming services that offer more recent releases without adverts in exchange for a monthly subscription. If you can't afford the monthly subscription, however, the good news is that all of the platforms below offer a free trial.
You could quite feasibly sample one platform a month for free and get access to a huge number of TV shows and movies to watch.
FREE TRIAL: 30 DAYS
One of the biggest and most popular platforms for streaming TV shows and movies online, Netflix hardly needs an introduction.
As of 2023, a Netflix subscription ranges from $9.99 per month, the standard plan costs $15.49 per month, and the premium plan costs $19.99 per month
2023 update: Netflix is no longer offering a free trial to new customers.
13. Amazon Prime
FREE TRIAL: 30 DAYS
Amazon Prime Videos is another very popular subscription service for streaming newer TV Shows and movies online, plus you also get all the other benefits of Prime such as free next-day delivery.
After the 30-day free trial, Amazon Prime subscriptions cost $14.99 although student discounts are available.
FREE TRIAL: 7 Days US | 30 DAYS UK
BritBox has hundreds of popular and award-winning British TV shows, films, and documentaries available to stream for $7.99 a month, and has a seven-day free trial for US residents.
FREE TRIAL: 7 DAYS
Disney+, launched just last year, is the streaming home for Disney, Pixar, Marvel, Star Wars, and National Geographic. Films such as Avatar, the entire Marvel Universe series, the Jungle Book, and Disney+ exclusives such as The Mandalorian from the Star Wars universe are available here.
A subscription is then $7.99 per month with no extra costs.
2023 Update: Disney+ unfortunately no longer offers a free trial.
FREE TRIAL: 30 DAYS
Another very popular streaming service, Hulu has a 30-day free trial and is then $5.99 a month, making it one of the cheapest subscriptions listed here – BUT this subscription level does come with limited ads. For zero ads, you'll need to pay the $11.99/ month subscription plan, although, for just $1 more, you can get Hulu, Disney+, and ESPN altogether for $12.99.
Hulu has loads of fantastic TV shows such as The Handmaid's Tale, Grey's Anatomy, and Westworld, with plenty of great movies to choose from, too.
2023: Hulu are not currently offering a free trial.
FREE TRIAL: 7 DAYS
NOWTV can be a bit confusing to navigate because it does have a 7-day free trial, but it also has a lot of different packages to choose from.
It starts with an Entertainment package for £7.99 a month for over 300 Box Sets to choose from, or a Sky Cinema pass for £11.99 per month to get access to 1,000+ movies from Sky Cinema and Disney.
---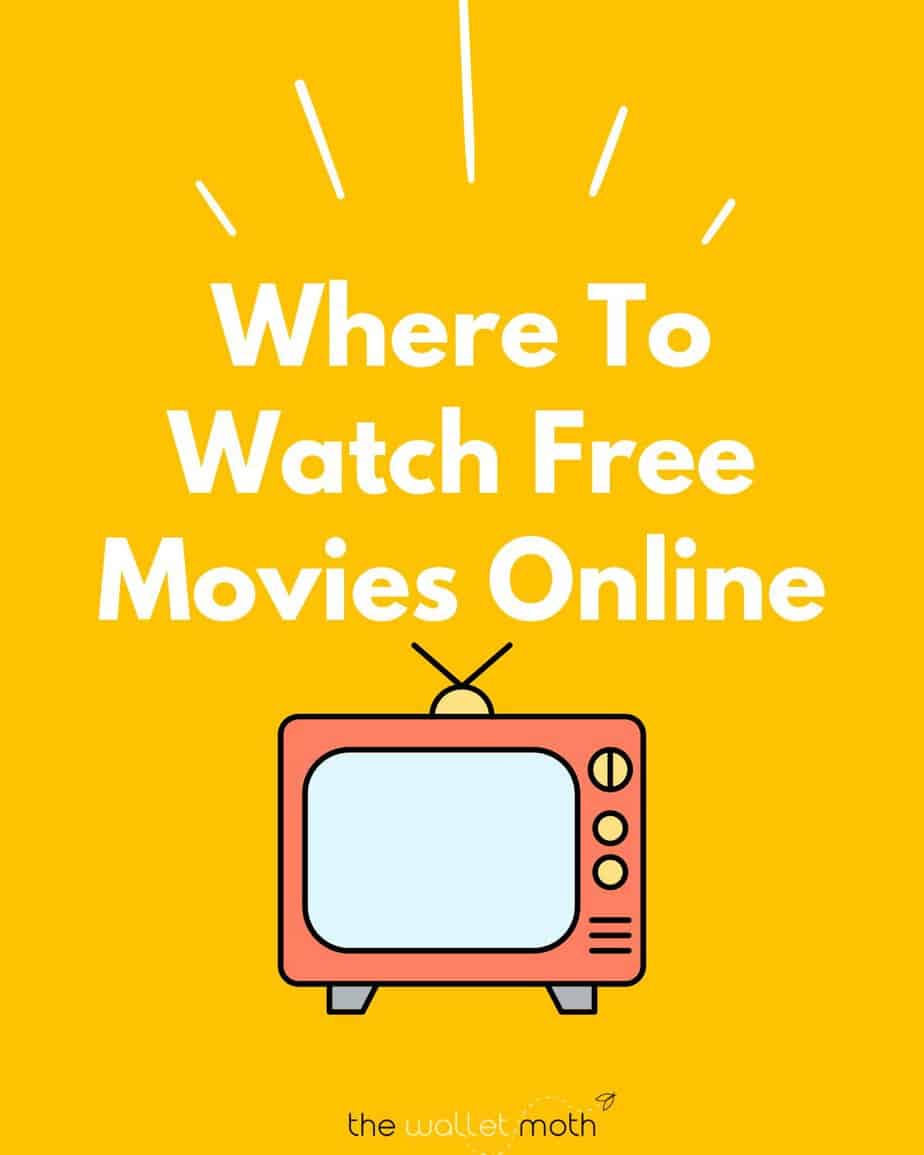 With the above websites and free-trials, you could be watching free moves online for months without ever running out of things to watch – all without spending a penny!
What is the best way to watch free movies online?
Sampling the free trials provided by many subscription-based streaming services is a fantastic way to watch free moves that are high quality and more recent releases. However, if you want to stick to 100% free movie websites, PopcornFlix and Crackle are two of my top picks.
Enjoy, and happy watching!
Do free online movie streaming sites have commercials?
Most free movie streaming platforms support themselves through advertising. This means that while you can watch movies for free on these platforms, you'll have to be willing to sit through a few ads in return.
Is it safe to watch free movies online?
As long as you are watching from a reputable and legal source, it is safe to watch movies online. However, many illegal streaming websites can pose security risks such as malware or phishing attempts – which is why we'd never recommend pirating a movie online.
Is it legal to watch free movies online?
It depends on the platform and the content. There are legal ways to watch free movies online such as through platforms like Crackle, Tubi, and IMDB TV. However, if a service is offering copyrighted content for free without the permission of the rights holders, it is likely illegal.