We may earn money or products from the companies mentioned in this post, and as an Amazon Associate I earn from qualifying purchases. Please see my full disclosure for more information.
There are a few terms often thrown out when it comes to being careful with your cash: frugal, thrifty, cheap, and stingy.
What do they all mean, though? Are they all terms for the same attitude towards personal finances, or are there some major differences? (Spoiler: yes, there are!).
We're going to address the difference between being frugal vs thrifty, and cheap and stingy here – plus, we've created 10 real-life examples where you can see how a person that fits into these categories might act.
Let's first outline what it means to be each of these four terms.
What does it mean to be frugal?
Being frugal means, in short, getting the maximum value out of the things you spend your money on. We talk about frugal living a lot over here, and that's because it's a habit that really does serve everyone, no matter how much money you're making.
Frugal people will:
Have a budget that carefully allots funds to areas in their life that bring the most joy (clothes, hobbies, socializing, or something else).
Will often research a range of options for the item that they're interested in buying to ensure they're getting maximum quality for the lowest cost
Will optimize the cost and quality of an item and ensure it fits within their budget
Find ways to save money without sacrificing their lifestyle
Ultimately, a frugal person uses their money to achieve the lifestyle they most want to live. They aren't pinching their pennies 24/7 or missing out on things because they can't afford them.
A frugal person takes stock of their finances and uses them to bring the most value to their life.
Acorns | Easy Automated Investing
Acorns is a saving and investing app that makes investing easy. Unlike other investing apps where you pick and choose stocks you want to invest in, Acorns does that for you by recommending a diversified, expert-built investment portfolio of ETFs designed for long term investing.
You'll get a $5 $20 bonus signing up with our link.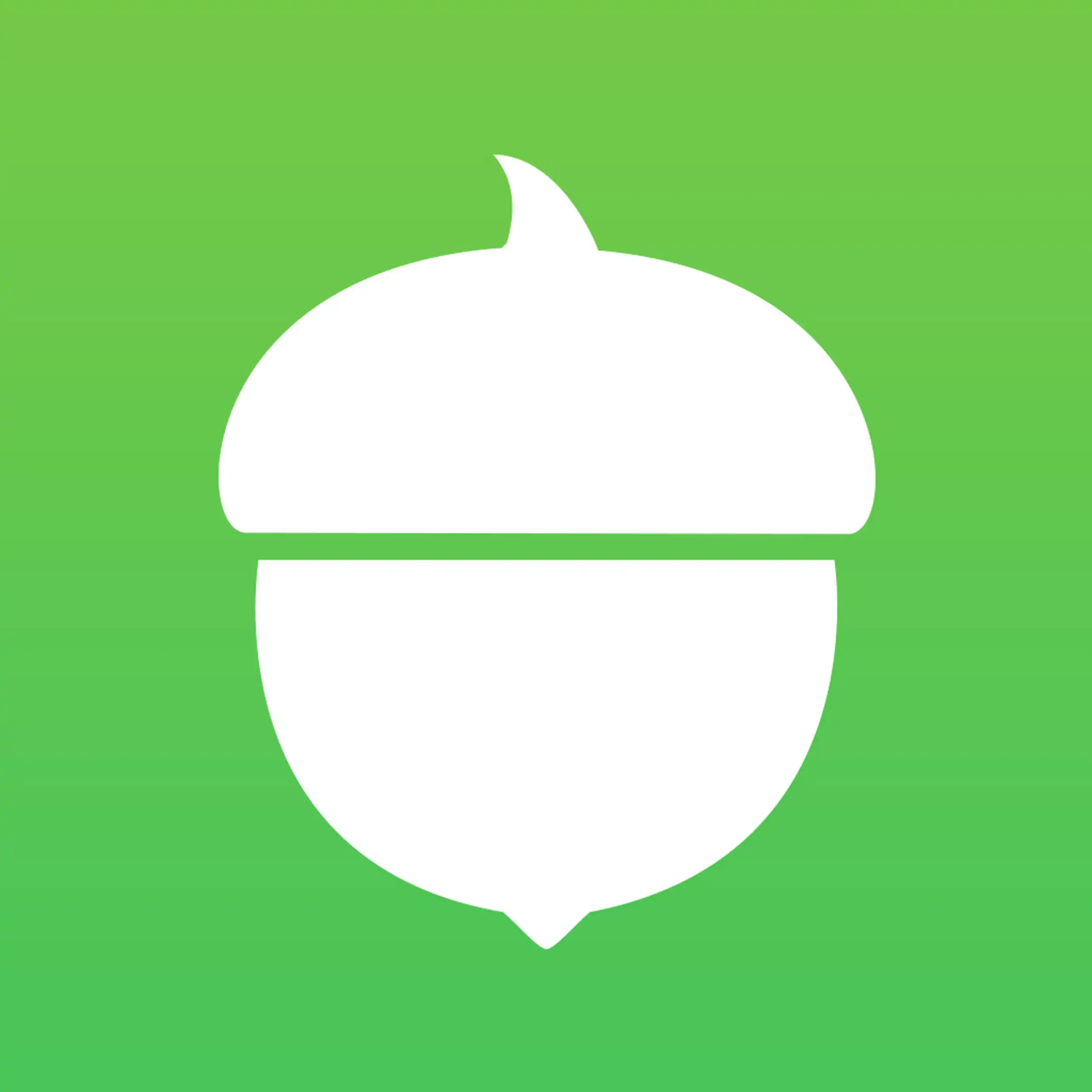 We earn a commission if you make a purchase, at no additional cost to you.
What does it mean to be thrifty?
A thrifty person and a frugal person are fairly synonymous – but it's more like two sides of the same coin rather than being the exact same thing.
A thrifty person, for example, might:
Opt to buy all their clothes from second-hand platforms and stores
Love getting a good deal – regardless if they really needed or wanted it at the time!
Do their research on everything in order to get the best deals – they'll know the best hacks for finding good deals at low costs
Re-use items or repurpose them
Give homemade gifts and make their own household items (such as cleaning products)
A thrifty person is great at getting deals on anything and everything – but the term suggests they're a little less organized with their approach to budgeting than a frugal person.
A thrifty person might grab a great deal because it's simply there and be a little savvier about finding increased value for lower costs – whereas a frugal person will only take advantage of a said deal because they'd already decided they needed that item.
What does it mean to be stingy?
So, stingy is a term that's often used in a less complementary way. A stingy person is reluctant to part with their cash for any reason, even if they do have the means to do so. Traits of a stingy person could include:
Refusing to be involved in a round of drinks with friends
Going months or years without buying new clothes (simply because they don't want to spend money on them, rather than because they don't have the funds to!).
Not tip or tip poorly in order to save their own money
It's important to distinguish that a stingy person doesn't want to pay for things if they can possibly avoid it, primarily in relation to others.
They might see the value of getting certain things, but would rather not part with their cash to get it.
A stingy person will have the means to add that quality to their life but choose not to – rather than not having the money to afford anything in the first place. Know someone stingy who never seems to pay you back? Here are 11 great strategies to get them to pay up.
What does it mean to be cheap?
We've talked about the difference between being frugal vs cheap previously – and the main traits of a cheap person are that they'll go after the cheapest options regardless of quality.
A cheap person would rather spend $1 on something, even if they'll have to replace it 10 times than spend $10 upfront for something they'll have for life.
The traits of a cheap person can include:
Only going for brand-own, budget groceries, even if spending a little extra here and there would improve the quality of meals (a great example here is margarine vs butter, or even opting for free-range eggs over caged).
Refusing to do any social activities, hobbies, or parties because they don't want to spend the cash
Much like frugal vs thrifty is very similar, so is being cheap vs stingy.
The main difference is that a cheap person will always go for the cheap items, whereas a stingy person is more 'cheap' when it comes to social situations/spending for others.
Frugal vs Thrifty vs Stingy vs Cheap: What's The Difference?
So what is the real difference between the four terms? A frugal person can also be a thrifty person, and a cheap person can certainly also be stingy!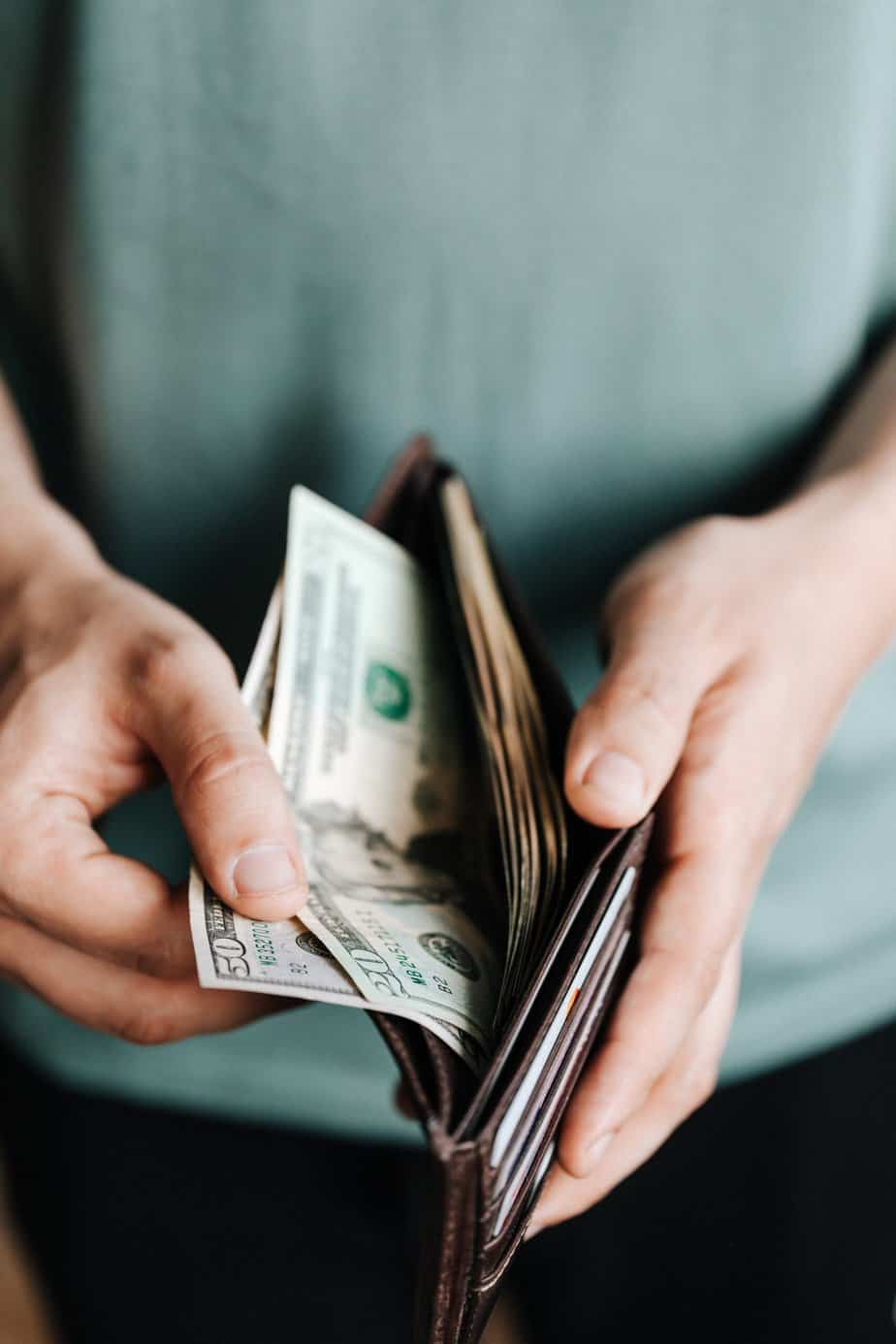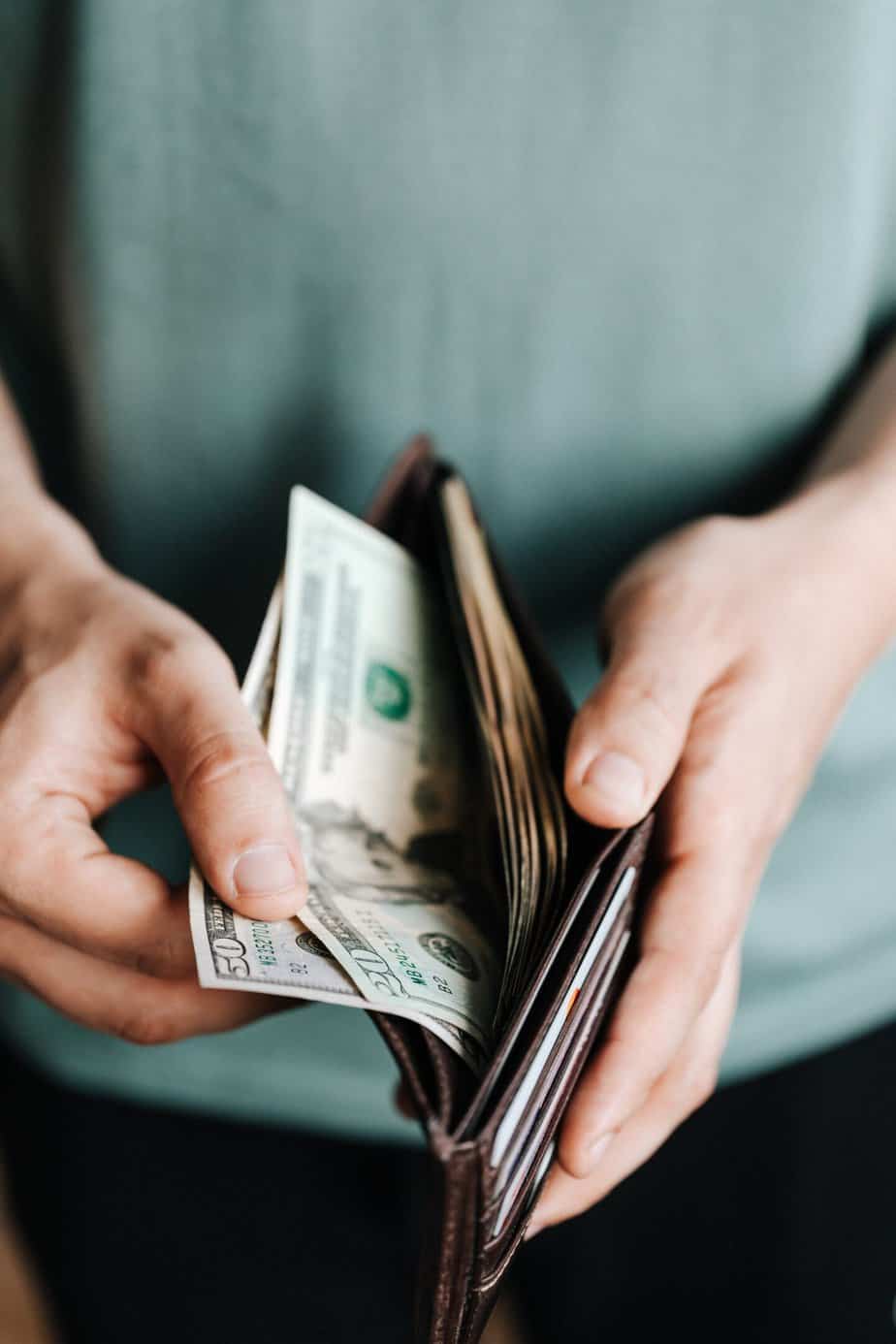 To help differentiate between these closely-linked terms, we've listed 10 potential situations and approaches below that might highlight the major differences between being frugal, thrifty, cheap, or stingy.
1. Approaches to Coffee
Frugal – A frugal person might only drink free coffee.
Thrifty – A thrifty person might only make their own coffee.
Stingy – A stingy person lets others buy their coffee but won't buy it back.
Cheap – A cheap person only gets free coffee when it's their shout.
2. Buying Rounds
Frugal: Will buy a case and drinks at home instead of going to the pub.
Thrifty: Will use a free membership card or discount voucher to get 10% of drinks.
Stingy: Will head home before it's his/her shout.
Cheap: Will buys a cheap round of beer when everyone has been buying rounds of cocktails.
3. Sharing Dinner
Frugal: Will suggest a potluck for a group dinner because it's cheaper for everyone.
Thrifty: Will find some great discounts to get the meal for half the price.
Stingy: Will say they're not hungry or can't afford it, then accept food when others feel bad and offer them some.
Cheap: Will insist on splitting the bill to the penny because someone had a side and they didn't. Won't tip the waiter.
4. Going on vacation
Frugal: Has one well-researched, well-budgeted dream-vacation a year that they've saved for and means a lot to them.
Thrifty: Researched online to find the time when deals are at their lowest, and books their vacation then.
Cheap: Sacrifices quality for price – booking somewhere cheaper with more focus on the price than the experience itself.
Stingy: Doesn't go.
5. Buying new clothes
Frugal: Waits until a certain item really needs replacing, and chooses high-quality items that will last for years.
Thrifty: Thrifts their clothes, obviously! Knows the best spots for second-hand items.
Cheap: Buys clothes wherever they can get them cheapest.
Stingy: Rarely buys new clothes, only when absolutely necessary.
6. Cooking and grocery shopping
Frugal: Meal plans and preps to ensure minimal (or zero) food waste, making budget-friendly items stretch further.
Thrifty: Shops when the time when items are being discounted, scouts out deals where certain products are at their lowest price and nabs them.
Cheap: Buys the cheapest, brand-own items to save money even if they can afford things in a higher-bracket.
Stingy: Sticks to the cheapest options, may go without certain items in the name of saving money.
7. Doing group events or activities
Frugal: Chooses carefully what they'll do – may adjust their budget in other areas in order to ensure they can afford it
Thrifty: Offers to research the event to find out the cheapest time to book – asks for complementary extras and hacks to get more bang for their buck.
Cheap: Pushes for the cheapest option, doesn't buy gifts for others, leaves early or refuses to participate to avoid spending money
Stingy: Participates in events but expects others to pay for food and refreshments
8. Hobbies
Frugal: Has one or two main hobbies that they pour their effort, attention, and money into because they set it as a priority in their budget.
Thrifty: Might take up a hobby because they find a group class offer at a discount, signs up for free trials for fitness classes
Cheap: Doesn't spend like money on a hobby even if they really enjoy it, opts for the basics if they do spend on it
Stingy: Avoids any hobbies that cost money. Opts for free hobbies
9. Buying gifts
Frugal: Will be organised months in advance because they've budgeted for gifts and found what they wanted at the best prices.
Thrifty: Looks at second-hand platforms to source gifts or does homemade gifts.
Cheap: Re-gifts or opts for a cheap bottle of wine
Stingy: Doesn't buy others gifts but gets upset when they're not bought one themselves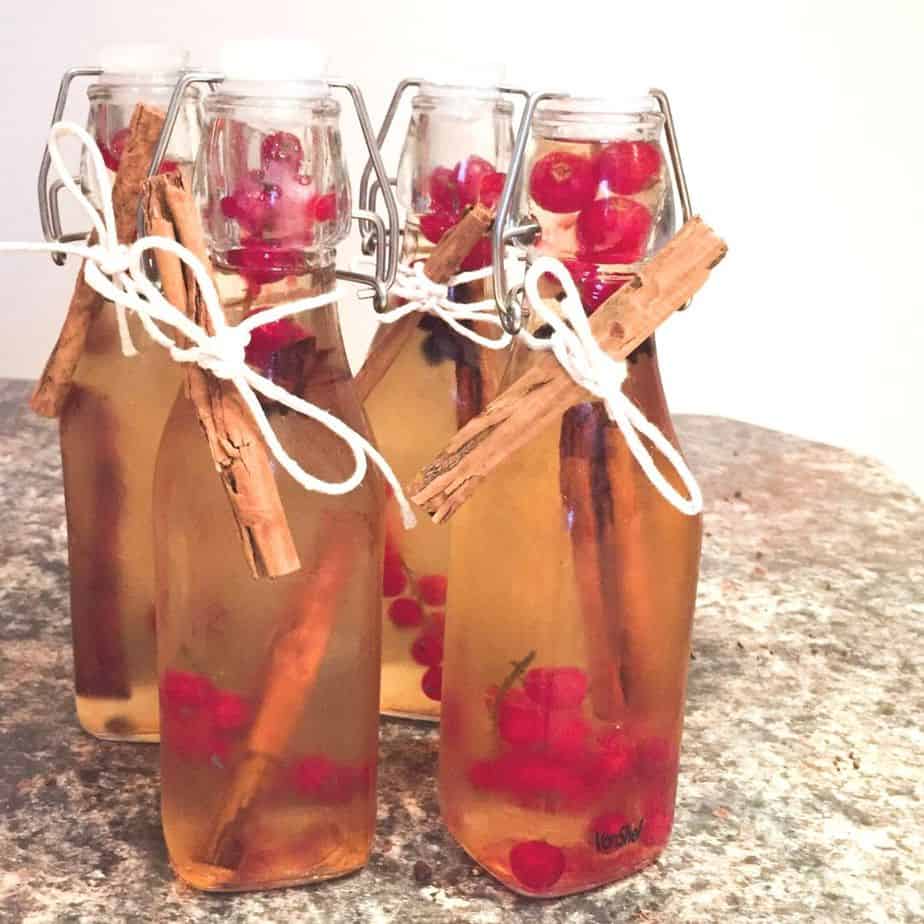 10. Approach to saving money
Frugal: Budgets carefully, is aware of their spending habits, and plans for big purchases. Opts to pay the lowest price but for a certain standard of quality.
Thrifty: Gets a thrill from finding things at their lowest cost, almost like they are cheating the system. Might reuse stuff they already have in order to avoid a purchase or use things like coupons or points to reduce the cost of the things they're buying.
Cheap: Would rather sacrifice quality in all areas of their life in order to save their pennies.
Stingy: Might have sufficient funds to spend a little more but is reluctant to do so, preferring to hoard their cash instead.
Is being stingy or cheap a bad thing?
Look, we're not here to judge.
BUT
If someone calls you stingy or cheap, it's probably not a compliment.
Being called frugal or thrifty, however, can certainly be taken as a compliment! There's really not a huge amount of difference between being frugal vs thrifty – both terms are used to describe someone who is careful, clever, and savvy with their personal finances.