We may earn money or products from the companies mentioned in this post, and as an Amazon Associate I earn from qualifying purchases. Please see my full disclosure for more information.
PayPal, a global online payments system, has become a ubiquitous part of the digital economy, facilitating transactions between individuals, businesses, and even non-profit organizations.
But how does this digital giant generate revenue? Let's delve into the financial mechanics behind PayPal's success.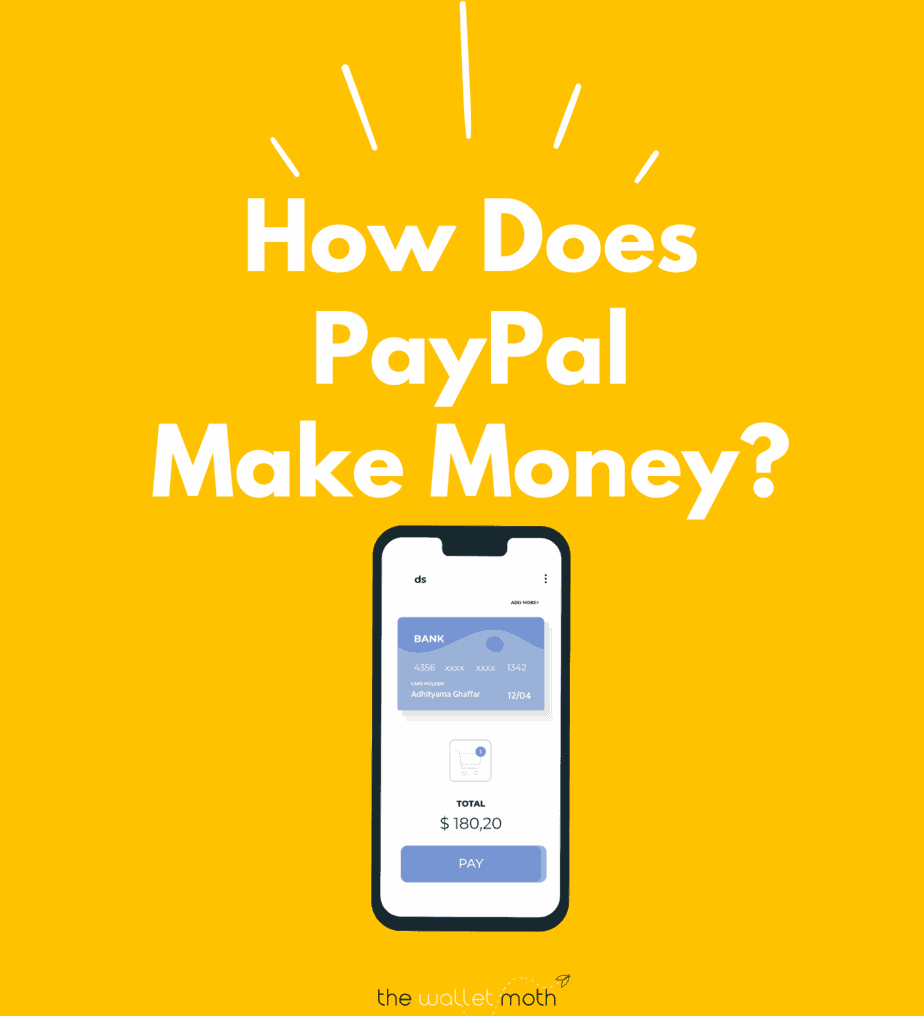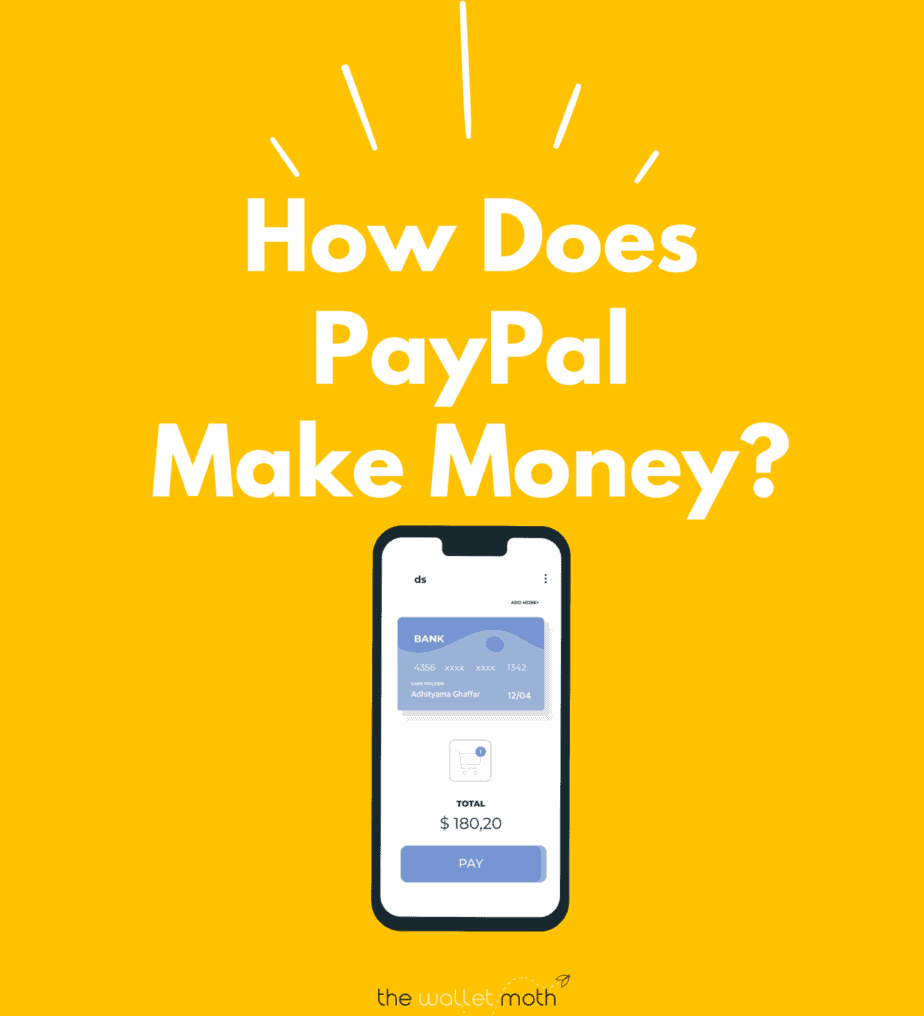 Transaction Fees
The primary way PayPal makes money is through transaction fees. Whenever a seller receives a payment for goods or services, PayPal charges a small percentage of the amount as a fee.
This fee varies depending on the country of the seller and the payment method used, but it typically ranges from 2.9% to 3.4% plus a fixed fee for transactions within the same country.
Cross-Border Fees
PayPal also profits from cross-border payments. When a transaction involves a buyer and a seller from different countries, PayPal charges an additional cross-border fee.
This fee is a percentage of the transaction amount and varies depending on the countries involved.
Currency Conversion Fees
When PayPal converts money from one currency to another, it charges a currency conversion fee.
This fee is embedded in the exchange rate PayPal offers, which is usually a bit less favorable than the market rate.
Earning Interest on Funds
PayPal holds users' funds in pooled accounts until they're withdrawn or spent. While these funds are held, PayPal can earn interest on them.
However, this is a smaller part of PayPal's revenue model compared to transaction fees.
PayPal Credit
PayPal Credit is a digital line of credit offered by PayPal. Users can make purchases using PayPal Credit and then pay off the balance over time, similar to a credit card.
PayPal earns money from the interest and fees charged on these balances.
Have you received a suspicious email from PayPal and are not sure if it's legit? Find out what this common PayPal message really means.
FAQs
Does PayPal charge fees for personal transactions?
In the U.S., PayPal does not charge a fee for personal transactions if they're funded with the sender's PayPal balance or linked bank account. However, if the transaction is funded with a debit or credit card, there is a fee.
Does PayPal charge a fee to open or maintain an account?
No, PayPal does not charge any fees to open or maintain a standard account. Fees are primarily charged for business transactions and certain services like currency conversion.
How much does PayPal charge for business transactions?
As of the time of writing, PayPal charges a fee of 2.9% plus $0.30 per transaction for sales within the U.S. Fees for international sales and other services may vary.
Does PayPal make money on donations?
Yes, PayPal charges a reduced fee for donations to registered non-profit organizations. The fee structure for donations is similar to that for regular transactions.
In conclusion, PayPal's revenue model is multifaceted, relying primarily on transaction-based fees. As the digital economy continues to grow, PayPal's role as a facilitator of online transactions positions it well for continued profitability.