This post may contain affiliate links. Please see my full disclosure for more information.
Hey everyone, ever since I published my January Blog update last week, I've been getting tonnes of messages from you all asking exactly how I use Pinterest to get the majority of my page views. So, I thought I'd share with you exactly how I use Pinterest to drive more traffic to my blog and sky-rocket my page views in this post!
Since I discovered Pinterest – and more to the point, how to use the site correctly – my blog has transformed from getting maybe 1,000 views each month (mostly from my very supportive friends and family!), to get tens of thousands of views instead.
The best thing about Pinterest is that you don't need a lot of followers to get a lot of views from it.
I haven't even reached 1,000 followers on Pinterest, and yet I receive over 1,000 page views from it per day.
If you are a new blogger or thinking about starting a new blog, I recommend you sign up for my FREE 6-day blogging course HERE, where we'll cover everything from setting up your blog from scratch to building your traffic, writing perfect posts, and making your first few dollars (and then some) with your blog!
How I Use Pinterest to Drive More Traffic to My Blog
I use these two tools that have been instrumental to my success on Pinterest:
Tailwind
Tailwind is a Pinterest-affiliated scheduling service that allows you to schedule your own pins and other pins to your own boards and to group boards you are a member of.
One of my favourite things about Tailwind is that it will suggest ideal times for you to pin each day of the week, and you can scale this up or down as much as you like.
I primarily use Tailwind to schedule other bloggers' content to my own boards. It is really simple as you can install the Tailwind extension on chrome, and you can then select pins to schedule and have a month's worth of pins scheduled and ready to go for about 30 minutes of work.
I really think pinning other people's pins is equally as important as pinning your own content. Not only does this help other blogger's out and encourage them to share the love, but it also avoids your account looking too spammy, which could end up with Pinterest penalising you.
This is my affiliate link – if you sign up here you'll get a 30-day free trial to test Tailwind out for yourself!
BoardBooster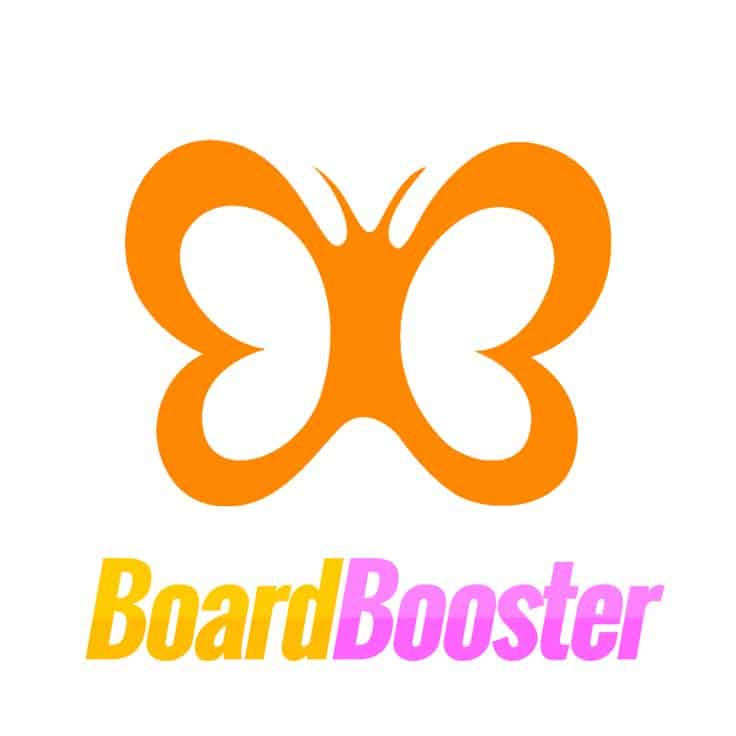 I use BoardBooster for my group boards. I use their scheduling tool to schedule my own pins to be posted on all the group boards I am a member of throughout the day.
BoardBooster will create 'Secret Boards' on your Pinterest account to which you can pin all your own pins, and BoardBooster will then take these pins and publish them to your selected group boards throughout the day.
The guide does a really great job of explaining what you need to do. It's a bit of a time-intensive task to set up, but the difference BoardBooster has made to my traffic is insane.
You can sign up for a free 30-day trial for BoardBooster here.
Both of these services offer a completely free 30-day trial, and BoardBooster is then $5 a month, while Tailwind is $9.99 per month. Normally, I'm not one to invest overly in my blog (although I know I should change that!), so it was a big deal for me to decide to foot the bill for both services.
However, considering how much they boost my traffic, both scheduling services are well worth the monthly costs.
BoardBooster vs Tailwind: Can You Use One Alone?
It's totally possible to still get great results from just using BoardBooster vs Tailwind separately.
I've used both independently of the other at some point and still seen great results, but nowhere near as good as when I'm using the two together.
If you're reluctant to start paying for two services immediately, some people would say use Tailwind as it's affiliated with Pinterest, but honestly, I see better results with BoardBooster, so that would get my vote.
How Often Should You Pin?
Many bloggers used to say that the more you pin, the better. However, attitudes seem to have changed nowadays where many agree that more is just more – not necessarily better.
I probably pin about 50 times a day throughout the day, with a mix of roughly 70% my content, 30% others.
How to Create Beautiful Pins
Learning how to make my pins really stand out is a big part of why my traffic is so high on Pinterest. The fact is, you can follow all of the points listed above but if your pins are small, dark and boring – no one is going to click on them!
Don't worry though, we all start with some pretty cringe-worthy pins. Check out this creature which was one of my very first:

I use Canva to make all of my pins, and I just have a free account which works fine for me. It's really easy to get a hang of, and also great to use for making social media images, media kits, infographics and more.
A few key points to remember when you're making Pinterest images:
The recommended size for a Pinterest pin is 736 x 1104 pixels, but I often go by a 1:5 ratio or sometimes longer. The most important thing is to make your pins into vertical rectangles – squares or worse, horizontal pins just don't look good.
Bright, white pins with loud colours do far better for me than darker shades. I think this is because clear, big words over a simple white backdrop are far easier to read and far more likely to stand out when someone is scrolling through their feed.
A mix of fonts does do well on Pinterest, but don't go font overboard and end up confusing anyone who looks at your pin! I tend to use 2 fonts, with a max of 3 if I need to.
Another font-mistake I see many bloggers making is to use script fonts that are actually really hard to read and quite off-putting. It's true that the majority of Pinterest users are female so you may think your script font is an attractive element, but I steer away from cursive scripts that are so intrinsic that you can't make the word out at first glance – you're aiming to grab someone's attention instantly.
When I first started creating pins, I would make my words take up the entire length of the pin, even if that meant there were huge gaps between each word.
I don't know why! Now, I keep my sentences neat and close together (though not too close), and leave a good amount of the image blank.
White space in pins has given me a lot more success than cramming my images with words – so don't be afraid of keeping your designs on the minimal side.
Here's an example of my pins these days – a huge improvement to when I started pinning last year!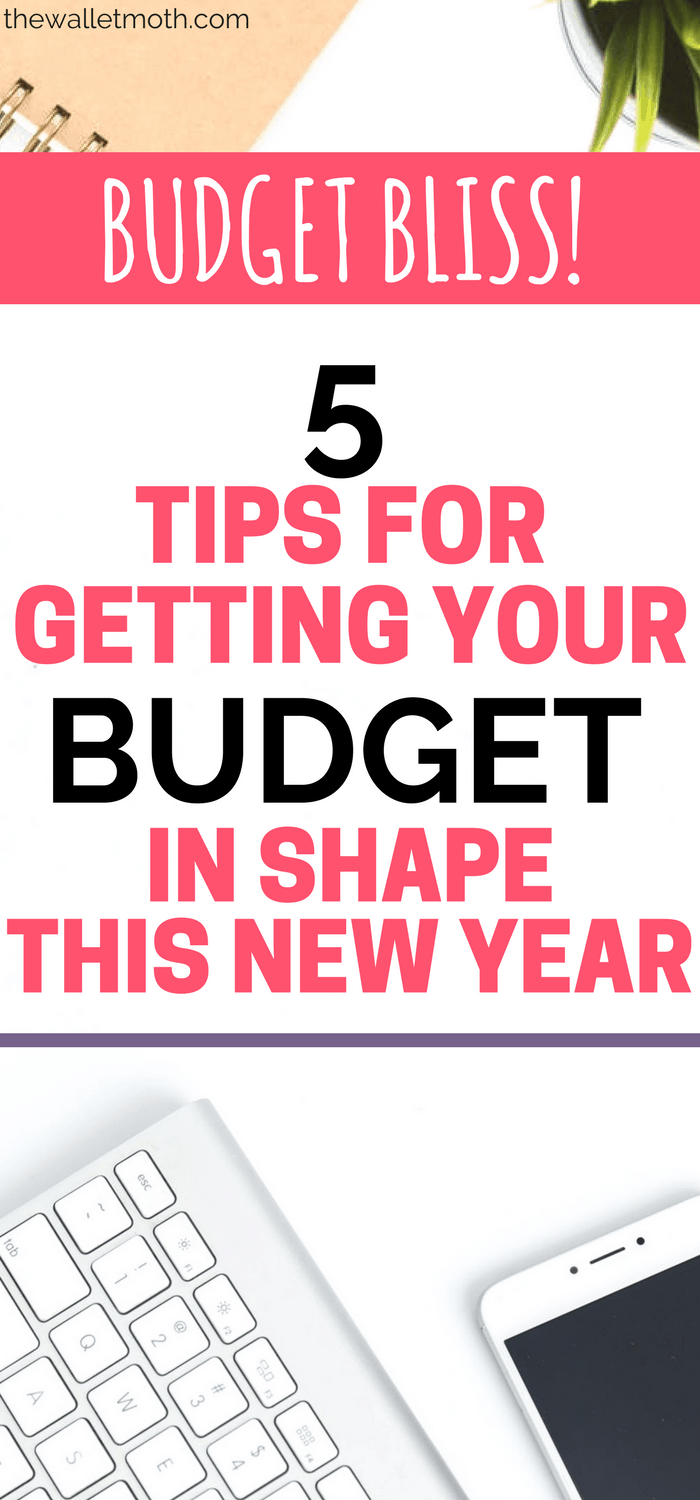 What else would you like to know about Pinterest? Drop me a message in the comments below or sign up to my waitlist to be amongst the first to know when I release even more information about my exact tactics for success on Pinterest!