We may earn money or products from the companies mentioned in this post, and as an Amazon Associate I earn from qualifying purchases. Please see my full disclosure for more information.

Although it's not exactly a secret these days, Pinterest is still one of the best ways to drive high quantities of traffic to your blog fast. This guide shows how to use Pinterest for bloggers.
Before I started blogging, I was a frequent Pinterest user for two things only: recipe inspiration, and finding photos of gorgeous hairstyles I would try and fail to re-create.
So I won't judge you if you also think Pinterest is best suited to women looking for crafts and brownie recipes.
What I will judge you for is failing to get over this preconception and see Pinterest for the absolute traffic-goldmine that it really is for new and old bloggers alike.
Pinterest for Bloggers: How To Use Pinterest To Skyrocket Your Traffic
If you have a blog – or you're thinking of starting one – Pinterest is something you need to master.
Pinterest is fantastic for bloggers because it's a visual search engine full of users that are actively searching for answers to their questions – answers that you – if you're savvy – have advertised on an immaculately-designed pin.
Let's take a look at some quick stats:
Pinterest has over 250 million users
A Pinterest pin is 100 times more spreadable than a tweet
79.5% of Pinterest users are women looking for "planning" ideas
27% of global marketers already use Pinterest for promotion (hint: sometimes following the crowd is a good thing!)
So, as a blogger, you're looking at a huge user base mostly made up of women (aka the decision-makers for most households) actively looking for ideas to help them plan, set goals, and find inspiration for future purchases.
If that DOESN'T sound like your dream traffic, then I need to know what niche you're in.
Not only does success on Pinterest convert to higher traffic, but it also leads to a lot of opportunity for an effective affiliate marketing strategy – but that's a post for another time.

My Experience
When I first started using Pinterest for my blog (in 2017), there was still a high focus on the number of followers an account had – the implication being that the more followers you have, the more reach your pins have. Much like Facebook, Instagram, and every other social media platform that exists.
So as a new blogger, it was daunting to say the least to be trying to build a following and compete with long-time bloggers who had accumulated tens of thousands of followers when the platform was smaller.
Pinterest has since had multiple updates and algorithm changes, however, with followers being decidedly unimportant.
This is great because it enables smaller accounts to reach millions of people. I'm sure the number of followers you have still does affect your reach in some abstract way, but as you can see below – my Pinterest account gets 1 million monthly viewers and that's been the case since I had less than 5,000 followers.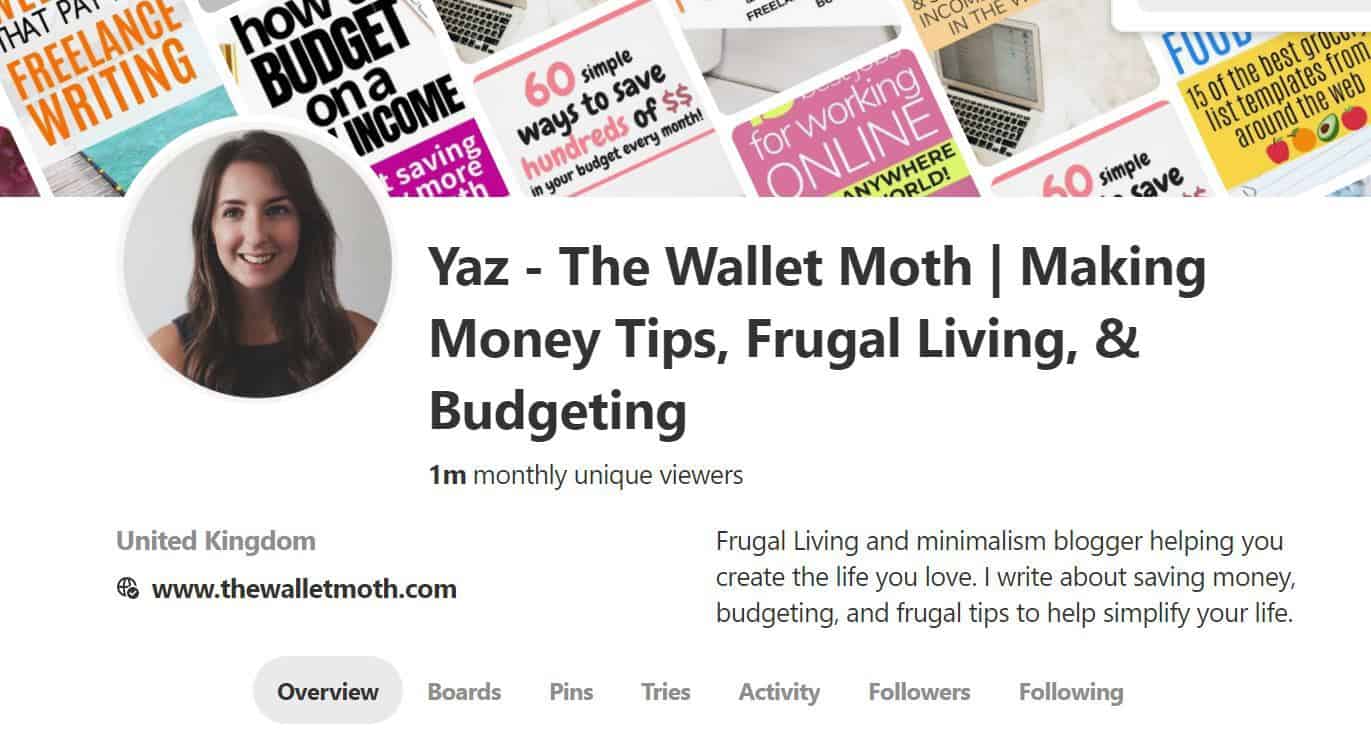 How To Use Pinterest For Your Blog:
1) Use A Scheduler
In the past, I relied on two tools to drive traffic to my blog using Pinterest. Those two tools were Tailwind and BoardBooster.
If you are a new blogger you may not have heard of BoardBooster at all, and that's because they no longer exist.
BoardBooster was never an affiliated partner of Pinterest, and earlier in 2018 Pinterest came down hard on any account that used BoardBooster to automate their pinning schedule. Hundreds, maybe even thousands, of accounts were suspended including mine, and many people were not able to get their account reinstated.
Once Pinterest made it clear that the suspensions were related to BoardBooster, everyone started jumping ship. Soon after, BoardBooster closed their doors for good.
It's a bit of a shame because BoardBooster had some really useful features, but thankfully, Tailwind is starting to implement those features into their own schedule.
The only tool I now use to help drive traffic to my blog using Pinterest is therefore Tailwind.
Tailwind
Tailwind is a Pinterest-affiliated scheduling service that allows you to schedule your own pins and other pins to your own boards and to group boards you are a member of. As an associated partner of Pinterest, the likelihood of having your account blacklisted for using an automated pinning service is obviously dramatically reduced.
One of my favourite things about Tailwind is that it will suggest ideal times for you to pin each day of the week, and you can scale this up or down as much as you like.
I primarily use Tailwind to schedule other bloggers' content to my own boards. It is really simple as you can install the Tailwind extension on chrome, and you can then select pins to schedule and have a month's worth of pins scheduled and ready to go for about 30 minutes of work.
I really think pinning other people's pins is equally as important as pinning your own content. Not only does this help other blogger's out and encourage them to share the love, but it also avoids your account looking too spammy, which could end up with Pinterest penalising you.
This is my affiliate link – if you sign up here you'll get a 30-day free trial to test Tailwind out for yourself!
Tailwind has also recently introduced a 'SmartLoop' feature, that allows you to loop your most popular content to your best boards over and over again. This was one of the best features of BoardBooster so I'm really pleased to see Tailwind working to introduce it to their software!
In terms of using Pinterest for bloggers, I'd highly recommend signing up to Tailwind.

2) Learn How to Create Beautiful Pins
Learning how to make my pins really stand out is a big part of why my traffic is so high on Pinterest.
The fact is, you can follow all of the points listed above but if your pins are small, dark and boring – no one is going to click on them!
I'm part of several Facebook groups for bloggers, and they'll often have newer bloggers asking why their site is getting such low traffic. Almost without fail, their Pinterest account will have the same things:
Fuzzy images
Old-fashioned looking text
Clashing colours or colour that fades into the background
An ugly design
This part of Pinterest for bloggers is absolutely crucial, and an element where a lot of people fail because they don't take note of what works – relying rather on what they think looks good.
Don't worry though, we all start with some pretty cringe-worthy pins. Check out this creation which was one of my very first pins: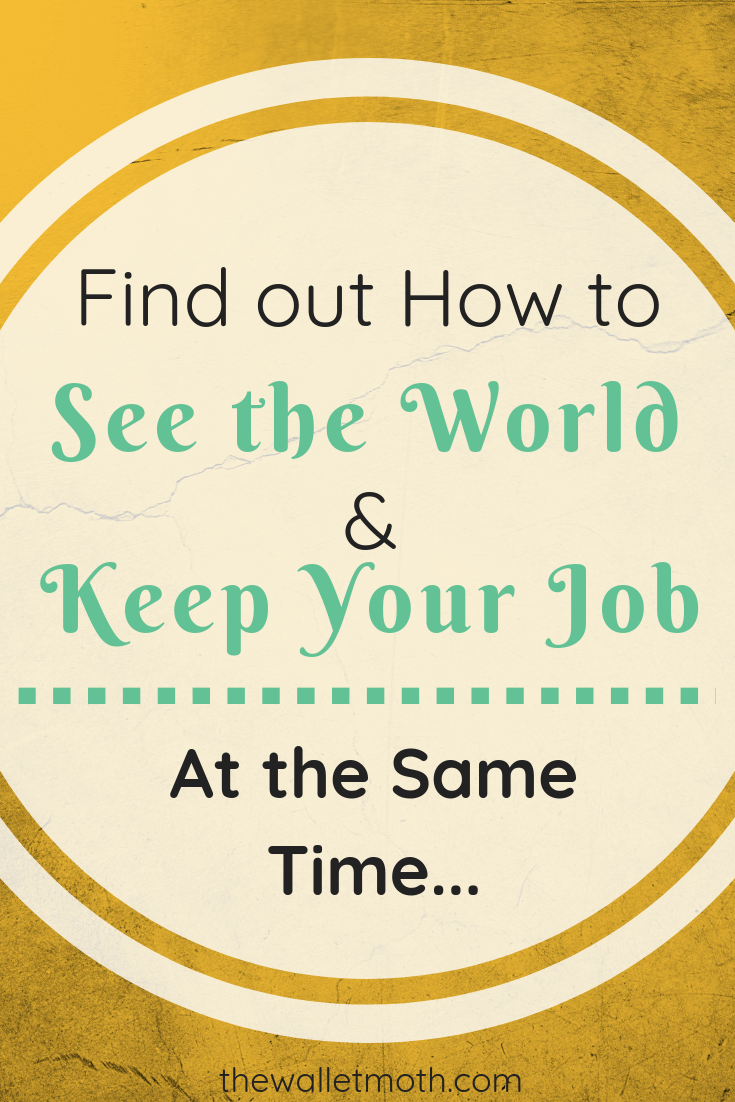 Not very pretty, is it? It makes me cringe thinking that I thought that was a good design!
I use Canva to make all of my pins, and I while I got by fine on the free version for a long time, I've now upgraded to the paid version which I love because you can:
– Upload new fonts
– Change the size of images you've already made
– Set your own brand colours
A few key points to remember when you're making Pinterest images:
Stay vertical
The recommended size for a Pinterest pin is 736 x 1104 pixels, but I often go by a 1:5 ratio or sometimes longer. The most important thing is to make your pins into vertical rectangles – squares or worse, horizontal pins just don't look good.
Bright & white
Bright, white pins with loud colours do far better for me than darker shades. I think this is because clear, big words over a simple white backdrop are far easier to read and far more likely to stand out when someone is scrolling through.
A mix of fonts does do well on Pinterest, but don't go font overboard and end up confusing anyone who looks at your pin! I tend to use 2 fonts, with a max of 3 if I need to.
Another font-mistake I see many bloggers making is to use script fonts that are actually really hard to read and quite off-putting.
It's true that the majority of Pinterest users are female so you may think your script font is an attractive element, but I steer away from cursive scripts that are so curly that you can't make the word out at first glance – you're aiming to grab someone's attention instantly.
Go easy on spacing
When I first started creating pins, I would make my words take up the entire length of the pin, even if that meant there were huge gaps between each word.
I don't know why! Now, I keep my sentences neat and close together (though not too close), and leave a good amount of the image blank.
White space in pins has given me a lot more success than cramming my images with words – so don't be afraid of keeping your designs on the minimal side.
Here's an example of my pins these days – a huge improvement to when I started pinning last year!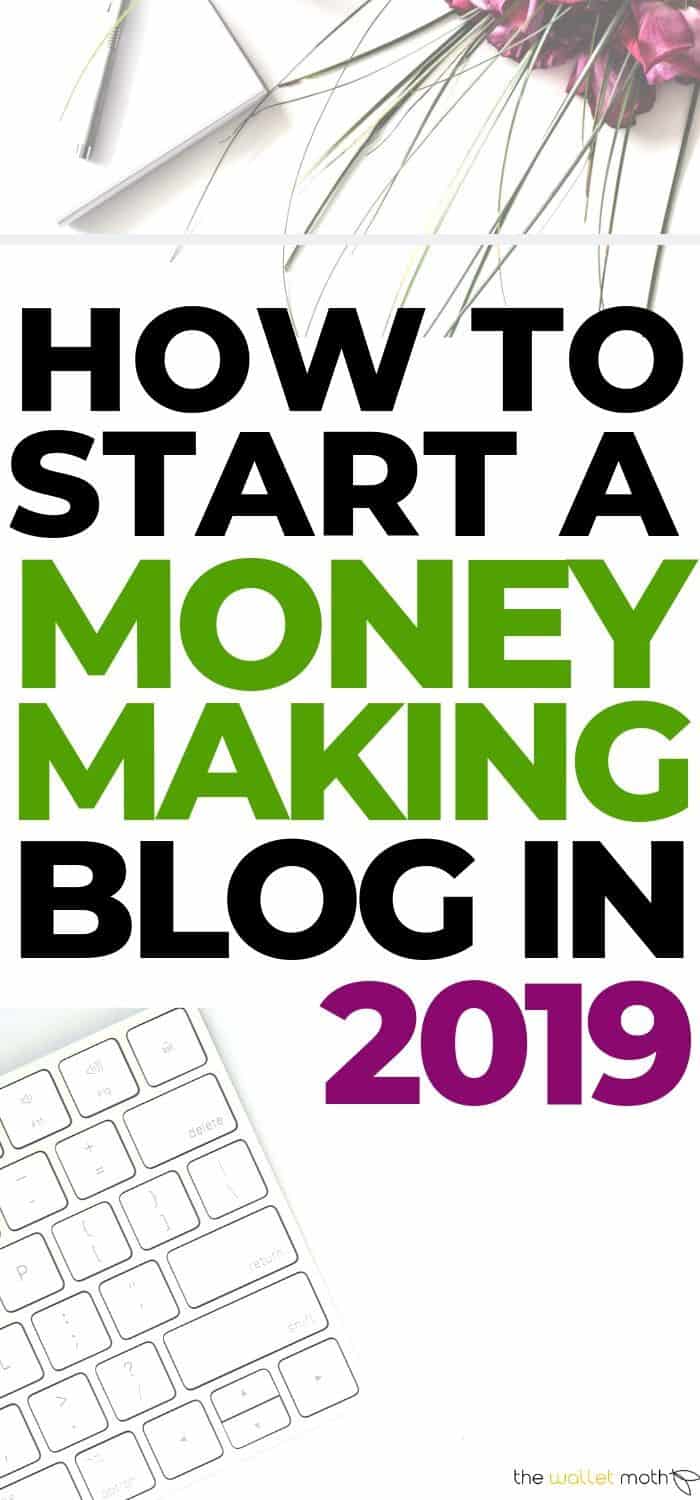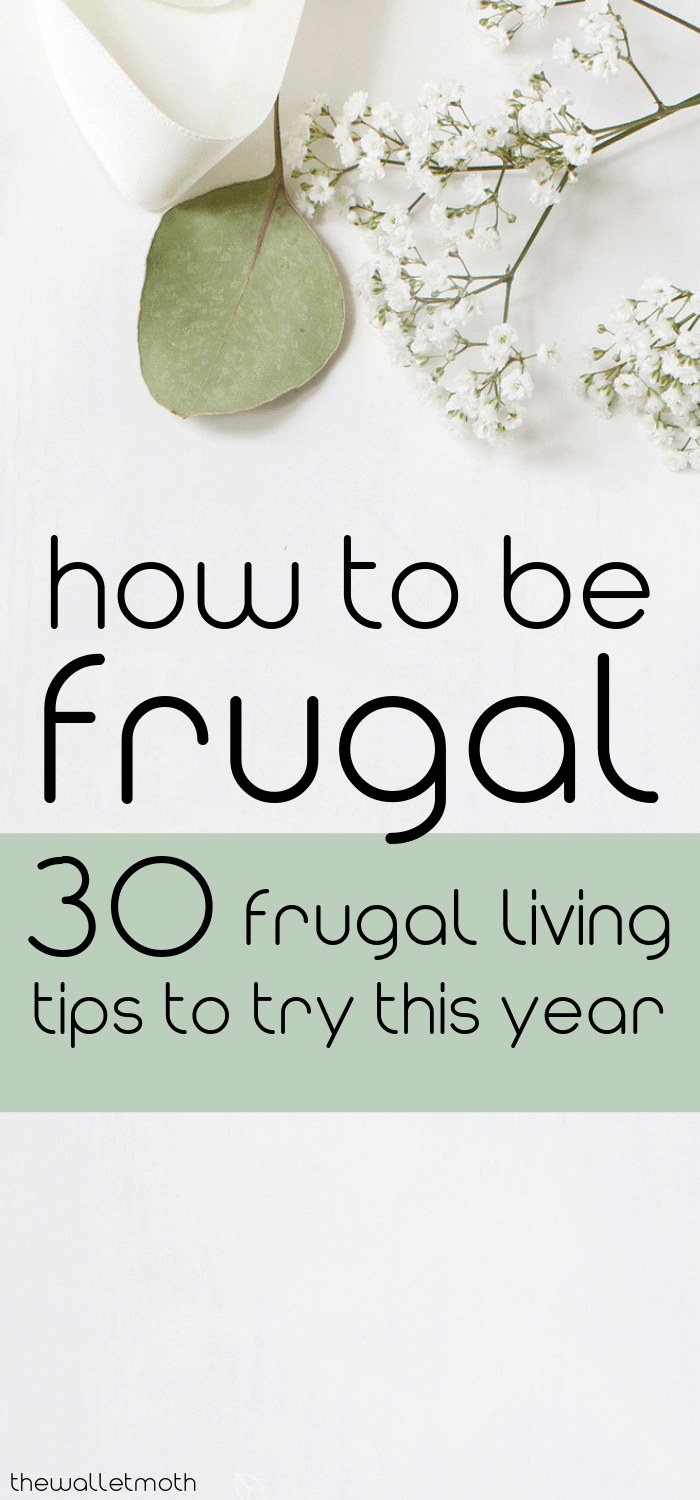 3) Use The Right Kind Of Images
Images are important for making your Pinterest images stand out. You want something somewhat related to the pin (although this depends on how specific the post your pinning is), not too distracting, and in-keeping with the theme of your pin.
There are some fantastic sites online where you can find images for your pins, both free and paid. I have a subscription to iStock which is fantastic for finding images that you just can't get on the free sites – I'd recommend buying a few credits and only using them when you can't find a free alternative.
Free websites for royalty-free images include Pexels and Pixabay.

4) Nail your pin descriptions
Pin descriptions are really important – if not the most important – part of successfully using Pinterest for your blog.
This is the place that Pinterest find keywords to ensure your pin shows up in relevant searches plus their smart feed – so no pin description, no engagement.
When I'm trying to think of keywords suitable for my pin, I use the Pinterest search bar. If you typed in "save money", for example, this list of suggestions comes up:

So Pinterest is basically telling you what other people search for. A few notes on pin descriptions:
Put keywords in the description, but don't make your pin description sound robotic or spammy. It should flow as a sentence to entice users, with keywords naturally slotted into the sentence.
Don't make it too long or too short – Pinterest now shows you when filling out the description that the first 250 characters show, so make those ones count.
Hashtags: the jury is out, as far as I'm concerned. I've had hugely successful pins both with and without hashtags, so do your own experimenting and see what works for you.
Pinterest for bloggers: This post should have equipped you better on how to use Pinterest for your blog – now go forth and pin!