We may earn money or products from the companies mentioned in this post, and as an Amazon Associate I earn from qualifying purchases. Please see my full disclosure for more information.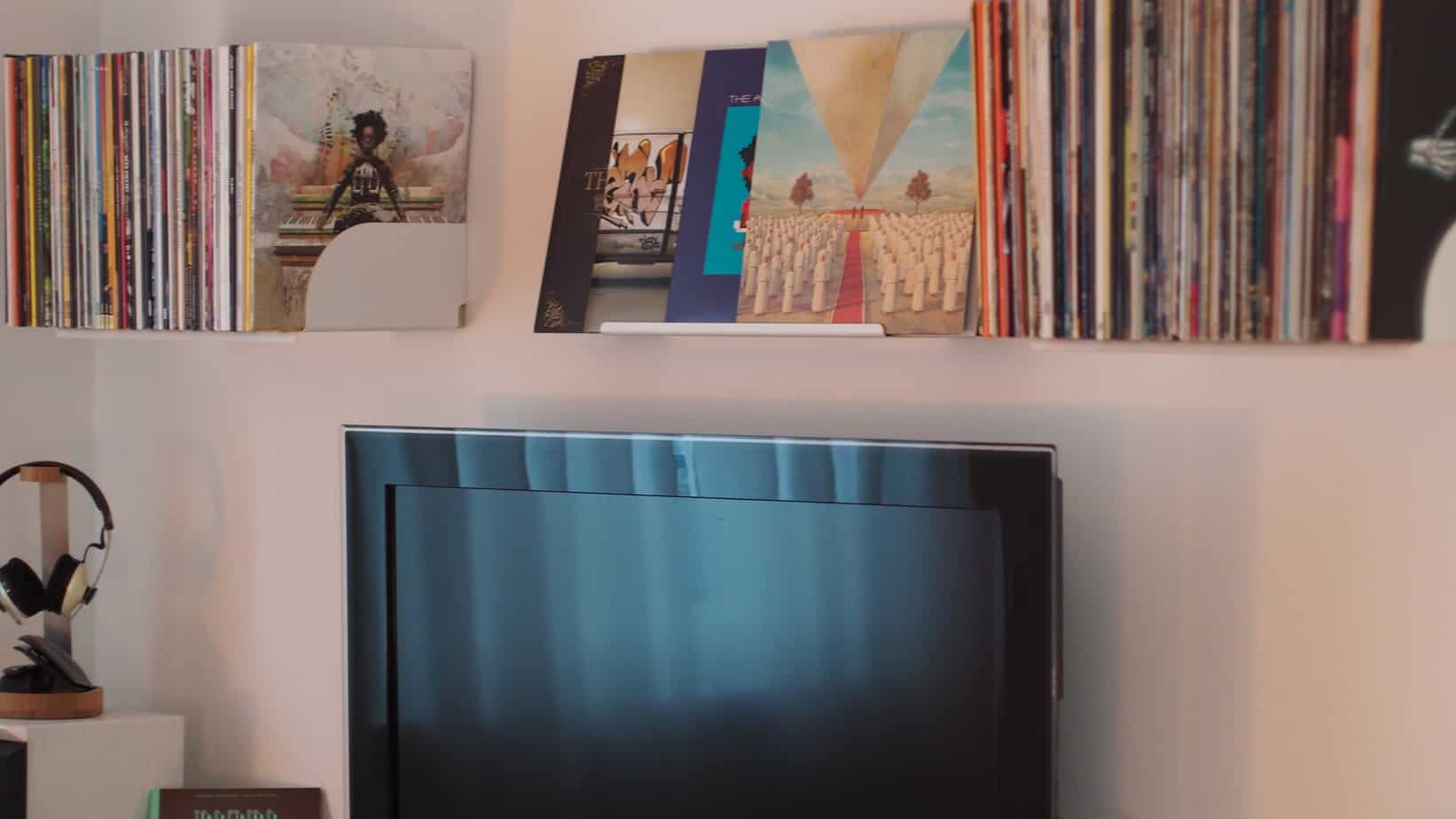 I recently read that the average person spends almost 10 years of their life watching TV.
Just let that sink in for a moment.
10 years – a decade – sat on your butt watching pictures in a box.
Now, I'm not hating on TV.
Films, TV series, documentaries…all these things are huge parts of our culture and an art form.
That being said, there is definitely a time and a place for watching TV – and spending up to an eighth (roughly) of your life doing it does not sound healthy.
When I was at University, we didn't have a TV ('cause ain't no students spending out on a TV license…), and instead, relied on Netflix (thanks for sharing your account with me, Dad!), or iPlayer to catch up on TV series.
The result of that? My TV time decreased drastically. I'd watch TV when there was a particular series or film I wanted to check out, but I no longer simply put the TV on and flicked through channels looking for something to fill the time.
And let me tell you, it is crazy how much you can get done when you're not watching TV.
Recently, I feel like I've fallen back into bad habits. I'm no longer at University (thank goodness!), and I'm not travelling right now, so the comfort of home and a cosy sofa has been calling me back in the evenings.
I want to make a change – and if the average person spends 10 years of their life watching TV, I'm guessing some of you might fancy a change too.
Below are some productive, healthy alternatives to watching TV – give these a try and see just how much more you get done when you're away from the sofa, I know I'm excited to get back into it!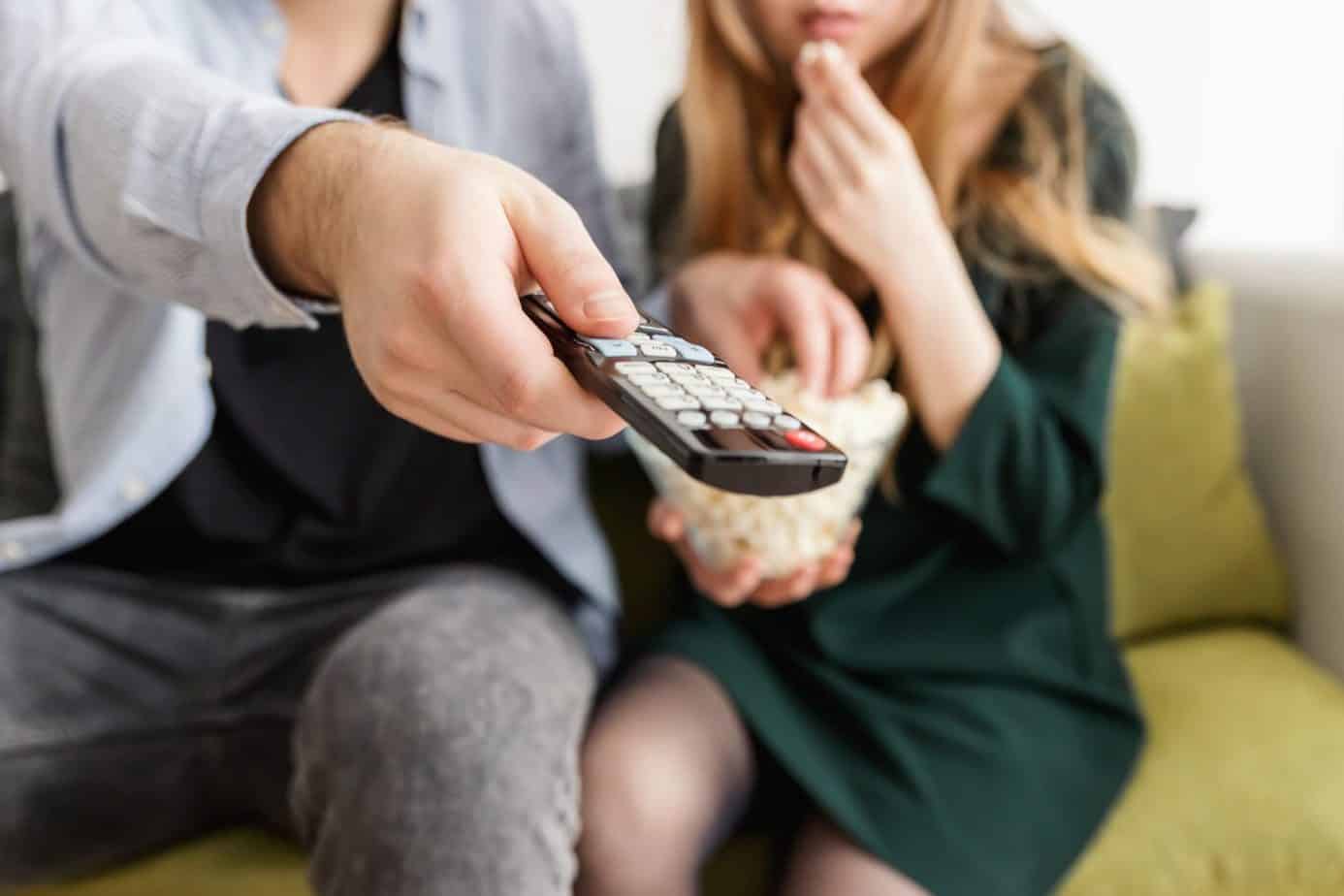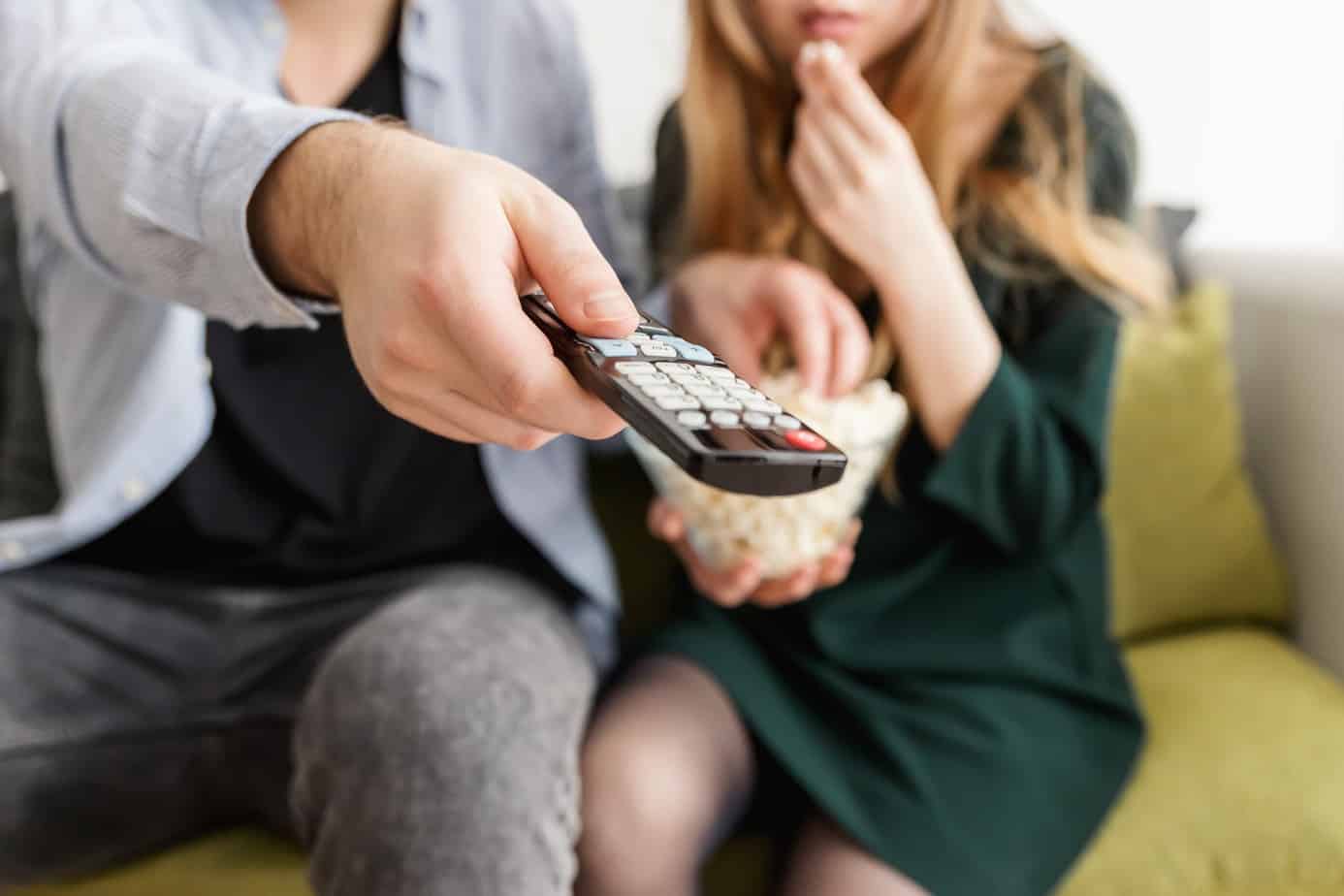 Go on a Hike
The feeling when you reach the top of a hard, strenuous hike? No better feeling. Hiking exposes you to some of the most beautiful scenery in a country, and there really is no greater feeling than getting back from a long day out, tired and weak in the knees, and chowing down on a huge home-cooked meal.
Not the best idea to start in the middle of winter – but give it a try when summer rolls back around.
Get into YouTube
I am a huge YouTube addict. I am only subscribed to about 5 people, but I watch their videos religiously, whether they post every or every week.
YouTube definitely isn't the most productive use of your time, but you can learn some pretty interesting things on there!
One of my current favourites? Learning Spanish with music…
Read a Book
Read a book – so original right? Well, reading a book is an oldie but a goldie, and you can't go wrong getting stuck into a piece of great fiction on a wintery evening.
As a content writer by trade, I used to find it hard to get into a good book after I'd spent literally the entire day looking at words.
However, I've recently made an effort to find books that really grab me (I'm currently loving Robin Hobb's epic sixteen book series, The Elderlings – I genuinely grieved when I finished the final book!), and nowadays, turning away from the TV and into my book is something I can't wait to do when the evening rolls around.
Play Cards or Board Games
Does anyone else's family completely forget cards and board games exist until Christmas Day? We don't touch our board game shelf all year, and then when Christmas arrives, we spend literally all afternoon playing game after game.
If you and your family tend to veer towards the TV every evening, why not turn your evenings into a family board game night? A good way to bond and engage with each other as well as having some fun!
Cook Something from Scratch
I baffle people when I admit that I'll happily spend an hour in the kitchen cooking my dinner. I know that's not the norm – most people finish work and want to cook something quick and easy so they can eat as quickly as possible.
Me? I love cooking. I love spending time prepping my ingredients just right, and pouring my time and effort into a delicious dish, even if it means eating a little later.
Why not try that yourself? You can always make extras to save yourself cooking the following day! Besides, there's nothing quite like the satisfaction you get from digging into a dreamy home-cooked meal that you've made entirely from scratch.
Start a DIY Project
Get creative and start up a new DIY project to occupy your evenings.
A few ideas include:
Woodwork (make a table, chair…whatever your skills allow!)

Knitting

Brew your own beer/wine/mead champagne

Painting
Start a New Hobby
This is the part where I suggest you take up blogging because I really kick myself every single day for not starting mine until this year. I love blogging – it's a great creative outlet and keeps me productive every day.
If you haven't started a blog yet but are interested, I have a few great resources for you below – my link to BlueHost will get you set up with hosting for $3.95/month and a free domain name within minutes.
Resources:
Tutorial: Start Your Own Blog in Less Than 10 Minutes
How to Make Money as a Blogger
However, blogging is in no way the only hobby you could start! Check out this list of inexpensive hobbies you could also start for a fun, cheap way to fill your evenings.
Work on a Fun Side Hustle
Cut down on your TV time, be more productive and actually earn extra money while you're at it!
When I started my blogging and freelance writing side hustles in 2016, my evenings were instantly more productive because I all my spare time went into building my side-empires!
I've written extensively on side hustles in the past, below are a few articles that will help get you started:
Do Some Online Surveys
In my review of the best online survey companies, I suggest that you do these while sitting in front of the TV. However, why not just put some music on and get cracking, sign up to my top recommendations for free below and see how much you can earn in a single evening!
Read my top 10 online survey suggestions here.
Socialise
Don't want another night in front of the TV? Why not go out and socialise with friends? Or to save money, invite your friends over and have a 'pot-luck' where everyone brings a dish to share for dinner.
Just go easy on exactly how you socialise – replacing TV time with alcohol-fuelled evenings with friends may not be the healthiest of exchanges!
Are you planning on giving any of these ideas a go? Have you already cut your TV time down, and if so, has it changed how productive you are? Let me know in the comments!