We may earn money or products from the companies mentioned in this post, and as an Amazon Associate I earn from qualifying purchases. Please see my full disclosure for more information.
If you're self-employed, you'll definitely have experienced those days where you stare at your screen, stare at it a little more…and suddenly it's 2.30 pm and the day's nearly over and your to-do list is still full…

We've all been there. Procrastination is no joke. Which is probably why a quick Google search for 'how to be more productive' results in millions upon millions of articles on the subject.
And yep, this is another one to add to the archives. In the past, I've avoided some subjects on this blog because I tell myself 'it's already been said hundreds of times before – what can I really offer?'. Impostor syndrome forces me to box myself into this cage, thinking nothing I can say will measure up to what others who seem more qualified and more experienced than me can say.
The funny thing is, this lack of confidence is probably one of the biggest causes of my procrastinating tendencies. What's more, I'm trying to approach 2020 with this quote in mind: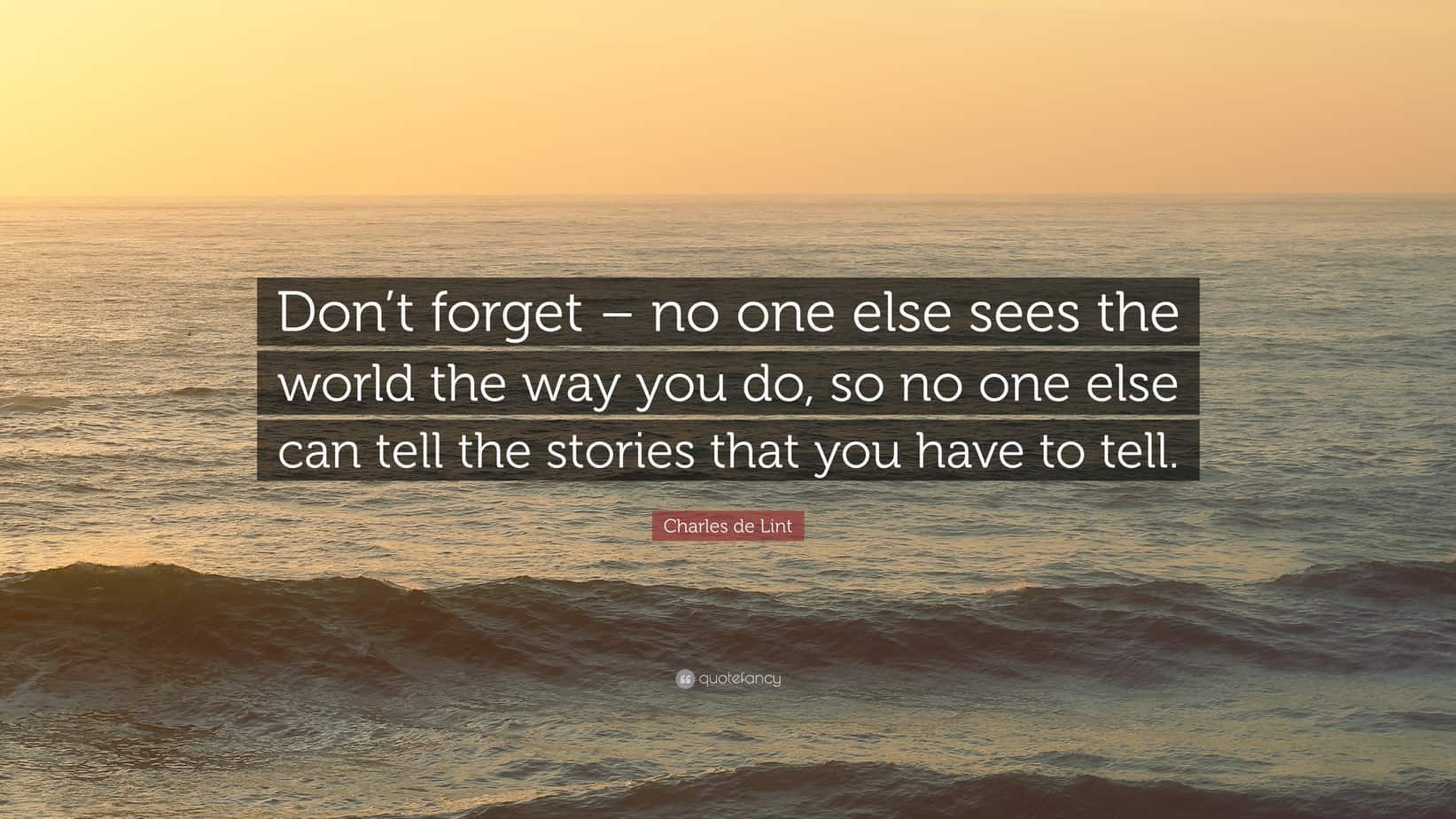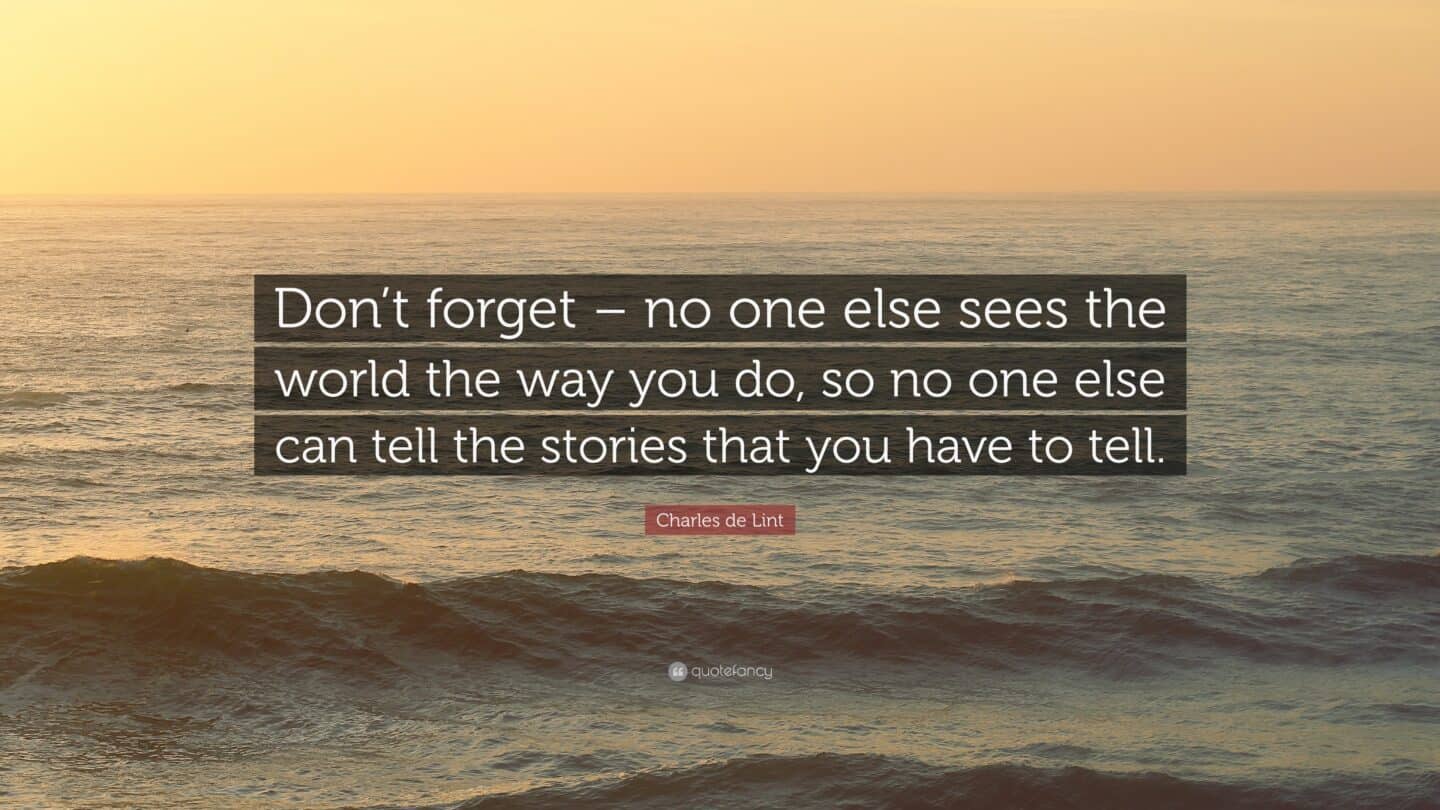 Pssst..! While you're here, make sure you've unlocked your free access to The Wallet Moth Freebie Library, which is absolutely full resources all designed to help you start building a life that works for you, including free cheap & healthy meal planners, printables, a minimalist declutter checklist, and so much more!
So. Productivity tips from my own experience, that might resonate with others.
1. Waking up at 5 am is not the only way to be successful
I've lost count of the number of articles I've read telling me that if only I wake up at 5 am and catch the worm before anyone sane has even started stirring, I'll be more successful in my endeavours.
Um, NO THANKS. The thought of waking up at 5 am in the summer is bad enough – but waking up at 5 am in the BRITISH WINTER when it's cold and rainy and perpetually grey?! No.
My point here is that what works for you will not work for others. And what has worked for others, might not work for you. You might do your best work at midnight when the world feels quiet and peaceful. Or, you might have a family and thrive the best working in the day before you pick your kids up from school.
Listen to your body, and think about your circumstances, and plan your days out around those things – not around what some random billionaire said off-the-cuff in a quick interview five years ago.
With all that said, I do think there is something to be said for creating a morning routine that genuinely works for you. Whether you're up at 5am or 11am, that first hour is so can be instrumental in having a productive day or procrastinating.

2. Write a to-do list at the start of the day or the evening before
Honestly, this tip has been a total game-changer for how productive I am each day. I have the CGD 'Getting Stuff Done' planner which I use almost every day to plan out my tasks for the day.
It also includes sections for writing down the meals you've had (meal prep is key, y'all!), exercises, self-care, and a quote of the day which I do like filling out for a little motivation boost. The journal isn't dated, either, so if I don't use it over the weekend I'm not losing pages.
Personally, I struggle sometimes to break out of the "9 to 5" mentality – like, if I'm not up and working by at least 9 am, or close my laptop before 5, I feel kind of guilty and like I'm slacking (even if I did start working at 7.30 am or plan to do more projects in the evening).
To help re-frame that attitude, I've instead got into the habit of writing down a to-do list of tasks I want to get done each day (even if that's just 'write 2 articles | schedule Facebook posts for 2 months etc). Then, I work until those tasks are done.
If I want to continue working, I do – but if I'm done with the day and ready to go work out or just chill, I do, without worrying about the time. The beauty of being self-employed is that it's not about how many hours you work, but what you do with those hours – so writing down a to-do list really helps make my time count.

3. Make your office comfortable
If you work from home the majority of the time, make an effort to make your workspace comfortable. For me, that means a blanket I keep over my chair for keeping my legs warm, a big bottle of water I keep on my desk, a nice big monitor so I'm not hunching over my laptop all day, and a comfortable desk and chair – plus, my desk is in front of a big window, so I don't mind being 'shut away' on my own most of the day.
Work with what you've got. Be warned though – finding a little space on the kitchen table and clearing it all away every day isn't the healthiest of environments for a productive, professional workspace. A little home organization to make your space work for you can do a long way.

4. Switch up where you work
In contrast to the above point, don't be afraid to switch up where you work when you need to. If you've spent 10 hours a day behind your desk at home for the past week and are totally stuck in a rut, taking a walk to your local coffee shop can do wonders.
A new environment can help replenish you creatively, gives you new stimulus to think about, and keeps things fresh. If you're self-employed, you're not stuck in an office all day long – so take advantage of that fact if you feel your productivity waning.

5. Read everything you can get your hands on
Feeling unproductive can be incredibly frustrating. When I'm feeling stuck in a rut, unable to get things done, or a little lost when it comes to my business, I read. There is a lot of crazy helpful free information out there for business owners, so take advantage of it.
As a blogger, I particularly like checking out these blogs for advice and tips:
Beyond that, I find podcasts incredibly useful. I love podcasts that inspire me, motivate me to be more educated, more switched on, and ultimately my best self. Podcasts that really get me thinking in the best possible way include:
6. Take A Break
If you've been sat at your desk for hours skipping from news site to twitter to Reddit to Instagram and over and over again, just stop. Step back.
Some days, it's just not happening. Trust your body and your mind in what it's telling you. If you're not getting anything done, isn't it better to accept that and find something you can do that will leave you feeling satisfied and fulfilled, rather than continuing to procrastinate?
If you can't be productive at all, take the hint. Give your brain a rest. Come back fresh and ready to go.