We may earn money or products from the companies mentioned in this post, and as an Amazon Associate I earn from qualifying purchases. Please see my full disclosure for more information.
This post may contain affiliate links. Please see my full disclosure here.
Hey Everyone, today we have a guest post from David Webb, a Sydney based business consultant, and online marketing analyst.  With six years of experience and a degree in online business strategy, he is driven to help people better understand of this new digital age we're in! You can read more about David's perspective on entrepreneurialism over at his blog here.
---
Nowadays, more and more people are seeking to escape the vicious 9-5 cycle and work remotely. The notion of taking your work anywhere you go and freely visiting new countries is a tempting one. However, living like a nomad is not a lifelong vacation. The right mental framework is the first step, but a long journey involves many more steps to come. Investing a great deal of time and effort is the only way to make this all work.
If you're an entrepreneur making the move into digital nomad life, check out these 3 top tips for getting started.
On the Move
So, before you leave everything behind and hit the road, get familiar with the requirements and challenges of a nomadic lifestyle. There are many bumps and hurdles you need to steer clear of. First off, those who choose a nomadic lifestyle are constantly on the move. Deciding where to go next on a whim is a dicey situation. You do not want your wheels to fall off when you are in a new country you barely even know.  
Thus, carry out some online research to figure out the right place to stay. Read what other nomads say about a particular city or locality. Become a member of online communities of nomads and do not shy away from asking questions once you arrive at a new destination. Make sure to book accommodation online to prevent unpleasant surprises. At the same time, you will need a bit of intuition to make the right call in situations where the information is scarce.
Getting Connected
One of the crucial considerations is an internet connection. Without it, your bag full of electronics is not worth a lot. Note that working from a crowded bar or hotel lobby is not always the best idea. On the other hand, shared office spaces are sprouting across the globe like mushrooms after the rain. You can secure proper working conditions and have a chance to meet and connect with other aspiring entrepreneurs.
You shouldn't have trouble finding a suitable coworking space in hot destinations for nomads. They offer all the necessary resources, and if you can cope with a bit less privacy, these business hubs are a great solution for you. It's also advisable to consider countries that issue e-residencies to digital nomads where they can run their businesses easily.
Tools and Tricks of the Trade
Focus on anteing up your resume and getting the tools for your digital arsenal. Those who need to schedule online meetings and conversations across time zones, for example, can tackle this by adding the World Clock Google calendar widget. Skype is a popular communication channel for nomads, but there are some great alternatives like Google Hangouts. Currency converters such as Oanda.com come in handy as well when you need to do the math. The list of tools goes on, so do your homework.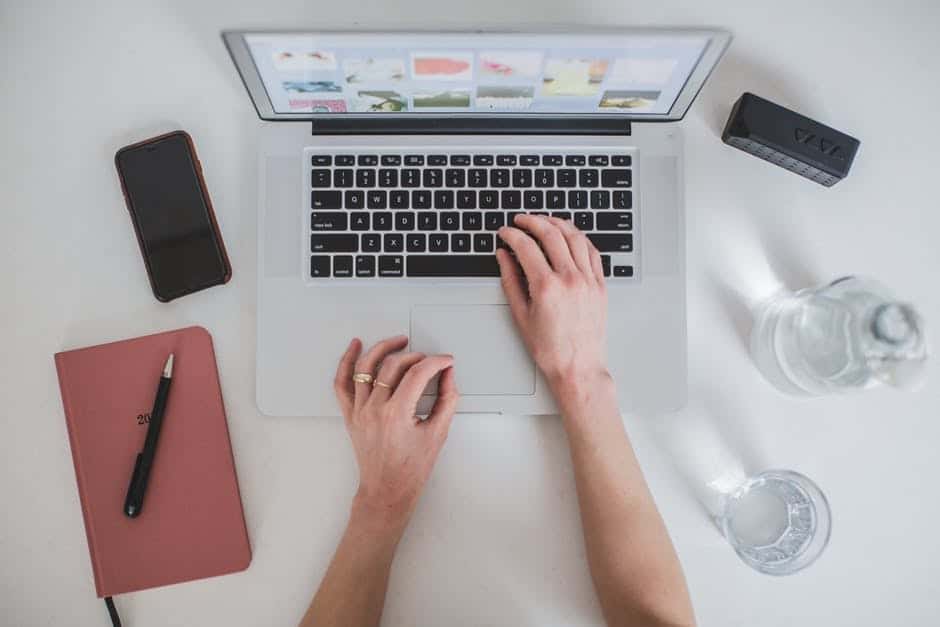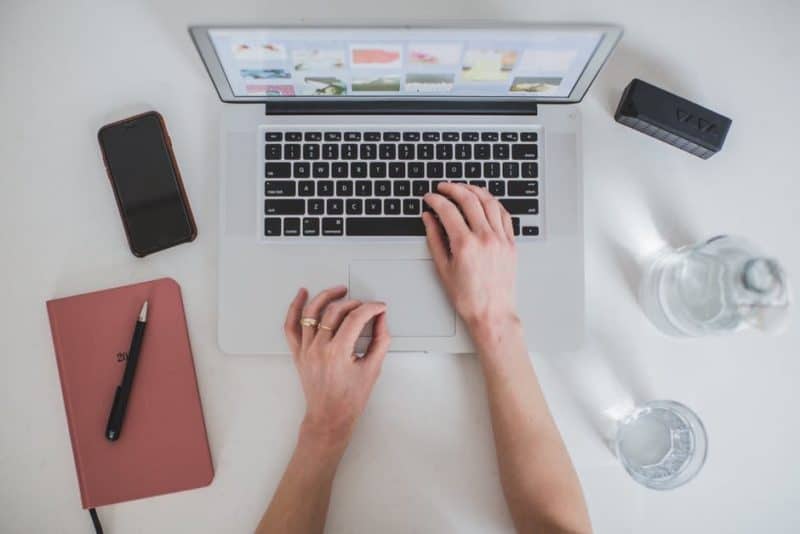 Finally, remember that achieving the right work-life balance can be rather tricky. It is a process of trial and error, so learn to accept failure and take valuable lessons from it. Oh, and one final piece of advice: Successful nomads know how to set emotions aside and avoid getting too attached to one place. You need to be where the opportunities are. Therefore, get the show on the road and make it happen.
How did you prepare yourself for the transition to digital nomad life? Were you already able to work remotely, or did you leap straight into the lifestyle? Let me know your experiences below!