We may earn money or products from the companies mentioned in this post, and as an Amazon Associate I earn from qualifying purchases. Please see my full disclosure for more information.
Hey all, hope you've all had a great start to the new year. Today, I wanted to take a look back on 2017 and share with you some of my biggest highlights from the past year.
In many ways, 2017 has been one of my biggest years to date. I started the year by quitting a job I felt unsatisfied and unchallenged in, determined to create the lifestyle I really wanted: seeing as much of the world as possible while also building my own freelance business.
And, well…I did it.
10 months of travel. A successful freelance business that is only growing. New friends. Countless new experiences. And this blog, grown bigger than I could ever have possibly predicted.
I hadn't even published a single post this time last year. And now, this blog has over 80 posts, thousands of readers, and brings me more joy than I can possibly express. I never dreamed that I would still be blogging almost a year on, let alone that I'd be sat here in 2018, with becoming a full-time blogger being a real possibility. So THANK YOU, to each and every one of you readers for popping in and seeing what I have to say. It means the world already.
Before I let you all enjoy the photos and highlights of the last year, I'm going to share a few of my major goals for 2018. Whether you like new years' resolutions or not, I think it's always healthy to set yourself targets in order to continue to grow.
2018 Goals
To keep growing – my business, my blog, my confidence in myself, my travel goals – just to keep on going on wards and upwards!
Re-gain the fitness I've lost over the past year (traveling is not the most conducive to staying super fit and healthy!)
Start a new blog (yay!). Over the past few months, I've transitioned to an almost 100% plant-based diet, and I'd love to create a new space to share my experiences and recipes with you all there.
Those are the three biggies. I like to keep my year goals vague, and then set more achievable targets for each month or quarter. Do you have any major goals? I'd really like to know, so drop them in the comments!
Anyway, without further ado, I present to you my ultimate highlights from 2017 – enjoy!
Climbing at Crazy Horse – Chiang Mai, Thailand (February)


Pete and I's very first stop was Chiang Mai in Thailand, where we spent his birthday and many days afterward climbing in the sun at Crazy Horse crag. Other highlights in Chiang Mai included finding the most delicious banana cakes for 10p (so you know we bought in bulk!), BBQ dinners in the old city, finding peace and quiet to work in Secret Garden Cafe, and visiting the wonderful Elephant Sanctuary where elephants rescued from the Thai logging industry are able to enjoy a life of jungle, waterholes, and lots of bananas!
Moped Food Tours – Ho Chi Minh City, Vietnam
In Ho Chi Minh we decided to explore the city a little differently: by hopping on the back of two Vietnamese students' mopeds and going on a food tour of the city! We had a great evening experiencing the madness that is Ho Chi Minh city's roads (so many bikes!), tasting specialties like seafood soup, Vietnamese pancakes and delicious iced coffee with condensed milk.
A week in Paradise – The Perhentian Islands, Malaysia
The Perhentian islands were a last minute decision, and definitely turned out to be one of the best decisions we made! A tiny island with no roads, cars or pavements, the only way to explore was walking along the beautiful white sandy beaches or hopping on a water taxi! We spent a week in a tiny cabin just a few metres from the beach, enjoying crystal clear snorkelling, our first ever diving experience, and wonderful BBQ dinners every night. 
From 1,000 to 18,000 Blog Views in 3 Months!

In April, I decided to fully commit to this website rather than post every now and then as I had been previously. I started posting regularly, sharing on social media and put in hours of work every day. In just 3 months, my pageviews increased from 1,000 views to 18,000 views a month. This was just the beginning for what has turned into a huge passion for blogging, and for this website. Onwards and upwards!
Unreal Scenery – Seoraksan National Park, South Korea

We visited Seoraksan National Park in South Korea for my birthday in May, and were utterly in awe of the beautiful views we were presented with at every single turn. I felt like I was in the land of Lord of the Rings (minus the Hobbits or Orks, of course!), and we enjoyed a wonderful few days of hiking and enjoying these gorgeous views. Even losing our wallet on my birthday hasn't tainted my view of this place!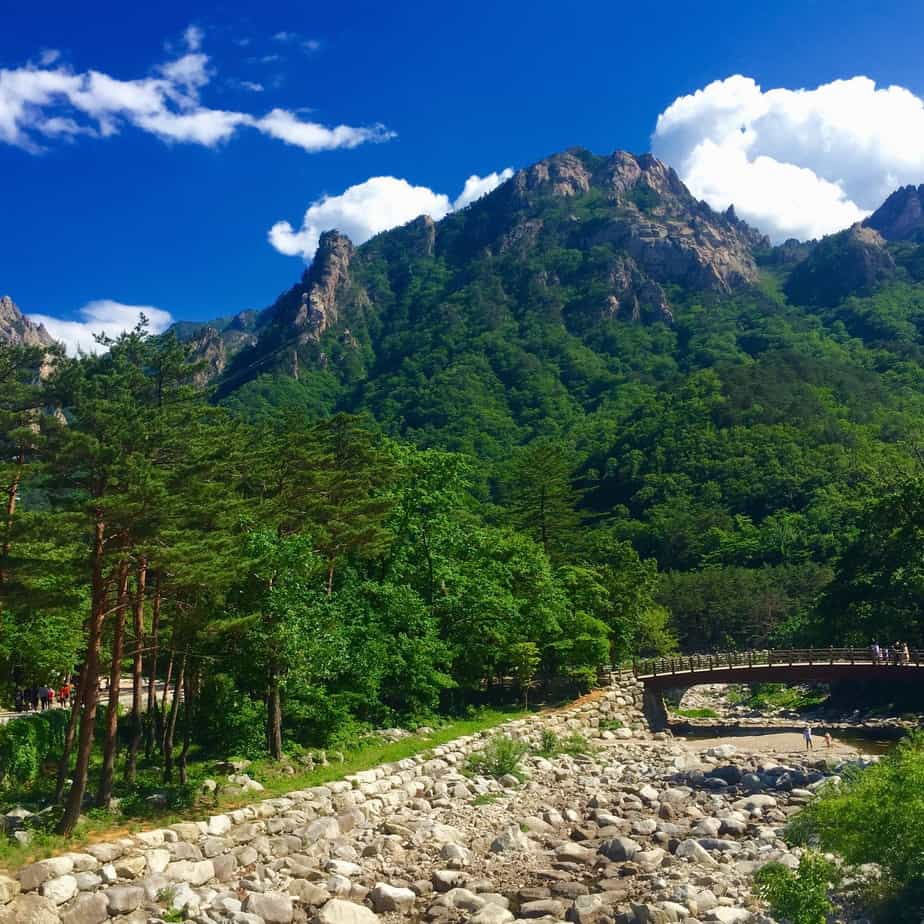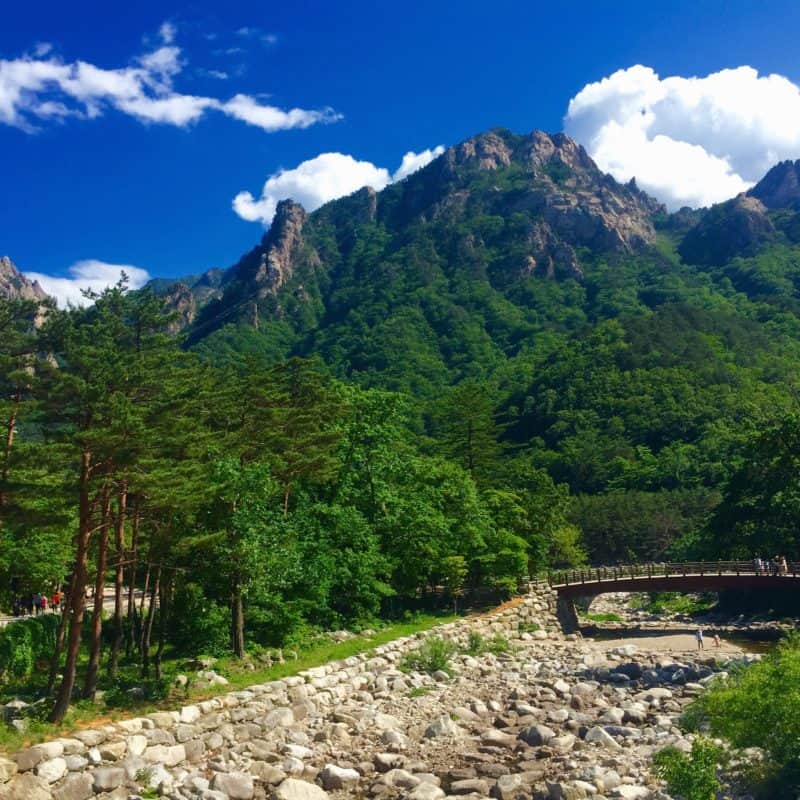 The Ramen of my Dreams – Kyoto, Japan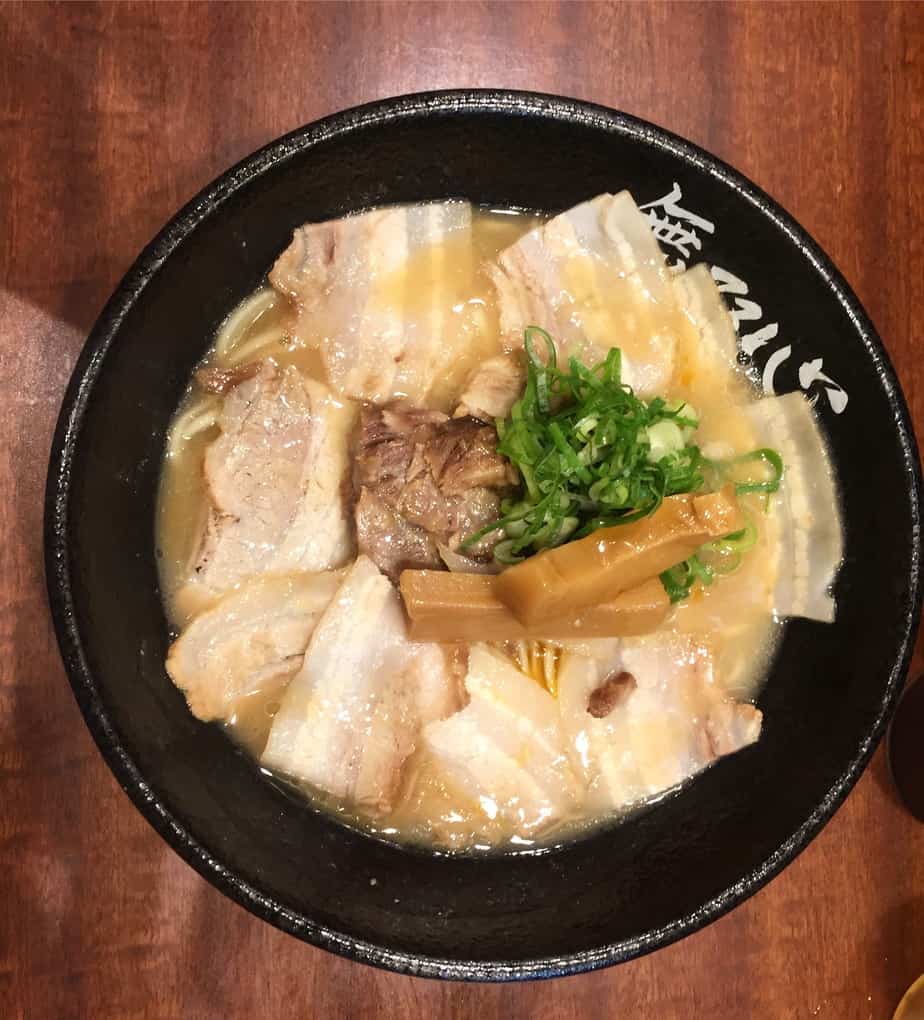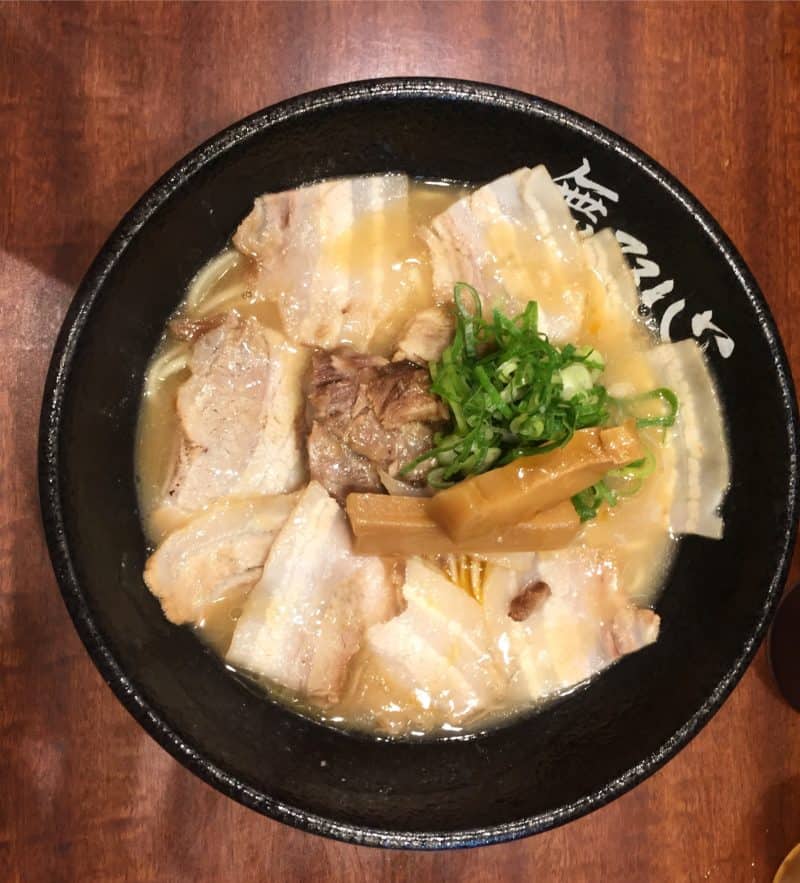 As a formally fussy child, last year was very much a year of firsts when it came to food. The absolute highlight of the year was trying real Japanese ramen, which I still day-dream about today. The ramen above was from a tiny little restaurant in Kyoto, where we had to order our food from a vending machine and take the ticket to the waiter behind the bar. Although the restaurant was empty, we were so glad we stayed for a bowl of ramen because this was the best thing I tasted in the entire trip.
Taking on Another New Client and Doubling My Income
(No pic, obviously, so pretend this is what I imagine I looked like when it happened..!)
10 Days of Non-Stop Diving – Gili Trawangan, Indonesia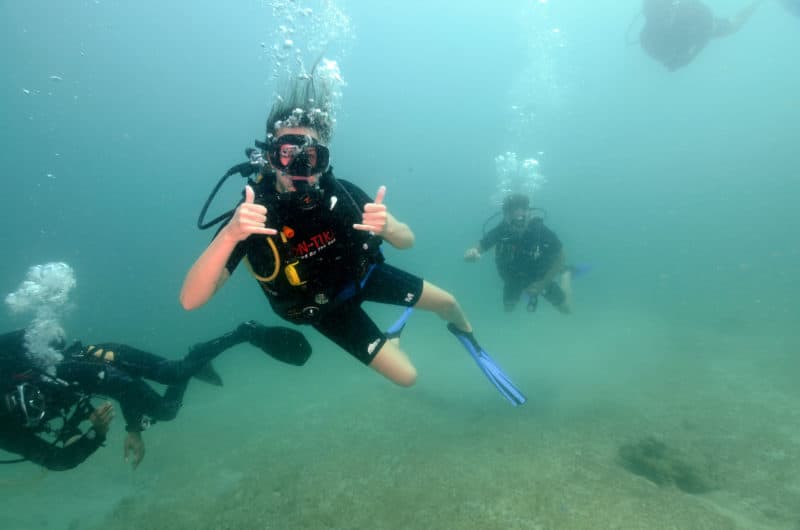 (this is me diving in Krabi, Thailand – we were having too much fun to take photos in Gili!)
After experiencing diving in Malaysia, Pete and I were both really keen to dive more and get our PADI Open Water qualifications. We did the course in Gili Trawangan, Indonesia, and almost immediately decided to stay on for the Advanced course too! Although our time on this beautiful island could have easily been ruined by an encounter with bed bugs (and many, many bites!), the great time we had diving in beautiful seas with two great instructors totally overshadows any negatives. Waiting for the day I can return – and get back under water!
3 Weeks of Climbing and Great Company – Thakhek, Laos
As keen climbers, we couldn't wait to spend 3 weeks climbing in what we had heard was some of the best climbing in South East Asia. Thakek did not disappoint – beautiful rock, a quiet area, great accommodation and a great crowd that made our time there even better. Days were spent waking early (unusual for us!), heading out for a few climbs before a lazy lunch, and then heading back out in the late afternoon to climb until your hands no longer work! One of my most cherished memories from 2017.
Family Reunions – Koh Lanta, Thailand
My family somewhat spontaneously decided to visit Pete and I in November, and we had a great 2 week holiday on the beautiful island of Koh Lanta in Thailand. We spent days swimming in the pool, trying out new restaurants on the island, and enjoying many beers at the local Reggae bar! It was great to be reunited with my family after 8 months, and we all had a great time relaxing and enjoying being in a beautiful setting.
and Sunsets on the Beach, Everywhere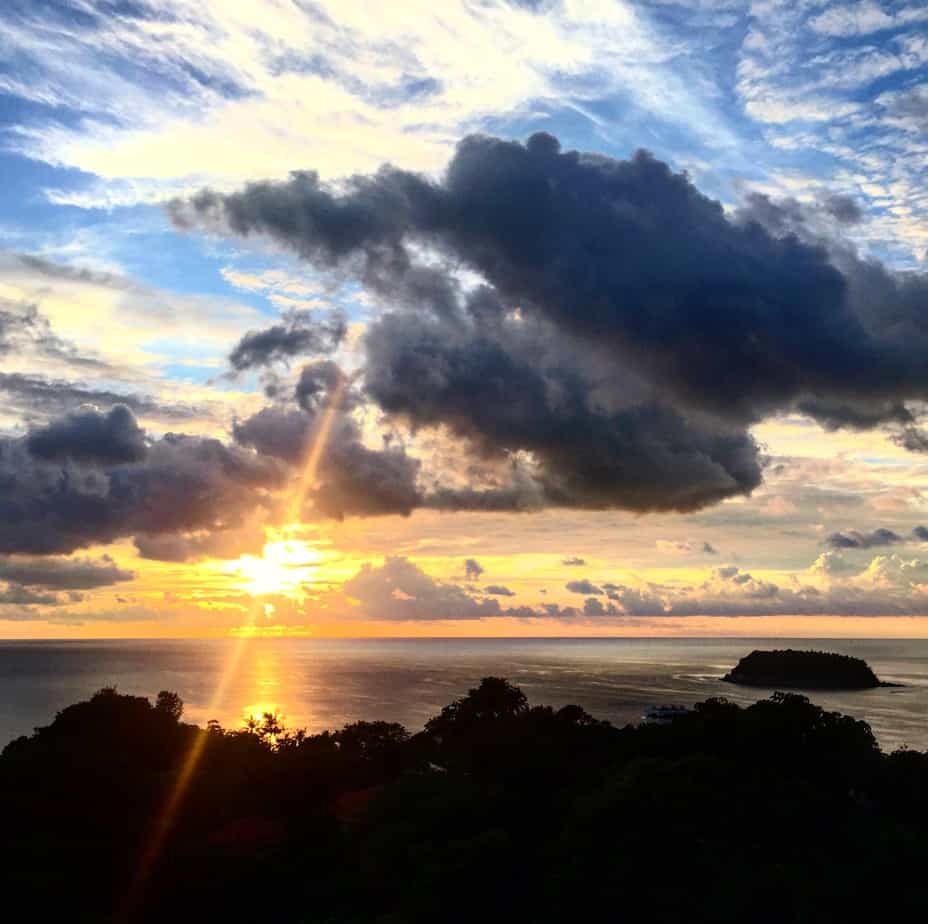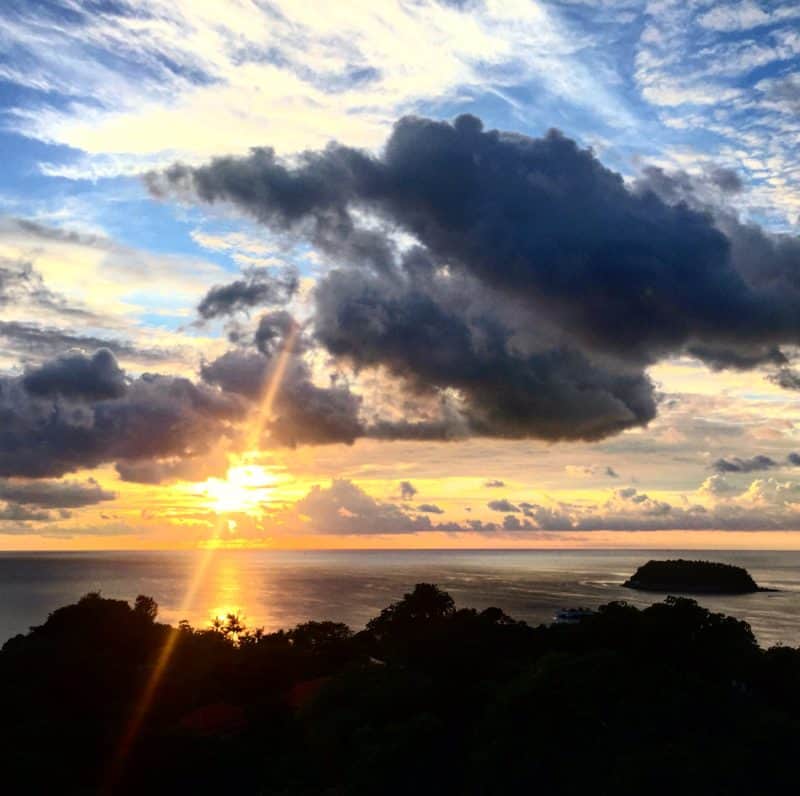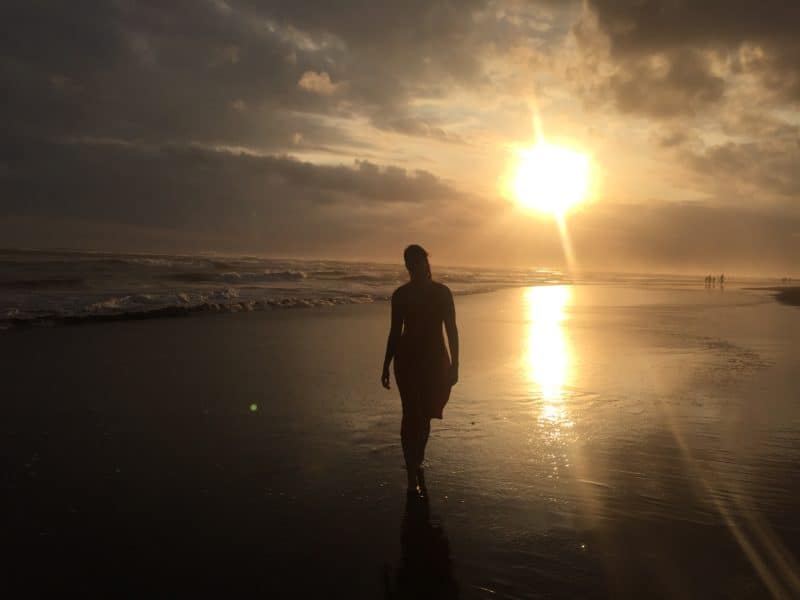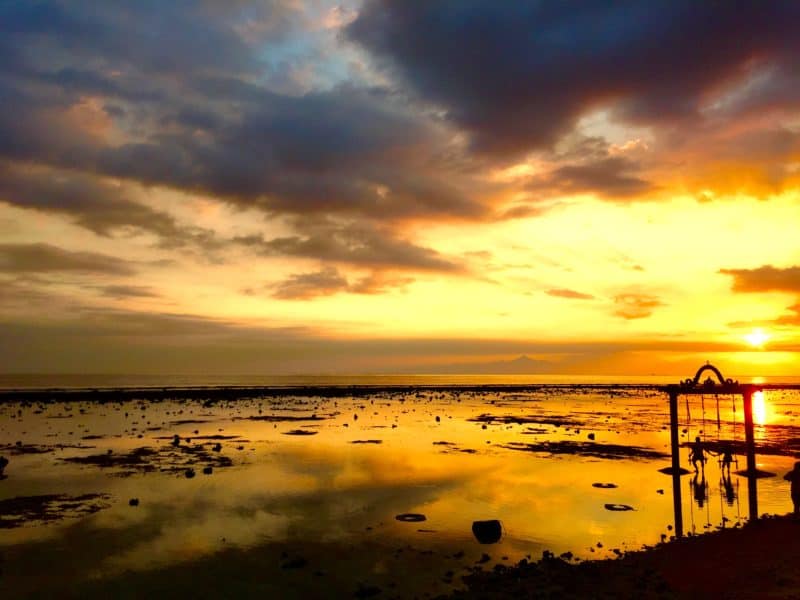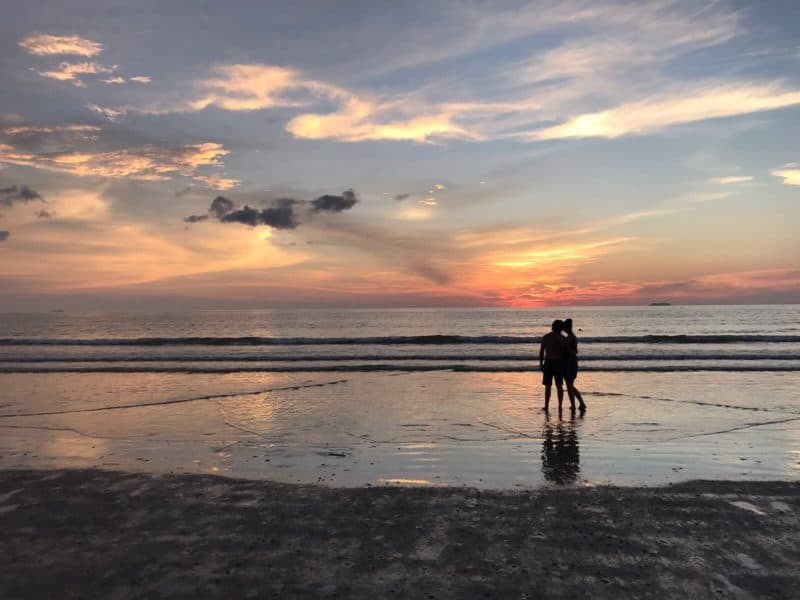 Follow me on Instagram @thewalletmoth for more photos.